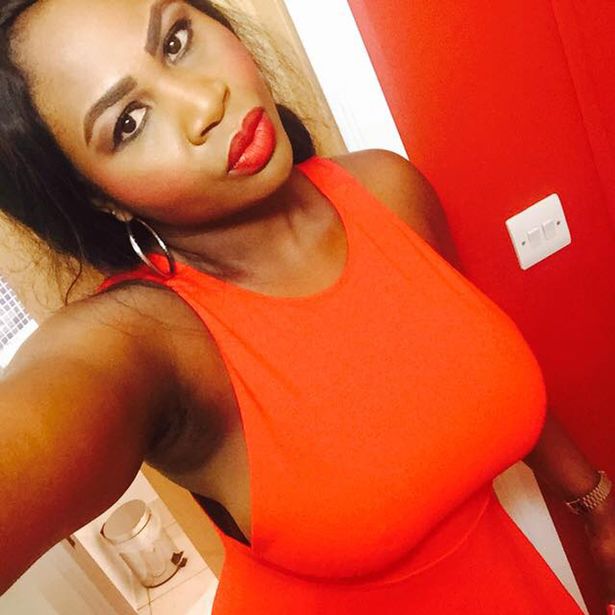 The brutal double life of high end escort Jessica McGraa exposed. 
The husband of Jessica McGraa has expressed disbelief after finding out his 'traveling salesgirl' wife was murdered after one of her clients, Bala Chinda, 25, allegedly killed her whilst working as a high end escort hooker.
The 37 year old woman's body was found in an apartment in Aberdeen, Scotland after telling her 56 year old husband, Gareth, the night before she was traveling from their London family home to sell hair extensions.
In a report via the mirror, the distressed husband told that his Nigerian born partner was a devout Christian who he was convinced made her living selling hair extensions.
Told the grieving husband: 'I honestly believed that she was making her money from hair extensions,'
'She was a very pious girl — she dragged me to church even and that's not easy.
'I thought I knew her and it hurts.'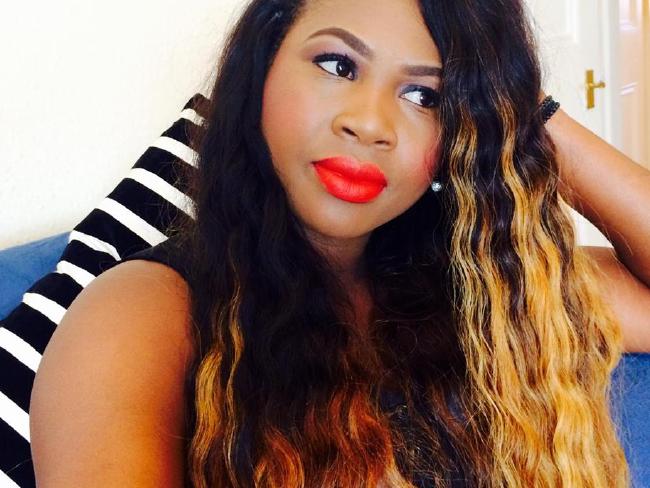 The couple, who have a 6-year-old son, split when the child was 1, but have had several reunions with the husband having told he'd hoped they would end up back together permanently.
McGraa used aliases including 'Ebony Bianca' and 'Kelly West' on escort sites to sell sex for $300 an hour.
She described herself according to a report via the sun as 'classic, stylish, naughty, horny, sexy' and promised the 'ultimate girlfriend experience' to potential clients.
Wrote the woman in one ad: 'My face is covered to protect myself as I'm ultra discreet.
'I have my regular job and a private life. Do be polite when you call me.'
On escort site Adult Work, McGraa charging up to $3594 a night (£1,800), and taking bookings from men, women and couples.
The site notched up 17 positive reviews from users dating back to February last year.
Wrote one user: 'This is the stuff fantasies are made of.'
News of the woman's death and double life has since shocked friends and family alike, with one friend telling: 'I had no idea what was really going on. But it doesn't change my opinion of her.'
Adding: 'Jessica was an amazing woman and if that's how she chose to make a living then that was her choice.'
Another friend, who met her clubbing in Aberdeen, described her as 'a lovely soul'.
Adding: 'She was just a kind, genuine woman. I can't believe this has happened to her,'
'She was still young and just loved life. I can't stop thinking about her dying.'
Appearing in court at Aberdeen Sheriff Court, defendant, Bala Chinda denied murdering Jessica McGraa as he remains in custody.
Prior to her death, Jessica McGraa had often shared images of taking 'regular holidays' around the world.