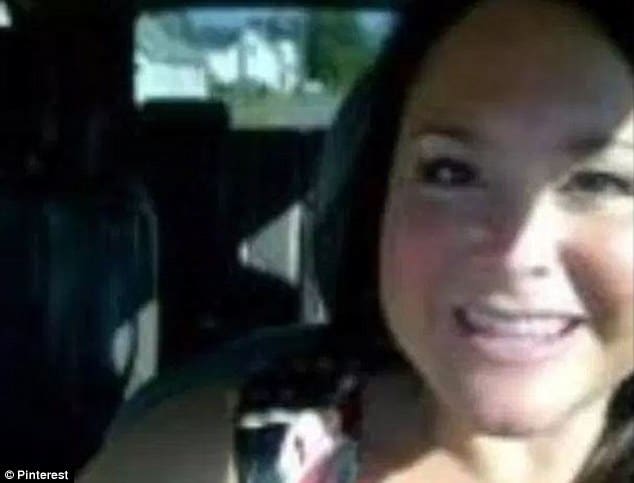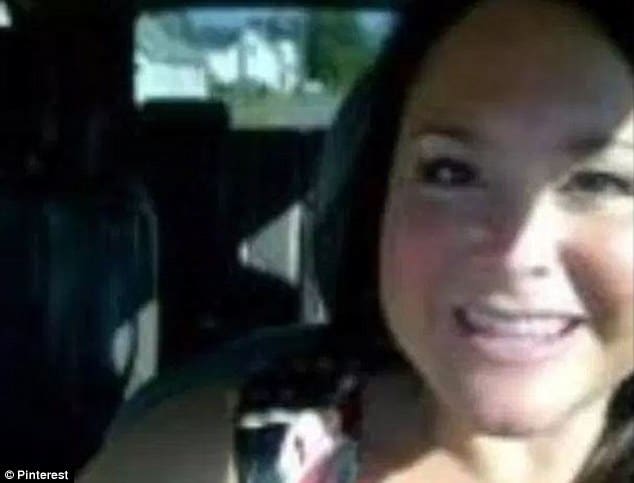 Jaclyn McLaren a French teacher from Stirling, Ontario, Canada also known as Jackie Jones has been accused of carrying out a three year string of sex attacks against children as young as 12 dating back to 2013.
The 36 year old woman, who is employed by the Hastings and Prince Edwards District School Board appeared in court Friday where she faced up to 36 counts against her. 
Later that day, the teacher from the Belleville area was  freed on $100K bond.
As part of her release, Jaclyn McLaren was mandated not to have any contact with males under the age of 18, go to places where young people meet, or leave the house without a parent accompanying her.
Ontario Provincial Police remarked that McLaren abused her position of trust over the minors to temp them into sexual acts.
During her arraignment, the teacher was charged with three counts of making child pornography and one count of making sexually explicit material available to children.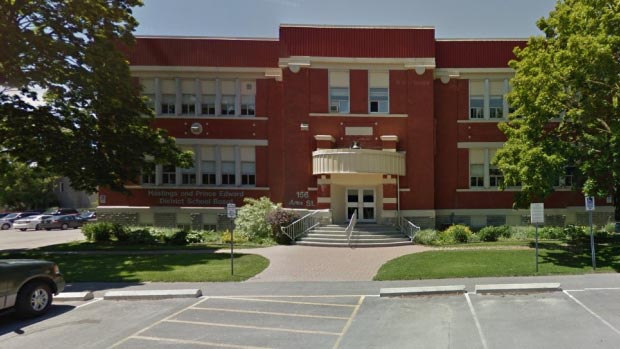 According to a report via torontosun, McLaren faces a further four counts each of sexual assault on a person younger than 16, sexual interference with a person younger than 16 and making an invitation to sexual touching involving a person younger than 16.
In addition, McLaren is charged with eight counts of sexual exploitation, six counts of luring a person younger than 16 and six counts of making sexually explicit material available to a person under 16. 
In an interview with the intelligencer, McLaren's lawyer, Pieter Kort, cautioned against rushing to judgment.
Told the lawyer: 'One of the unfortunate realities is that many members of the public operate under the presumption of guilt.'
The school board released a statement in which it acknowledged it was aware of a police investigation involving the teacher and that the employee was no longer at work. Whether she had been put on paid or unpaid leave is yet to necessarily be understood.
The school board declined to speculate how or why the teacher was able to abuse the children and why for that matter the incidents were able to continue purportedly undetected for such a long time.
The statement said no other information would be released, saying it's a confidential employee matter and citing the police investigation. 
The board said counsellors are available at its schools to support students if needed.
Jaclyn McLaren is due to reappear in court on March 31.