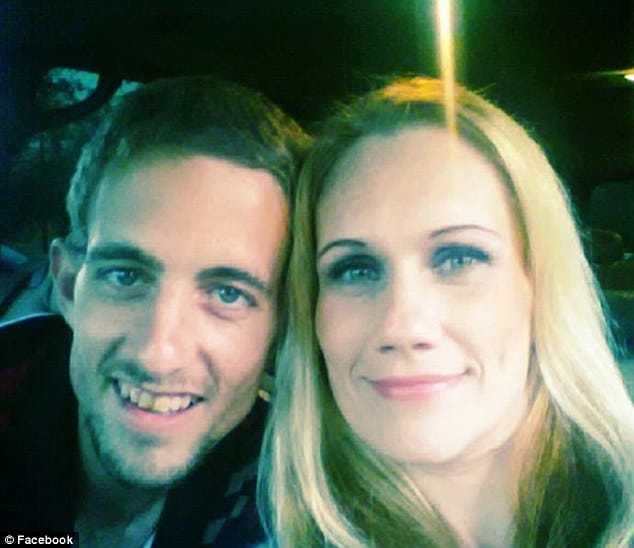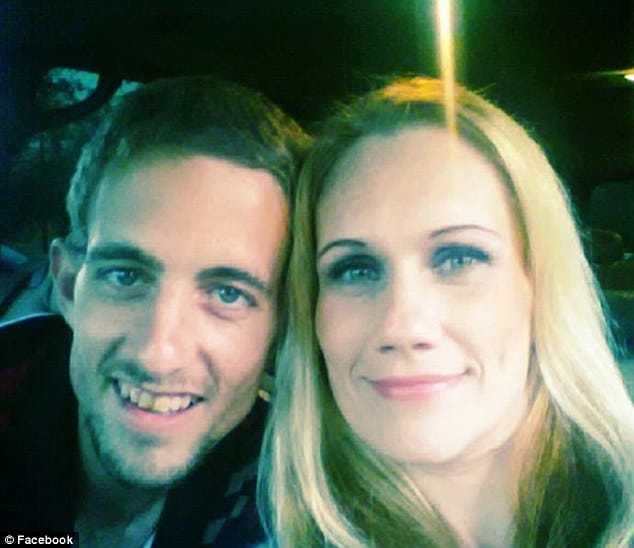 Ashton Barton is also a preferred hawt bixch ….
Largo, Florida woman, Ashton Barton, 33 also known as Ashton Dorris has been arrested after stealing a vibrating sex toy.
At the time of her arrest inside a CVS store, the woman pleaded with officers, telling them she stole the device because her 'husband doesn't want to touch' her anymore.
Barton's arrest came whilst attempting to conceal a Durex 'Ring of Bliss' while shopping.
After noticing Ashton Barton behaving erratically, a shop clerk alerted authorities who then approached the woman questioning her.
According to a criminal complaint obtained via the smokinggun, Barton conceded taking the $15 sex toy from its packaging while initially concealed it.
Yes kids, I'm sweating buckets too. But there are more buckets of sweat to come through this joy ride….
Barton, who is a mother of four, said that when she saw the Largo Police Department officer inside of the CVS she ditched the sex toy. 
She reportedly told police that she was driven to steal the 'Ring of Bliss.'
Told our collective hero to cops: 'My husband doesn't want to touch me anymore,'
'I would rather do this than be unfaithful.'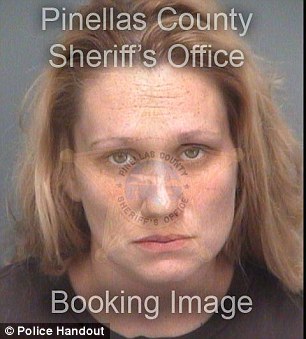 A regard of Durex's website describes the 'Ring of Bliss' fitting 'on the base of the penis' while 'enhancing mutual pleasure with 20 minutes of vibration.'
Yes kids time to euphorically exclaim 'Kingdom came' and 'Kingdom went' …. 
Upon also searching Barton's bag, the responding cop found a bottle of ibuprofen in which Barton claimed she purchased. 
However, when asked for the receipt by the officer, she could not produce one. 
After further questioning, our collective sunshine admitted to stealing the ibuprofen because her mouth hurt. 
Repeat: 'Kingdom came and Kingdom went.'
The incident led to Ashton Barton being charged with a felony due to prior theft convictions and booked into the county jail. 
Barton, who has been married to her current husband for two years, was released from jail after posting $2,000 bond. 
Prior arrests include marijuana possession, multiple bad check counts and forgery.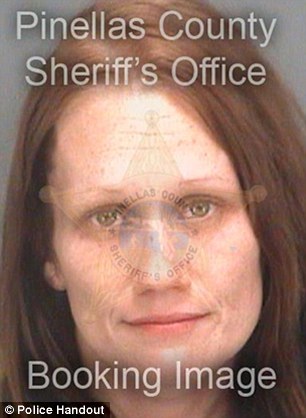 But it gets better. Brace yourselves.
On Sunday, Ashton took to Facebook where she posted the following: 'Was born 33 years ago today and im (sic) so excited that I'm going to enroll in to collage (sic) and start part time job and im (sic) a mother to 4 wonderful children and I found true love and a husband who supports me in everything I do and want to do
' ..cause some men dont like there (sic) woman to have confidence or self worth ..but after 33 years I now know I don't need no to tell me what im (sic) worth cause I am priceless and big things are about to happen 
'yes me ashton im (sic) worth it im (sic) amasssing (sic) and a beautiful woman who is going to make this year her own hello 2016 im (sic) ready for u ….no one stopping me from my dreams from becoming the best ashton I can be'. 
Richie Doris, a man who appears to be her husband, left a comment on her post: 'Happy birthday to the most amazing wife,mother,and best friend a person could ever have. Hope your birthday is the best ever#teamdorris#1inamillioninthewholewideworld# motivation'.
Not necessarily understood is if the woman's husband has since found himself once again physically drawn to his wife and what if any sexual enhancers the pair may have adopted in their bid to physical marital fulfillment…..