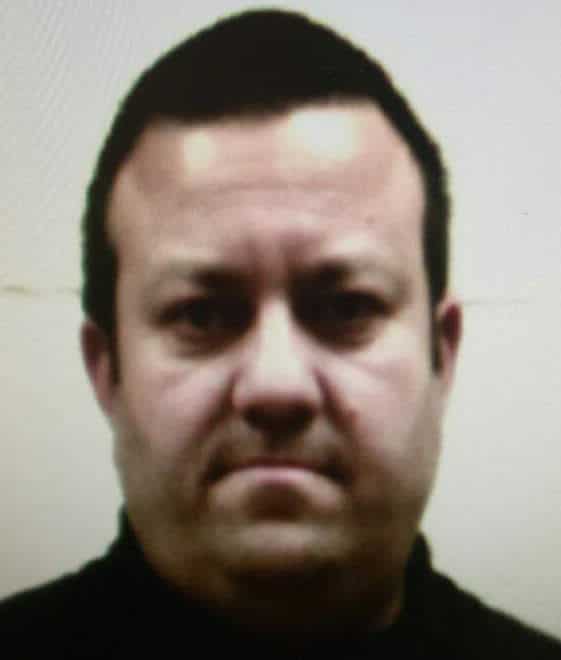 Thomas Sheehan a married 45 year old Quincy, Massachusetts man appeared in court on Tuesday after has been arrested after impersonating women online in a ploy to have unsuspecting men enticed to kidnap and rape them.
During his arraignment on Tuesday, a press statement from Massachusetts Attorney General Maura Healey told of Sheehan stealing images from unsuspecting women's facebook accounts and then impersonating them on a sex site with the intention of luring men who frequented fantasy portals.
Avid interest in the man's case comes as a result of what constitutes role play, fantasy and actual real life predatory behavior, with the man insisting that he was simply role acting and had never intended to harm anyone, whilst pointing out no one was hurt either.
According to a report via the Newburyport News surveillance began on the former airport worker and limo driver after authorities received a tip from a woman who found a fake online profile with her pictures on 's and m site', Collarspace.com.
The site bills itself as the 'largest BDSM community on the planet.' BDSM is a type of sexual fetish which incorporates bondage and discipline, dominance and submission and sadism and masochism as role play and pleasure.
Further investigation showed Sheehan using the photos of up to a dozen women stolen from Facebook on the fetish site.
In some instances, Sheehan posted the addresses of some of the women, along with pictures of one woman's two young daughters. 
Using a variety of aliases, including Cuteone.778, Thomas Sheehan indulged his captive audience's fantasies, reportedly telling one man under the screen name of Cutegirl42543 'So would u at some point come here stalk me and kidnap me?'
Told prosecutor Tom Ralph: 'Sheehan solicited men to use dangerous weapons on the woman as part of the assault that he was soliciting,
'None of these women was aware or consented to the graphic and violent rape requests that Sheehan made on their behalf,' 
Yet things would take a twist when Sheehan's attorney, Michael J. Baldassarre argued that their client's profile was simply part of an online fantasy.
Told the lawyer: 'It was roleplaying only,'
'It was known from the beginning, through the conversation, that it was role play fantasy only, not meant to be acted out upon.'
The attorney argued that since none of the women were actually hurt, it was all just fantasy role play. Never mind the real potential that the women could have very seriously been hurt or even killed. A potential that Sheehan presumably sought to enact and derived sadistic pleasure from.
Attending the man's arraignment were six of the alleged victims, with one woman, refusing to give her identity, telling 'We all just want to stand up and smile at him, to let him know that it's not just this one victim that we are all here together.'
A judge set bail at $50,000 and said that if Sheehan posts it, he will be banned from the internet and seeing children as well as put on house arrest. 
He is due back in court on February 17 for a probable cause hearing.