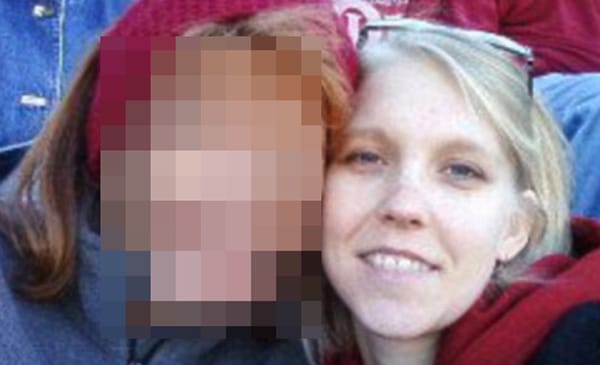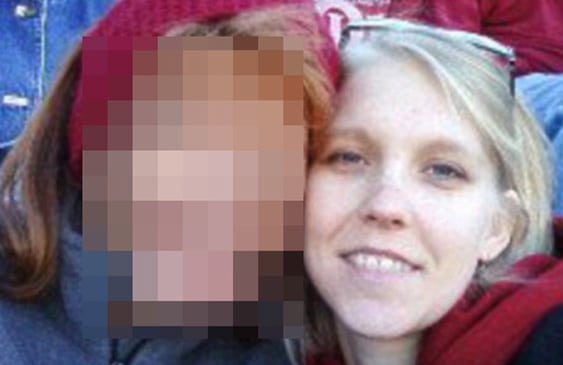 Selena Marie Baxter a Texas juvenile jail counselor has found herself in hot water after becoming 'intimate' with a teen boy in her care.
Arrested after carrying on a month long physical relationship with the 16 year old teen she was supposed to help, the woman's indiscretions has drawn scorn after abusing her authority as the boy's care taker.
According to a report via Valley Central, Baxter met the teen when he was an inmate at Lake Granbury Youth Services, a juvenile jail near Fort Worth in Oct. 2014.
During her tenure at the juvenile detention facility, the woman worked as a licensed professional counselor through her employer, Rite of Passage (indeed…) on behalf of Texas Department of State Health Services.
Things would come to a head (pun intended) upon the teen's release in June 2015 after the teen's mother came across four 'saucy' photos along with 'dirty' texts Selena Marie Baxter had sent the boy.
Told one text: 'Baby I have never felt this much for anyone as I feel for you, I am so in love with you.'
The flabbergasted mother notified police who in turn reached out to Texas Rangers.
During the six-month investigation, police disclosed that the infatuated woman had taken the boy to a 'Life In Color' concert at the Rio Grande Valley along with booking a room at a Holiday Inn Express.
That's where they had 'sexual activity, but didn't have sexual intercourse,' the teen told police.
Arrested on Dec. 22 , Selena Marie Baxter was charged with violating the civil rights of a person in custody, and indecency with a child by sexual contact, according to jail records.
Of question is why the woman abused her position of authority and sexually preyed on the victim?
Baxter remains incarcerated at Hidalgo County jail. It's unclear if she has a lawyer.