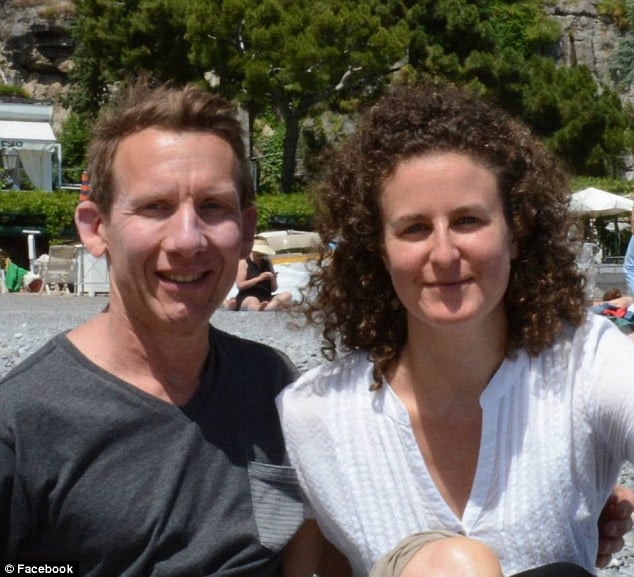 Jessica Colker has been identified as the 39 year old American woman who died whilst vacationing in Grenada with her husband, walking along the beach front perimeter of the exclusive La Sagesse resort, at St. Davis, that her and her husband had been staying at.
The Atlanta based anesthesiologist's murder came after the pair were set upon by a man armed with a cutlass. At the time the husband managed to fend off the attack, running half a mile in search of help whilst the wife was dragged along beach sand where she was raped and murdered. 
Subsequent to the attack, Brian Melito's wife was discovered on a deserted stretch of beach. The discovery came after the 62 year old physician raised the alarm. The woman's body was found in a mangrove shortly after the initial attack late Sunday morning.
The attack told local media outlet, MTV News Grenada came after the couple were walking along the promenade of exclusive La Sagesse resort, having checked in the evening before when they were accosted by a man bearing a sword.
In the aftermath of Jessica Colker's death, local man, Dave Martin Benjamin was brought in for questioning but as of yet no arrests or charges have been made.
According to records cited by the dailymail, Jessica Colker was a registered pediatric anesthetist at Children's Healthcare of Atlanta.
The couple both travel extensively and first met at a dance workshop in Costa Rica according to their wedding profile.
They say they had a smoothie together on the second day of the class and then spent the rest of the week 'dancing, talking, surfing, eating great food, swimming in the ocean under the stars and generally falling in love.'
They became engaged in August of 2014 and wed in November of 2014.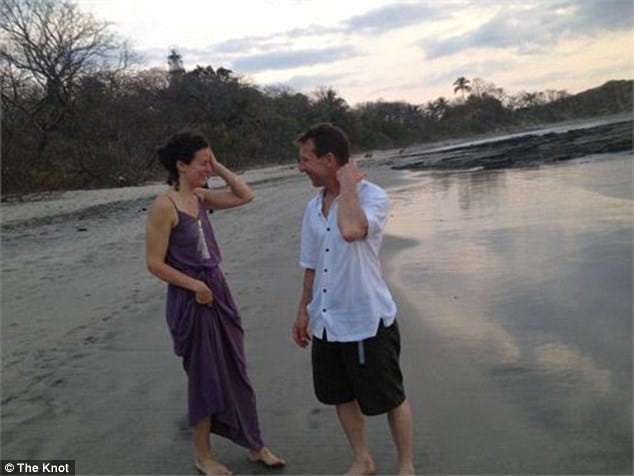 In a statement issued Monday afternoon, the US Embassy for the region based in Bridgetown, Barbados said they were 'working closely with officials investigating Ms. Colker's death.' 
Police sealed off the murder scene and armed men – said by locals to be soldiers with assault rifles – started searching the undergrowth, which flanks the beach. 
News of the killing has since quickly spread across the normally idyllic Grenada – named the Spice Island because one of its main industries beside tourism is growing nutmegs and other spices and a recluse for British expats. 
As of yet it is not necessarily understood why the couple were preyed on.