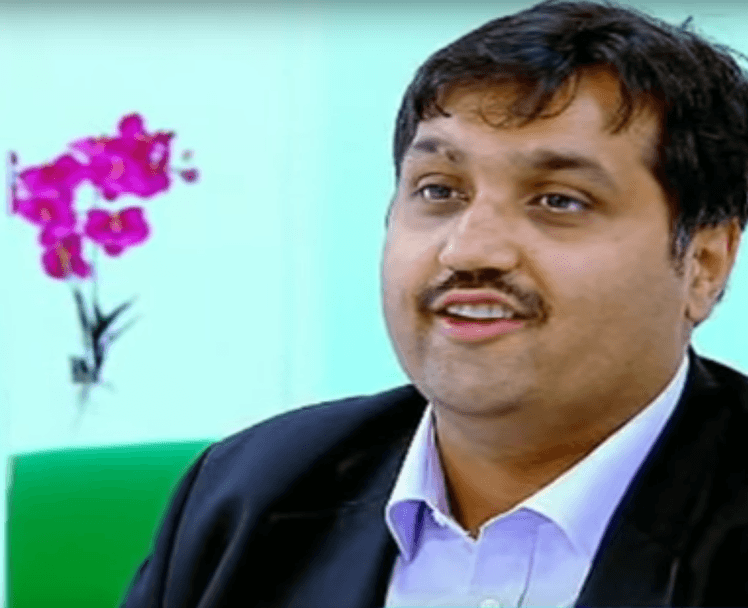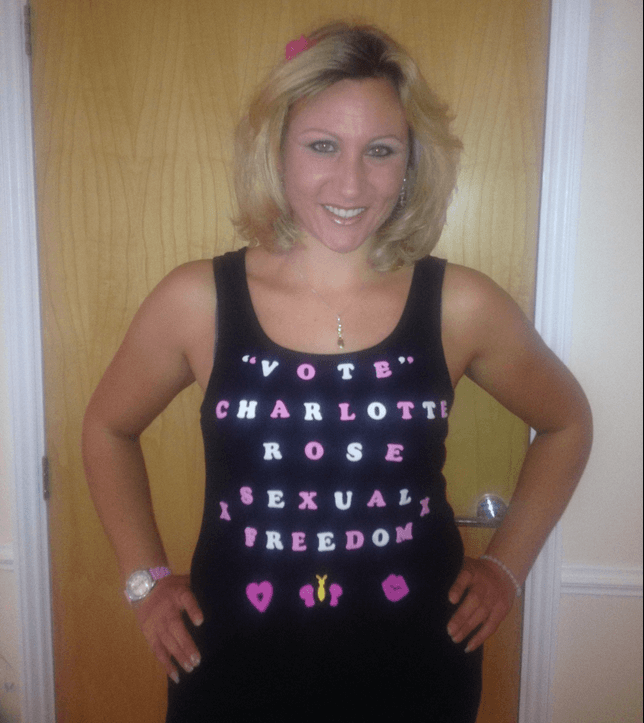 Mohammed Abad a 43 year old man from Edinburgh, Scotland otherwise known as the man with the bionic penis may end up never getting to break his virginity after all after a recent accident has put a pall to an upcoming rendezvous where the man was finally set to 'test the merchandize'.
While a car accident when he was 6 years old may have stunted his abilities to ever feel real sexual pleasure, it would ironically be another recent car accident which led to the man breaking his leg some 37 years later, preempting the 43 year old from at last losing his virginity.
Mohammed Abad, 43 to use bionic penis to lose virginity with hooker
Mohammed Abad's story came to prominence after appearing on a UK show last year where he discussed as the world's first recipient of a bionic penis, looking forward to at last breaking his virginity and putting the new medical marvel to long awaited use.
Having told of a freak event when he was only six years old in which a road accident left him impaired of his genitals, doctors were at last able to create a devise that would relieve otherwise doomed men such as Mohammed Abad.
Crafted over the course of three years and 119 operations using skin grafts from his arms, a pump fastened to a bag tucked into his stomach the world collectively anticipated Abad's upcoming tryst with sex worker Charlotte Rose, 35 (on the house naturally…) in the week ahead. The meeting had been scheduled after snafus over the preceding summer led to the bionic penis man tending a two week erection.
Yet as fate would have it, the eager to go bionic penis man found himself dealing with yet another delay after a car in which he was a passenger in was collided with another car along a country lane, sending him to hospital.
Since treated for a broken ankle, a leg in plaster, two head wounds and concussion, it appears the bionic penis man may have to give in to the Gods and wait until he is fully healed before another try. If ever….