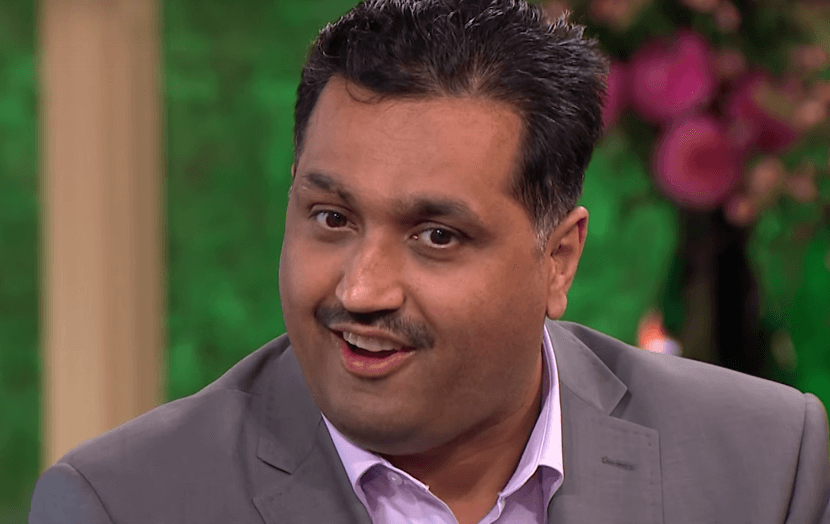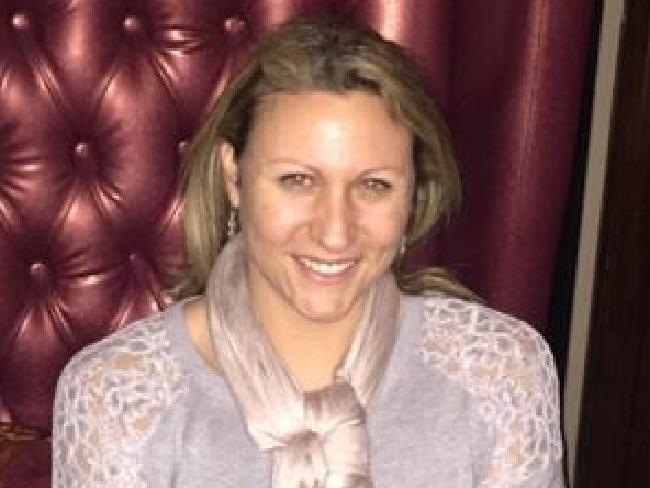 Mohammed Abad a 43 year old Scotland man is set to lose his virginity after receiving the world's first bionic penis.  
Giddy with anticipation, the Edinburgh based Muslim virgin told of 'testing the merchandize' with award winning London sex worker, Charlotte Rose after doctors finally ironed out a few kinks, including one which saw Abad left with a two week erection during the summer of 2015.
Told the man via the sun: 'I have waited long enough for this — it'll be a great start to the New Year,'
'My penis is working perfectly now so I just want to do it. I'm really excited. I can't wait for it to finally happen.'
Mohammed Abad's bionic penis comes after a series of operations over the course of three years in response to a 'freak' traffic accident at the age of 6 saw Abad's genitals ripped off.
Having grafted skin from the man's forearm, doctors fashioned an 8 inch bionic penis which will allow the man to finally enjoy a 'natural' sex life.
Infused with two tubes under the skin, Abad's bionic penis inflates with saline upon pressing a button (tucked on his stomach), making him erect.
Appearing on the UK's This Morning last year, a hopeful Abad told of still being a virgin, while offering the condition was 'something that I'm hoping to change.'
At the time the man told of wanting to have kids after alluding to a failed marriage.
It wasn't until his wedding night that Mohammed Abad told his newly wed bride of his particular ailment. A situation that the now divorced man acknowledged didn't necessarily go down too well at the time.
The wife would eventually leave her husband after waiting for Abad to find a solution to his 'affliction' and his inability to conceive.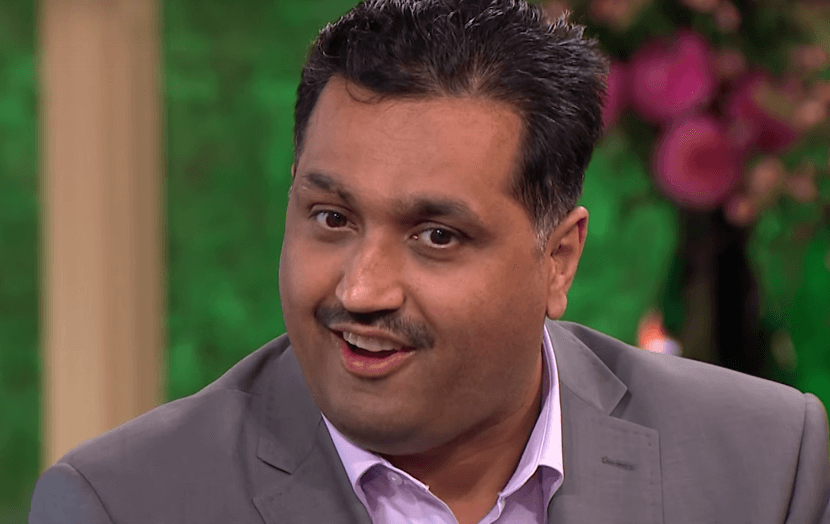 Having now ironed out kinks with his new bionic penis, Abad told of finalizing a 'deal' with London sex worker, dominatrix Charlotte Rose (winner of the 'British Erotic Award for sex worker of the year in 2013) who expressed her willingness in helping the 43 year old virgin test out the new merchandize.
Told the willing dominatrix: 'I am so honored that he chose me to take his virginity … I'm happy to help him build up confidence. Hopefully he can then find a lovely lady to settle down with,'
'We plan to have a dinner date so we can get to know each other and then two hours of private time.'
To boot, the dominatrix who normally charges 200 pounds an hour ($294 USD) has told her 'services' will be on the house. Naturally.
Of question is how Abad came to choose Rose as his first tryst. Details that the unlikely pair will most likely skit over during drinks and dinner along with a very private (much anticipated) rendezvous …
Being naughty in the shower…lots of naughtiness today ?????? pic.twitter.com/cv7NRxwkIz

— Charlotte Rose (@_Charlie_rose) December 18, 2015
Forgot to put bra on today! Lol no matter I'm in the studio & u can't see ? @Fm1fmradio @_The_Big_Bob #rosetalkssex pic.twitter.com/0jx87bksnx

— Charlotte Rose (@_Charlie_rose) November 30, 2015