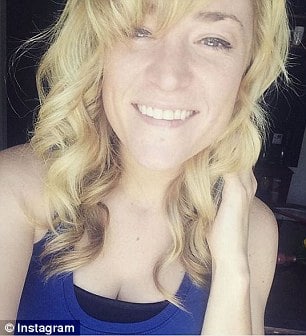 Mary Breth an Ohio substitute teacher is awaiting charges after the 25 year old woman allegedly sent a nude photo along with flirtatious text messages to an underage student.
The inappropriate text messages are alleged to have been sent to the minor at Anna High School, in Shelby County over the course of three years. The disclosure led to the married teacher being suspended.
According to a report via the Sidney Daily News the communication went on from 2013, when the student was 14 years old, until November 2015, when the alleged nude photograph was sent. 
The photo was reported to show Mary Breth, 25 wearing just underwear with her arms covering her breasts.
Breth is due to be charged with contributing to the unruliness or delinquency of a child and summonsed to appear in Shelby County Probate Court Juvenile Division.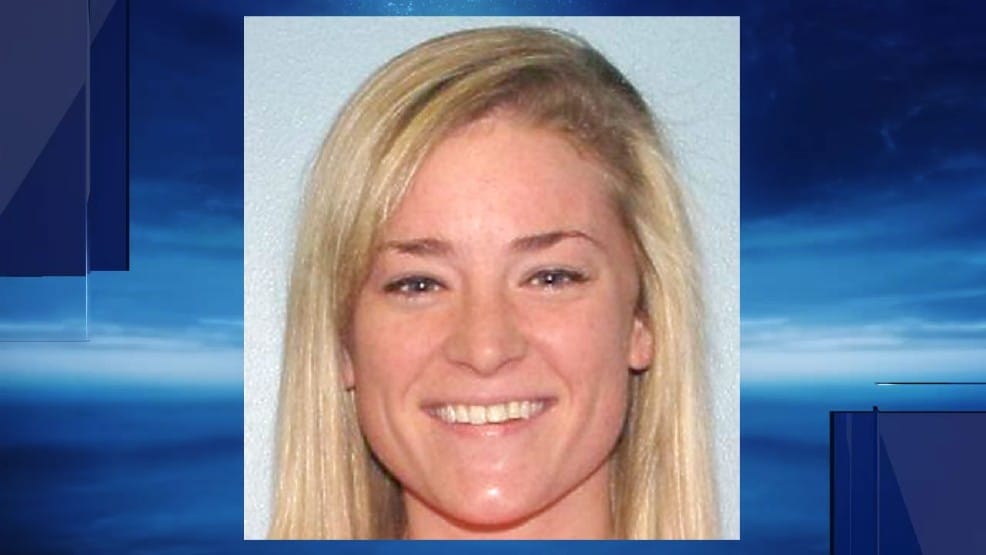 The Shelby County sheriff's office received calls on January 6 and 7 with reports of the communication, and an investigation was initiated on January 8 after Breth and the student were identified.
Of note, Chief Deputy Jim Frye said the evidence had been destroyed by January and that Mary Breth would be charged based on her confession to the alleged crime.
'All we had to go on was the child, the parents of the child and the confession of the teacher. If we didn't have her confession we would probably not had a case at all. At that point it would have been all hearsay and without evidence to prove the allegation we would not have had enough to charge her with,' Frye said. 
Not necessarily understood is why Breth abused her position of authority and sexually preyed on the boy.