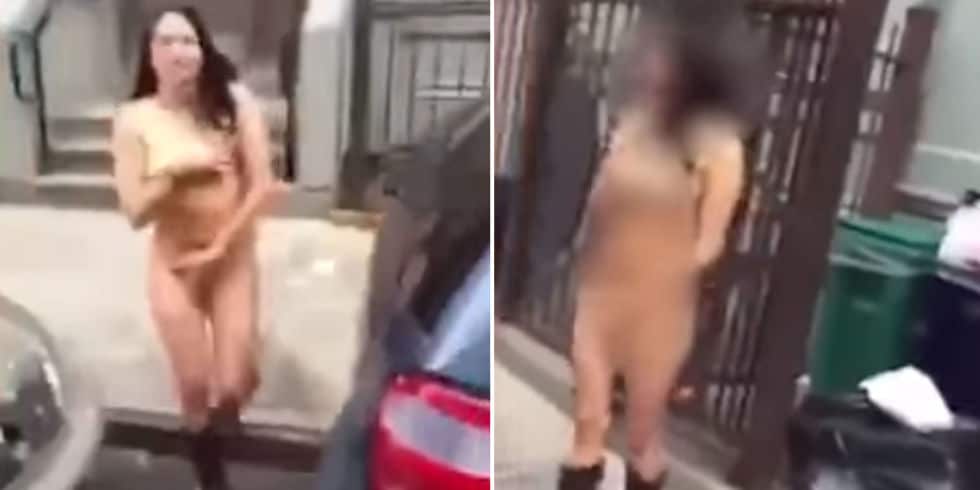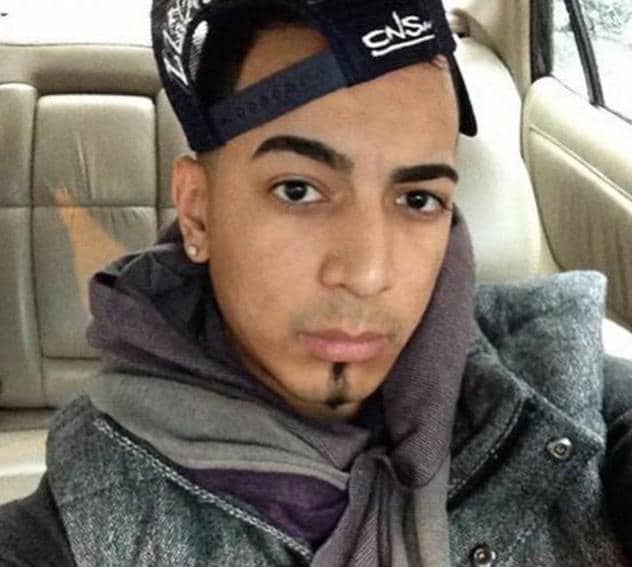 Jason Melo a NYC 24 year old man has been arrested after the misogynist allegedly choked, beat his girlfriend and then forced her to parade along the streets of Harlem naked before then posting the video online.
The creep's arrest according to a report via the nydailynews comes after Melo choked his 22 year old girlfriend in their West 142nd st apartment in front of their 3 year old daughter before forcing the woman to run around the streets sans clothes in a bid to degrade and humiliate her.
New Jason Melo video shows misogynist insisting his innocence
Video which went viral (see below) showed the hapless woman wrapped in a towel being tailed by a man who appears to be Jason Melo, all the while speaking in Spanish, deriding the woman, calling her 'bixch' and 'tart'. In the video, Melo is heard telling he caught his girlfriend 'talking' with 'seven other men.'
That's right ladies. Never talk to any other men unless you get your ruthless boyfriend's approval first.
As the woman runs around, passing garbage cans, Melo pulls the towel away, saying: 'You're going to pay the price like a whore, right there by the trash. Pose with your trash.'
The woman, wearing only boots, takes cover between two cars.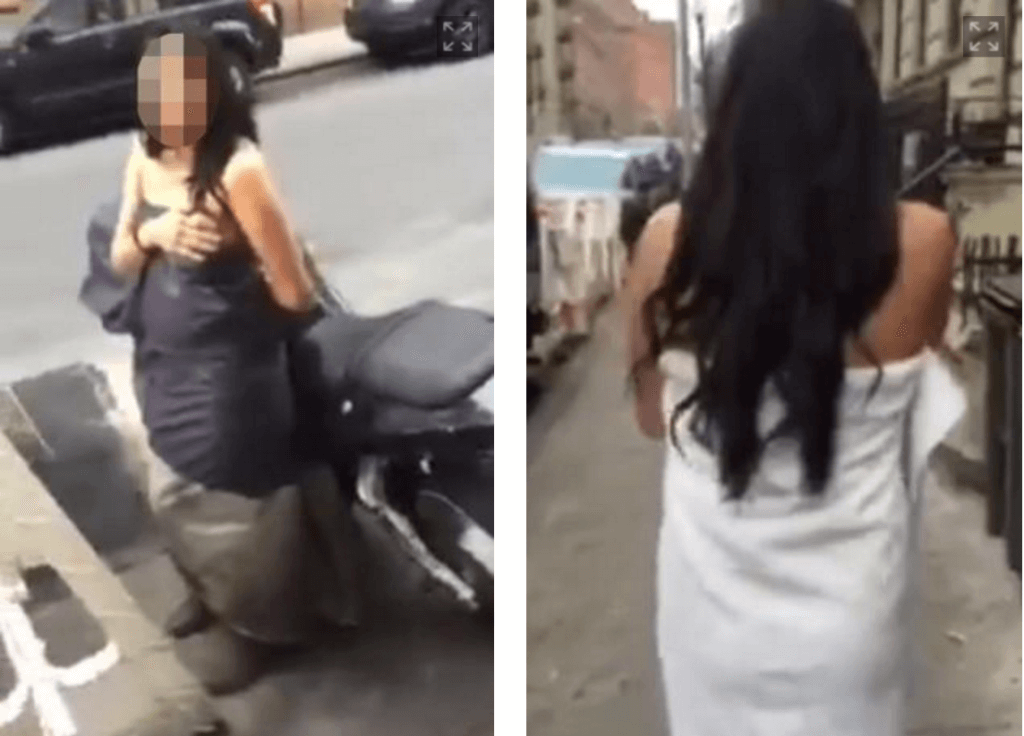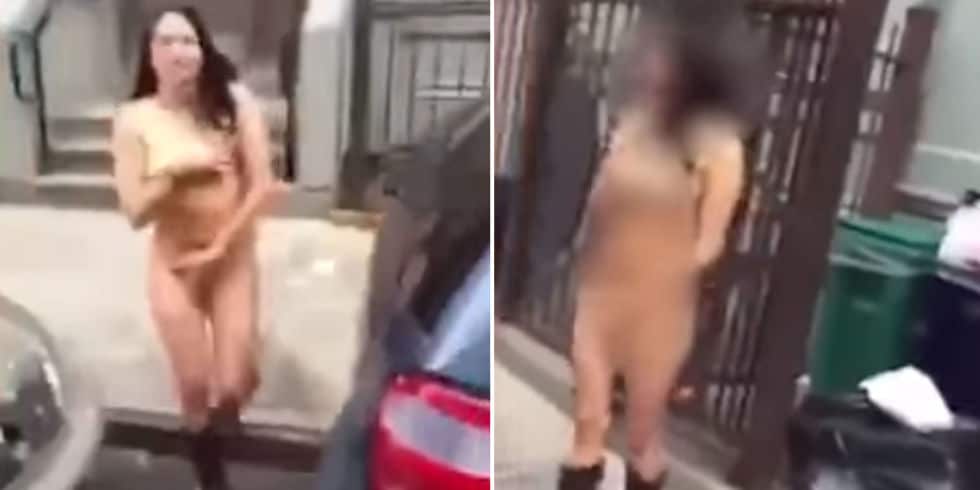 Though the video no longer appears in any of Melo's social media accounts, his Instagram, papijmelo — which now has 36,000 followers — features him defending his actions.
A series of videos, under the banner, How Good It Feel Knowing That I Will Be Millionaire And Successful Forever "La mujer que te contra mi esta pegando cuerno Tambien!" shows the man lamenting the mischief of women and self pitying while another video, referencing his abusive actions seeks the forgiveness of viewers.
'Jason Melo here. I want to ask all women for forgiveness. I want them to know, that really, I didn't want this to – I didn't think this would – get to this point,' he says.
'Maybe, I made a mistake, to do what I did, from the beginning to take her out naked. I really regret this. If I could turn back time, I wouldn't do it. Because in my mind, so much has happened to me.
'I came from a woman, I have a daughter, and I have two sisters. But look what you pushed me to do. I am sorry for everything. This the last video I will make, I don't want any interviews, I don't want anything'.
The final video in his social media meltdown shows him wiping tears from his eyes as he listens to a song about how no man is perfect.
Comments on the videos slammed him an 'abuser.'
While another comment ominously reads, 'Tomorrow you will be in jail and in the news'.