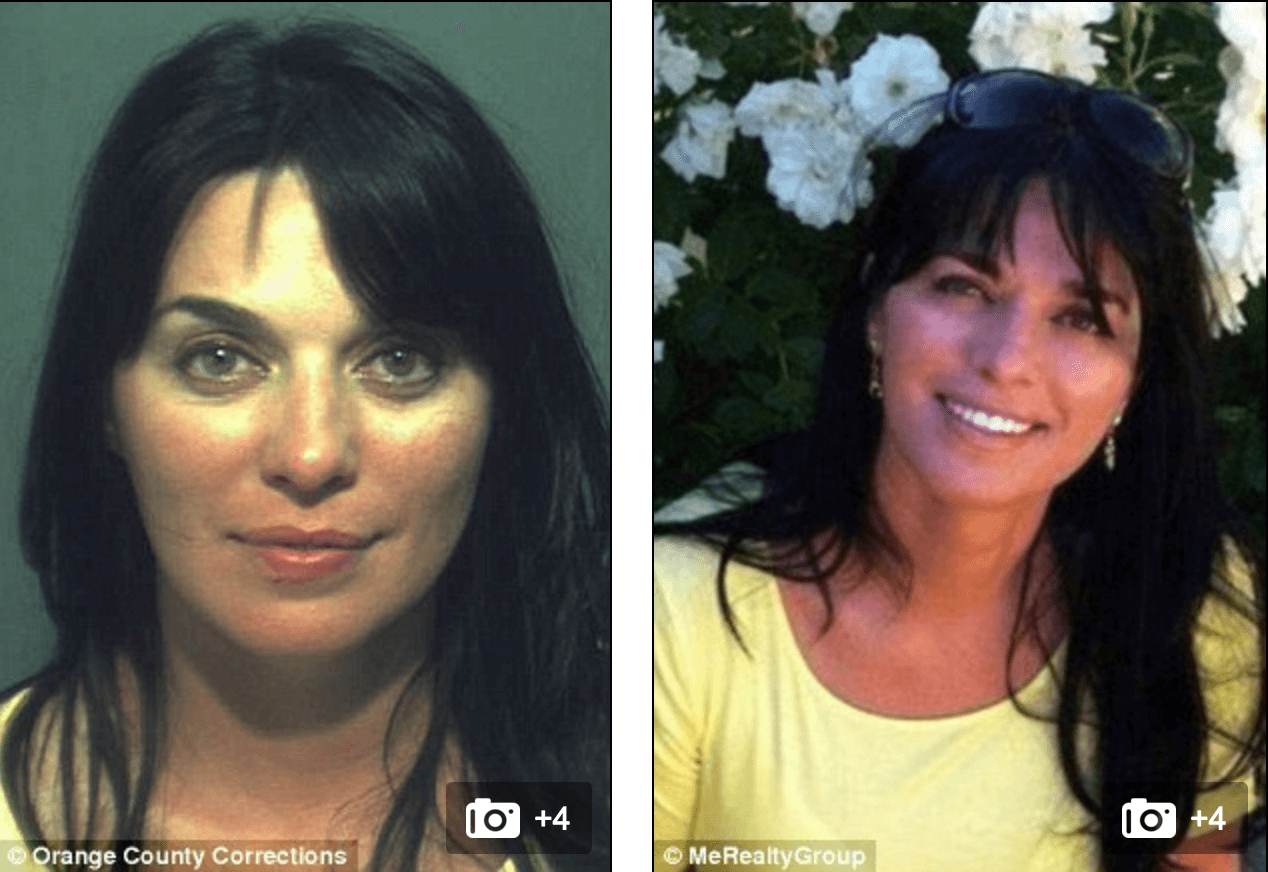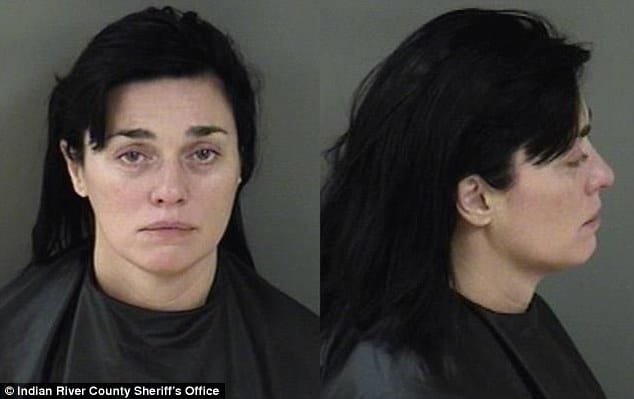 Be careful who you propose marriage to and how in fact you do it. Such might be the thoughts sifting through the mind of Inga Daftartiene's long term partner Bengt Nyquist after being beaten after an engagement offer that went wrong.
Woe would come to the couple's Vero Beach, Florida home after the man found himself accused of proposing to his girlfriend using an engagement ring that Daftartiene believed Nyquist had previously given to a former girlfriend.
Incensed the 43 year old real estate broker, is alleged to have flown in a fit of rage, attacking the man with unrelenting venom.
In turn Nyquist called police only to have them find the man's fiance 'passed out' on the bedroom floor smelling strongly of alcohol.
Questioned the victim told it was a common occurrence after his partner had been drinking.
According to a report via the smokinggun the row between the couple began after Inga Daftartiene began looking through old photographs of her fiancé.
The woman who had been drinking wine at the time, then noticed Nyquist with an ex-girlfriend.
Upon looking closely at the photo, Inga Daftartiene noticed a ring on her fiance's former partner's finger resembling the one that Nyquist proposed with.
Told the man to cops: 'Inga stormed upstairs and began screaming at his for giving her his ex's ring.'
When he tried to deny he had re-gifted the ring and told her to calm down, she grabbed a metal object from the bed and threw it at his face.
Indeed.
The victim was left with 'minor bruising' on his face where it struck him and other bruises and abrasions on his arms from the attack.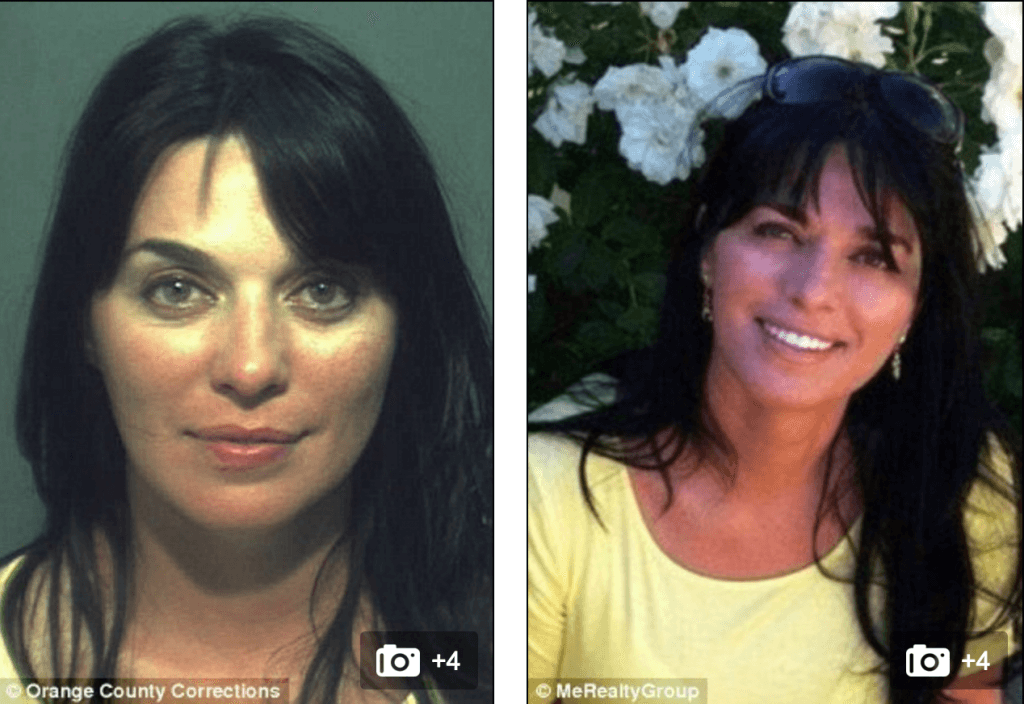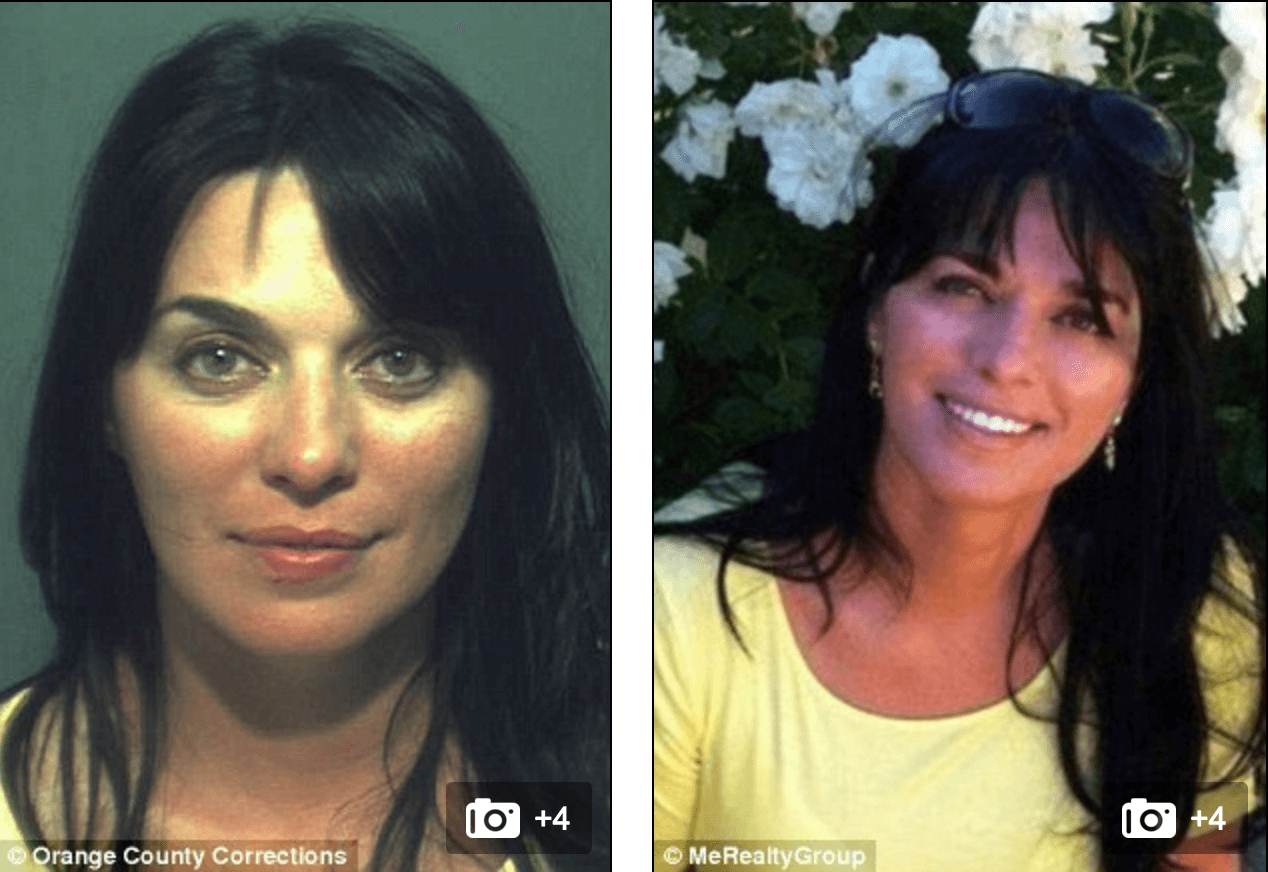 But it gets better.
When Daftartiene discovered that her partner had called 911, she became even more angry, attempting to hit Nyquist again.
Interviewed by police the woman insisted her fiance had attacked her and she had simply been defending herself.
The incident led to the woman being arrested for misdemeanor battery with officers deeming her the 'primary aggressor'.
Since released on $500 bond on condition she has no contact with Nyquist, the woman's arraignment is scheduled for February 9.
Of interesting note, Daftartiene was previously arrested for domestic violence against the same partner in Orange County in 2014.