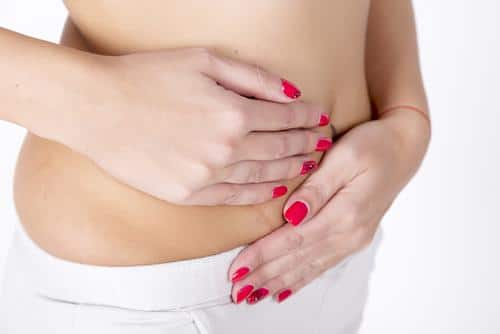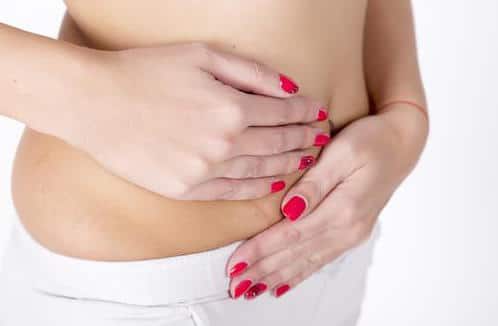 Foria Relief: Isn't it time you you got rid of menstrual cramps by stuffing weed up your vagina?
I have never suffered vaginal cramps, which is to say I am probably not the best choice of individual to discuss the merits of a new product, Foria Relief, aimed to rid women of vaginal cramps. That said, I do know something about vaginas (even if I don't have one), much about pain and watching many of you ladies deal with the heady discomfort of contending with menstrual cramps. Which posits will vaginal cannabis finally do the trick for all you ladies?
While I admit to having smoked weed, eaten it, put it in my tea, and witnessed others vape it or even used as a lotion, or a lip gloss, or even lozenge, it hadn't occurred to me until this afternoon that one could also stuff it up one's lady parts to allegedly nullify the inconveniences of menstrual cramp. Something I suppose I will never personally know anything about except to know judging by all the females in my life, is hardly the yummy in their lives.
That though hasn't stopped one cannabis outlet, Foria to bring out a product that they claim will help women deal with vaginal cramps.
Observes a post courtesy of the nymag: Foria, a cannabis company, first raised the question of whether it was possible to get high through your vagina last year, when it started selling a line of weed lube. Now it has released a new vagina-weed product,Foria Relief, a suppository meant to soothe menstrual cramps.
Notes a racked post written from a female who got to test the product: The capsules are all-natural — made from organic cocoa butter, CO2, THC oil, and CBD isolate — and offer pain relief by activating cannabinoid receptors in the pelvic region. They are easy to insert, just like a tampon, and, in fact, can be used with a tampon.
But let's cut to the chase. Did the racked writer get high?
Reiterates racked: Despite the lack of psychotropic activity, you do absorb more of the medicine using a suppository, making it so much more effective for treating menstrual pain than a regular joint. "When you take a suppository, vaginally or rectally, the bioavailability is higher. Bioavailability is a term – [that means] your body's access to the medicine.
Which is to wonder, maybe us gentlemen may want to consider using the new wonder drug to aid in some other orifices areas of life/discomfort if the need ever arises. Indeed.
Note: Fiora Relief to all those who are rushing to buy it, has yet to be approved by the FDA, nor clinically studied on women, having said that, it is available in California and Colorado.