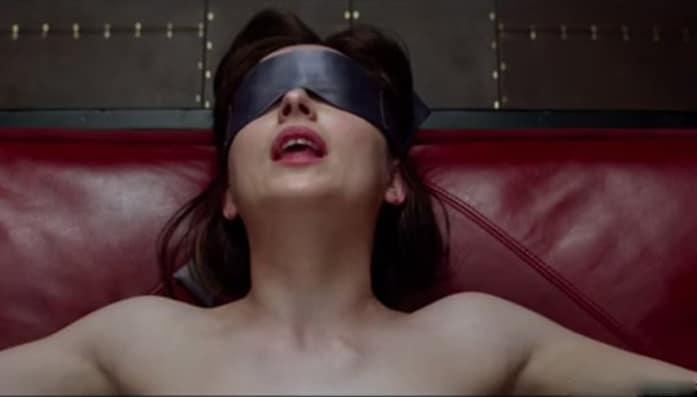 58 year old Detroit, Michigan man Clifford Ray Jones has died after veering out of control whilst driving his vehicle Sunday morning.
The man's death according to a report via The Smoking Gun, came after the man found himself challenged by the multi tasking efficiency of 1/ driving down a freeway while pantless, 2/ masturbating to porn on one's smart phone while 3/ attempting to keep one's eye on the road ahead as one attempts the nimble task of jerking off and driving at the same time.
Adding insult to injury, upon veering off the road and crashing, the pantless Clifford Ray Jones saw himself ejected out of the sunroof of his 1996 Toyota as a result of his failure to wear a seatbelt. It is presumed the man had declined to wear his seatbelt in the belief that having done so may have intervened his ability to effectively drive and freely masturbate at the same time.
Responding to the man's 'rude death', Michigan State Police police spokesman Lt. Mike Shaw told Detroit News it was 'the strangest incident he ever encountered.'
Stymied by Sunday morning's fatality, the police man went on to reproach what he deemed the 'frenetic' mindset of the modern highway driver, saying, 'There's so much technology out there a lot of people are more paying attention to what they're doing other than driving their car.' Some more than others one could possibly argue. 
Isn't it time you kept both hands on the steering wheel and parked over to the side of the road before you go off fantasizing to your favorite fantasy?