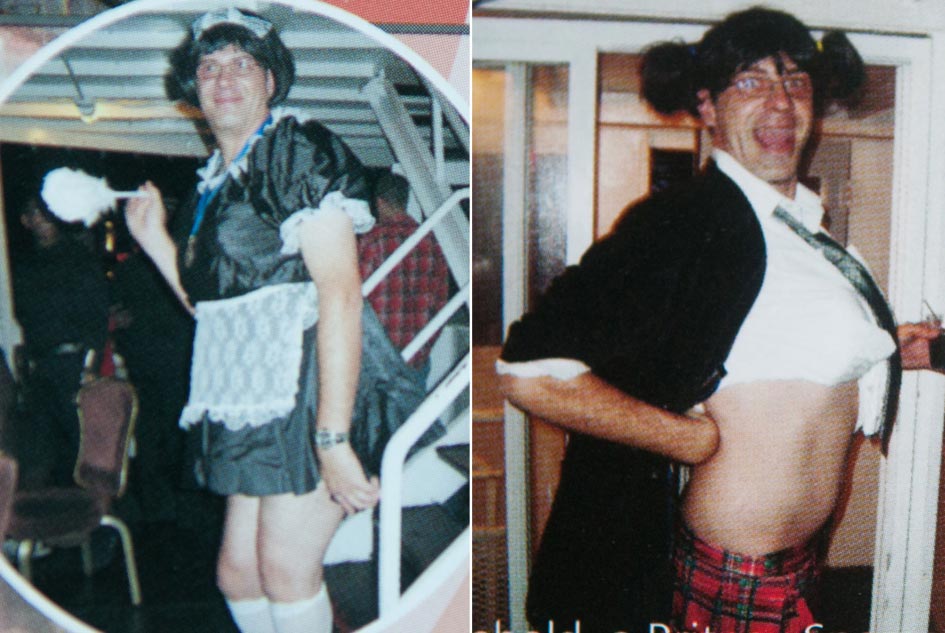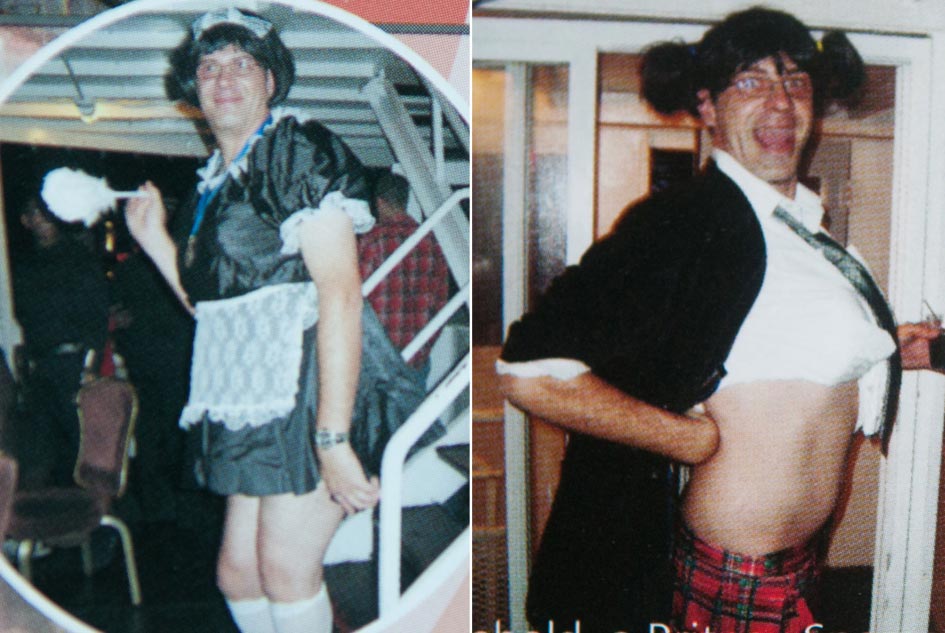 Sean Shaynak a former Brooklyn Tech High school teacher has pled guilty to kidnapping and other charges in a plea deal which netted the pervert five years jail.
In exchange for the 45 year's jail term, the teacher agreed to plead guilty to second-degree kidnapping, two counts of disseminating indecent materials to a minor, four counts of official misconduct, child endangerment and resisting arrest. The teacher was initially brought up against a total of 36 charges, of nine which the man agreed to plead guilty of.
Asked Judge Martin Murphy of the Brooklyn Supreme court leading up to the man's sentence: 'It's charged that on or about Sept. 14, 2013 in Kings County … you abducted (complainant) N.A. Is that true sir?'
'Yes,' replied the sex offender.
Leading into the man's plea deal, Sean Shaynak faced up to 25 years in prison.
Instances of depraved conduct included  according to a report via the nydailynews  included 'the teacher taking a teen to a nude beach and getting her drunk, having a sexual relationship with another teen that included a trip to an out-of-state gay-themed sex club where she had to watch her teacher getting serviced by other men, and sending full frontal photos of himself to students.'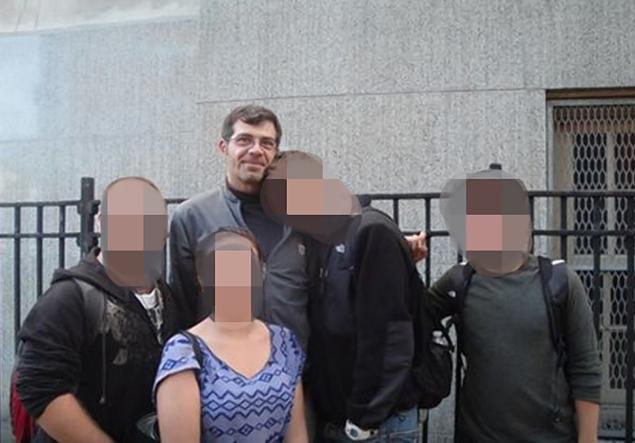 As part of the teacher's plea deal, the nypost reports Shayank won't be allowed to ever teach again along with full orders of protection barring the man from contacting any of the victims. He'll also have to register as a sex offender.
According to a complaint against the popular math and physics teacher, Shaynak 'preyed' on his female victims between 2011 and 2014, rewarding at least one of them with perfect grades for engaging in sexual conduct, 
The perv's arrest came in August 2014 after sending a picture of his penis to one of the girls. A month later, he was indicted on 36 counts, including unlawful imprisonment, forcible touching and other charges.
Sources at the time told of the teacher 'grooming' his victims and purposefully not having sex with girls under 17 to avoid statutory-rape charges.
The plea deal comes as some of Shaynak's victims have outstanding civil lawsuits pending.
Six of the girls were 'reluctant' to testify if his criminal case went to trial – and one victim stopped cooperating completely, law-enforcement sources said.
'This guilty plea spares the young victims from having to testify publicly at trial and in graphic detail. In addition to five years in prison, the defendant is now a violent predicate felon who must register as a sex offender and will never be allowed to teach again,' said a spokesperson to the Brooklyn DA's Office.
Shaynak's lawyer, Kimberly Summers declined to comment after the handing of the plea deal.
Of question is why the teacher abused his position of authority and trust and why he sought to target those individuals whose trust in him was greatest.