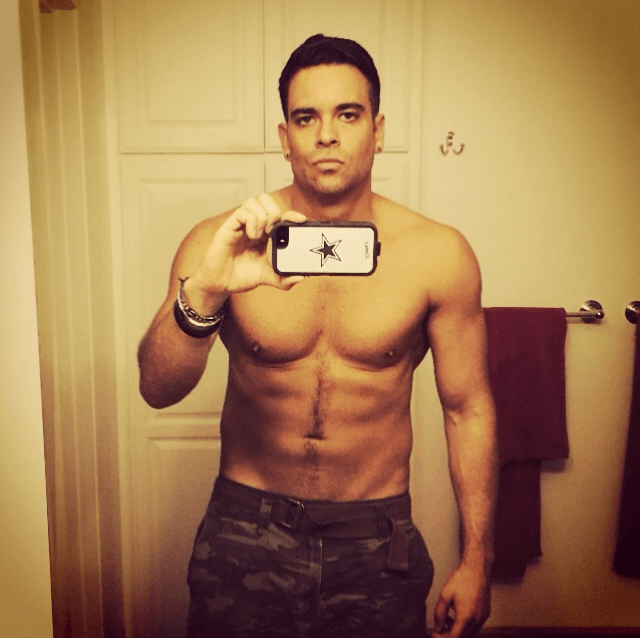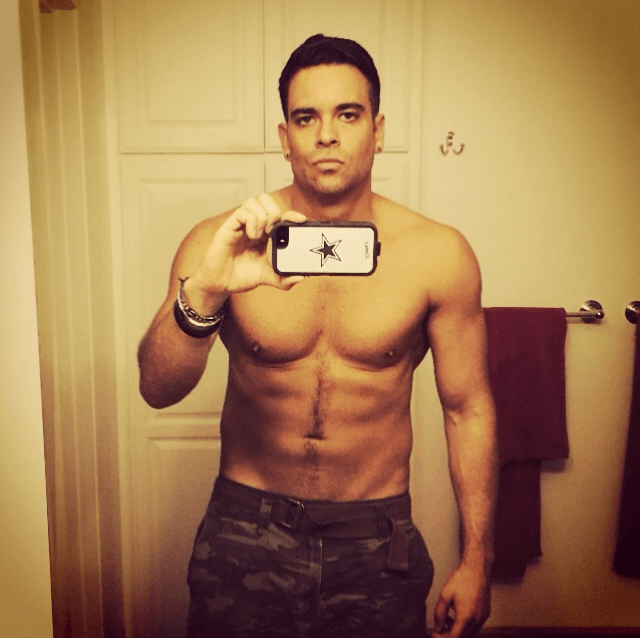 Glee star Mark Salling, 33 has been arrested on child pornograph possession.
The man's arrest comes after a tip off from the actor's ex girlfriend led to the Los Angeles Police Department's internet Crimes Against Children task force serving a search warrant at the actor's Sunland, California home address.
Upon searching the actor's computer, authorities told of finding hundreds of indecent explicit images tells a report via Crime Watch Daily.
Offered LAPD Officer Ricardo Hernandez via huffpo: 'There was a search warrant served early this morning,'
'He was booked for possession of child pornography.'
Ironically the actor's twitter feed included the actor posting images of him with a squirrel on Christmas day.
Of note, the actor reached a $2.7 million settlement in March after accusations from Los Angeles woman, Roxanne Gorzela of sexual battery. The allegations stem from a 2011 incident in which the woman claimed the actor forced her in having unprotected sex and upon confronting the actor several days later, concerned that the actor may have passed on STD, being pushed to the ground and injuring her knees.
Shortly after the lawsuit was filed, Salling talked to E! on the SAG Awards red carpet. He said then the lawsuit was 'fraudulent,' vowed to defend himself 'vigorously,' and said he was trying to 'stay positive.'
'I personally have a relationship with Jesus Christ and I count on that myself,' he said.
Relenting, Salling admitted to negligently causing the woman to fall and injure herself.
Salling played Noah "Puck" Puckerman in the musical serious from 2008 to 2013 as a regular and featured occasionally as a guest star untill the show's final season this year.
Reaction of the actor's arrest has led to stinging rebukes on social media, see below.
Merry Christmas from Gerbie and I ???❤️? https://t.co/JSUCTgDXT3 pic.twitter.com/gwFJhR5myX

— Mark Salling (@MarkSalling) December 25, 2015
#tbt As yall can see I've always had a soft spot for squirrels. https://t.co/GyRd4ppOV7 pic.twitter.com/jvFGds76Hx

— Mark Salling (@MarkSalling) October 22, 2015
What a blast @socceraid was and for such a great cause. 4.2 million pounds raised. The children are the real winners pic.twitter.com/7M4cBvqhMv

— Mark Salling (@MarkSalling) June 8, 2014
#workoutwednesday One last shot of my physique before I lose it all over the weekend. Not … https://t.co/rmRSMaB1ZS pic.twitter.com/Pza5a4WJBq

— Mark Salling (@MarkSalling) November 25, 2015
genuinely shocked and devastated over the mark salling news it will take me days to even begin to understand it

— sophie (@colfbert) December 29, 2015
Absolutely disgusted at the news about Mark Salling, Glee fan or not NOBODY can defend him over this. Sickening.

— katie (@Kaaaaatie_x) December 29, 2015
Omg I can't believe that about mark salling I loved his character when I watched glee

— becca (@peterpanhjp) December 29, 2015
Someone tell me the issue with Mark Salling is fake, please

— Fairytale of NY (@palitodejoly) December 29, 2015