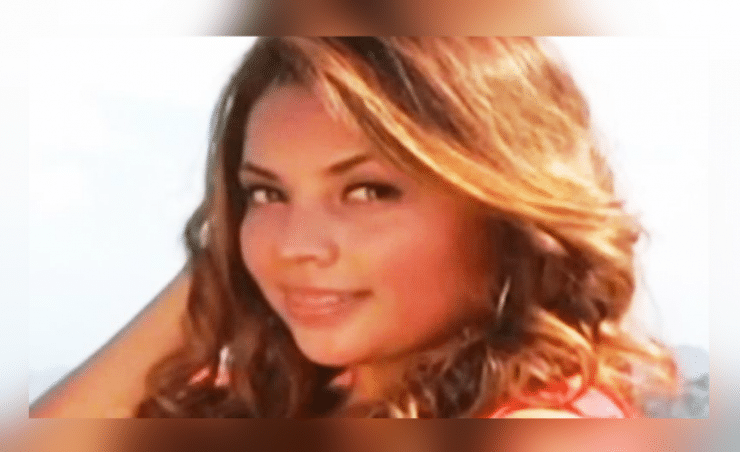 Helen Lopez Roblero a former Guatemalan beauty queen has been fatally gunned down after the car the woman was traveling in became the target of an organized hit.
The woman along with two friends were killed after a gunman opened fire as they traveled through the southwestern town of Malacatan, on the Mexican-Guatemalan border.
Roblero's death comes after she had been crowned beauty queen of the town just three years ago. 
In the aftermath of the attack, police have been criticized for failing to come to the woman's aid, as she called for help from inside the bullet-ridden vehicle. 
The country's public ministry has launched an investigation into the police officers who arrived at the scene, who have been accused of the crime of refusing to help. 
Stirring dissent is a graphic video footage (see below) recorded just moments after the attack on December 17 by a witness who came running when they heard the shots.
In the video, Helen Lopez Roblero can be heard calling for help before passing away.
Cries the fatally injured woman, 'Help me'.
Nevertheless for reasons not necessarily understood, police were observed blocking witnesses who had attempted to rescue the beauty queen.
Video also shows the two passengers in the front of the car, a female, Alicia Carias, and a man, Edwin Esturban, still strapped in by their seat belts covered in blood.
Despite eventually being taken to hospital, some 30 minutes later, the dailymail reports that the Guatemalan beauty queen was pronounced dead from her wounds.
Police reported finding more than 100 bullets discarded at the scene.
Local media is reporting that the shooting was organized by drug-traffickers in the city.
With the killers yet to be brought to account, the organized hit comes in a country with one of the highest murder rates in the world.
The Central American country has one of the highest murder rates in the world, with a killing every 90 minutes.
In 2014, there were 6,072 murders across the country, according to the government. In addition, the number of people who 'disappeared' increased by 207 per cent in the four years from 2009 to 2013.
Vicious armed gang turf battles are at the heart of its troubles and there are up to 14,000 gang members in the country, the Guatemala Human Rights Commission reports.