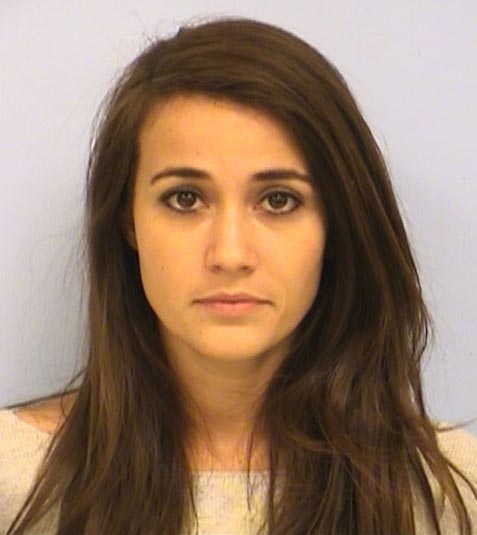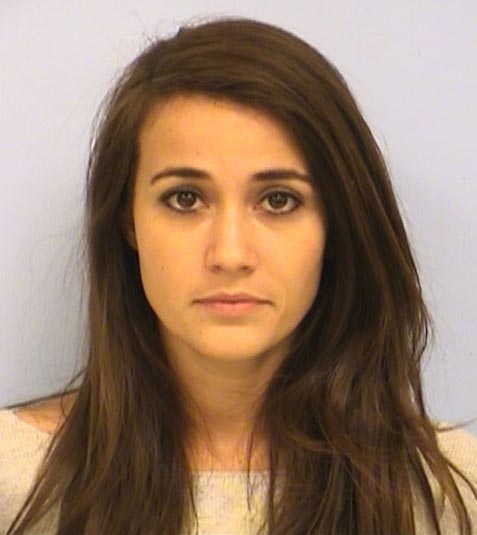 Haeli Wey a 28 year old Texas high school teacher has been arrested after accusations the woman seduced two 17 year old students whom she met through the school's 'Christian training program.'
The math teacher from Westlake High school in Austin, Texas was jailed on Thursday after allegations the woman had sex with one of the students on at least ten different occasions. At the time of her booking, the woman was charged with two counts of conducting an improper relationship between educator and student.
According to the Texas penal code, the charge covers engaging in 'sexual contact, sexual intercourse, or deviate [anal or oral] sexual intercouse' with an enrolled student. A punishment which could potentially see Haeli Way serve up to 20 years in jail.
The woman's arrest tells a report via KVUE came after one of the students the teacher allegedly sexually engaged told sheriff's deputies that he slept with the teacher in August and September of 2015 before breaking off the relationship when he heard about the teacher's second love interest. With another 17 year old student.
The first student told deputies that Wey and he had sex 'approximately ten times' after meeting him at a student ministry event.
Wey then accompanied the student and his family to Africa, where the relationship continued before foundering after they got back. 
The accusations according to a report via the dailymail came to light in October when a student tipped off school administrators to cellphone messages between Wey and a student which sparked an investigation.
According to the Eanes Independent School District, which runs nine Texan schools including Westlake High, Wey passed background checks before being hired.
Since been fired in late October, Wey has given up her teacher certification.
The teacher has since been released on bail after been taken to  Travis County Jail.