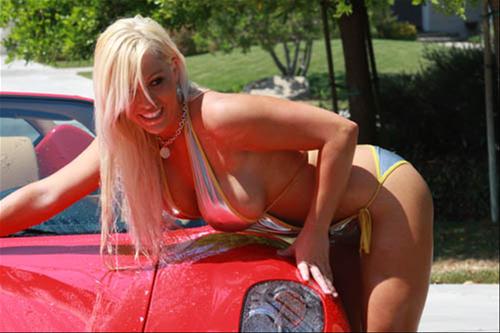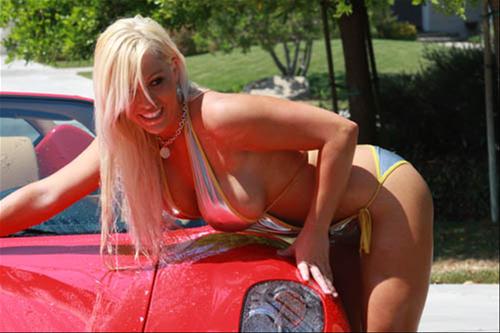 Raising eyebrows is a new law in the Netherlands which allows driving instructors to legally offer driving lessons in exchange for sex.
The unorthodox law, dubbed 'a ride for a ride' states that Dutch driving instructors can offer lessons as long as the students are legally of age, 18 and over. On the flip, however, it is illegal for would be driving learners to offer sex in return for lessons.
Not unexpectedly the new law has caused furore in the normally liberal and lax Holland, with Dutch government ministers forced to defend the law as it was branded 'undesirable.'
While citizens have long come to terms with the open red light district where sex work reins in the larger cities, along with sex workers being legally able to advertise for their services (never mind the legal smoking of marijuana and cannabis in smoke cafes), the new law, has caused some to wonder if the government this time has gone too far?
One entity who have come to believe things have gone too far includes that of the opposition party, the socially conservative Christian Union party as headed by Gert-Jan Segers who called to have the practice banned.
Tentatively giving his blessing to the new law is the Netherlands Transportation minister, Melanie Schultz van Haegen and Justice minister Ard van der Steur.
In a letter to parliament the ministers said: 'It's not about offering sexual activities for remuneration, but offering a driving lesson. 
'It is important that the initiative lies with the driving instructor, and focuses on offering a driving lesson, with the payment provided in sexual acts. 
'When a sexual act offered in lieu of financial payment, that is prostitution.'
The news will be a shot in the arm for the small legion of (mostly male) computer technicians, handymen and driving instructors who offer their services online in exchange for personal services. It is not known how common such deals are. Police in Rotterdam carried out an investigation into so-called 'sex exchanges' but the results were not published.
Web searches for instructors offering a ride for a ride have recently increased, according to The Telegraph, as more people sign up to learn presumably more than just negotiating tricky U-turns …