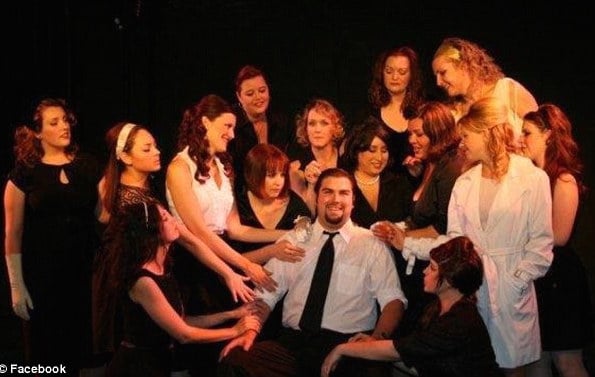 Daniel Patrick Wozniak a 31 year old Southern California theater actor was found guilty of first degree double murder after decapitating a neighbor while shooting to death a friend of the victim in a ploy to fund his upcoming wedding.
An Orange County jury must now decide whether to recommend life in prison or the death sentence for the community actor.
The man's fate comes after killing two Orange Coast College students on May 21, 2010.
At the time of the murders, Wozniak was deeply in debt and in arrears leading in to his wedding to fiancée Rachel Buffett along with facing eviction.
According to court testimony, the actor hatched a plan to kill a neighbor, Sergeant Samuel Herr, 26, and steal $50,000 that the Army veteran had saved from his service in Afghanistan.
Reports the nypost: Wozniak shot the 26-year-old Costa Mesa man in the attic of a Los Alamitos theater where Wozniak performed in community theater productions — including playing the lead in a musical the night after the killing. He later dismembered Herr and dumped the remains in a park.
Prosecutors said Wozniak used Herr's phone to text the victim's friend, Julie Kibuishi. He pretended to be Herr and got the 23-year-old to come to Herr's apartment to talk so he could shoot her and make it appear that Herr had raped and killed her before fleeing.
Authorities arrested Wozniak a few days later at his bachelor party after linking him to Herr's stolen bank card.
At trial, Steve Herr testified about walking into his son's apartment and finding Kibuishi.
A 16-year-old boy testified that Wozniak hired him to use Herr's ATM card to withdraw money from the victim's bank account.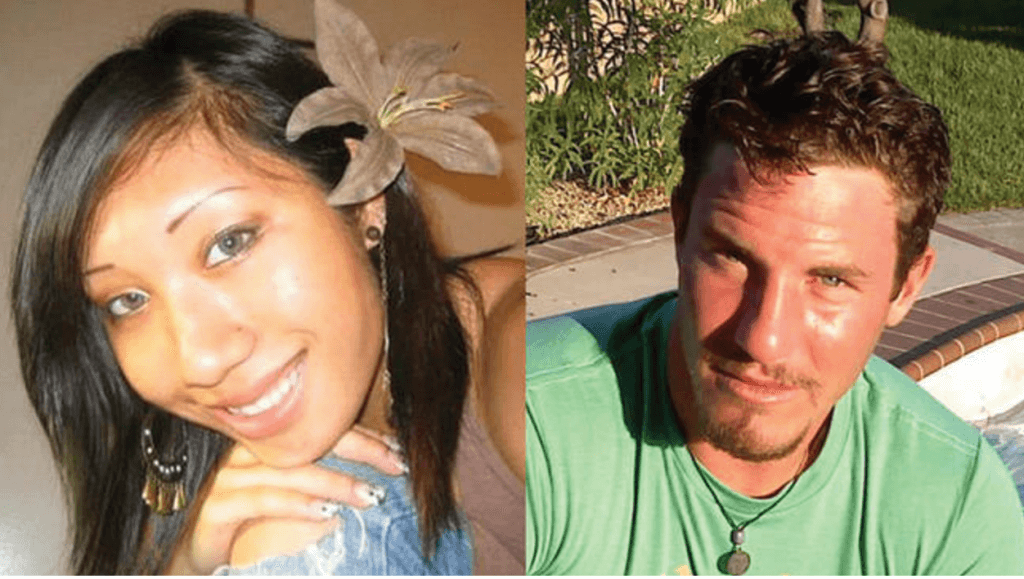 During closing arguments, Prosecutor Matt Murphy told jurors on Wednesday, Wozniak hoped to 'use his magical acting powers to trick the dumb police.'
Jurors also saw video of a police interview in which Wozniak confessed to the double killing.
Asked about motive, Wozniak replied: 'Money and insanity.'
'I don't know why I did it,' he added. 'Mainly it was the money, and it seemed so easy.'
Incriminating the defendant was the fact that Wozniak had searched for 'quick ways to kill people,' on his home computer.
Police also found a backpack Wozniak gave his brother Tim that contained a bloody shirt and gloves, Herr's cell phone, his checkbook, wallet, and passport,
During the case, Wozniak's attorney unsuccessfully tried to have the Orange County District Attorney's Office and the death penalty option removed.
He argued that there was misconduct by the prosecution based on allegations that jail informants were improperly used to obtain confessions from defendants in dozens of cases.