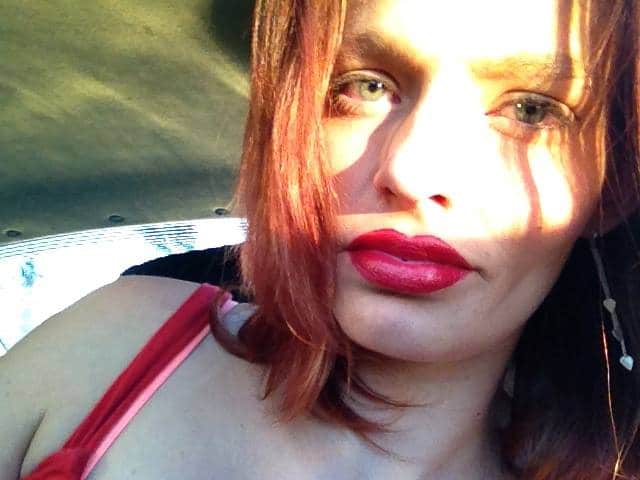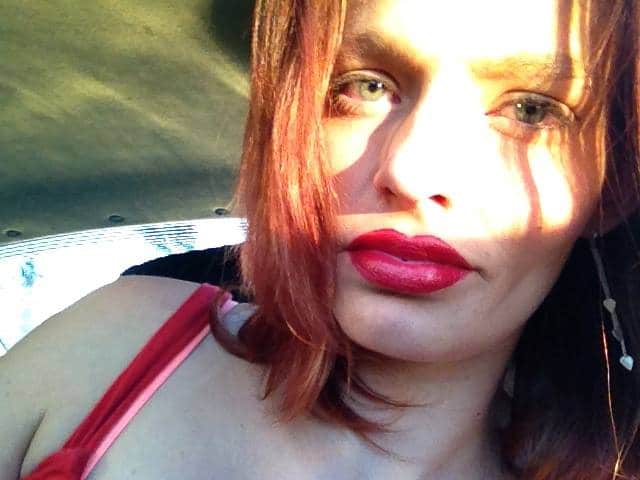 Making tabloid headlines is the indelible tale of Chelsea Sperry, 31 of Fairbanks, Alaska who came to be arrested late November after a treasure trove of fake counterfeit bills and an assortment of yummy druggies were packed inside her vagina and of course her anus too.
Mayhem descended on our collective hero after the woman was spotted trying to pass off a fake $100 bill note at a store leading to Sperry being the special recipient of a body cavity search.
Pause, wonder. 'Do you suppose they will find all the wonderful goodies I have tucked away?'
Shall we find out Chelsea?
According to a court records a cavity search led to cops discovering the following: six fake $100 bills, three fake $50 bills, seven fake $20 bills, a single fake $10 note and one genuine $10 bill.
Cops also found the additional additives wrapped in various plastic baggies: eight grams of meth, morphine sulfate pills, two grams of heroin and of course 40 empty baggies tucked neatly inside Chelsea Sperry's genitals. Not that you should try that at home. Unless you're angling to be a drug dealer on the sly?
The incident led to Chelsea being charged with felony forgery and drug charges along with first degree count of driving with a suspended license.
With the bogus bills missing watermarks and security threads, and marked 'for motion picture use only,' the district attorney's office decided to drop first degree forgery charges against Chelsea.
According to a report via theFairbanks Daily News-Miner, filed court documents stated that Sperry and her boyfriend, Jeff Martin, were arrested on November 30 for allegedly trying to use a counterfeit $100 at Castle Megastore, an adult entertainment and novelty store, in Fairbanks.
Employees at the store called cops with Sperry taking off after her boyfriend handed her a wad of cash, according to the complaint.
Responding officers caught up with Chelsea at a nearby gas station, transporting her to the local jail.
As Sperry, who had a past criminal record, was being booked on charges of driving with a suspended license and violating conditions of release, a female corrections officer noticed our Cherry making 'furtive movements' towards her crotch.
Do you suppose …?
When cops searched Sperry's boyfriend, they allegedly found a digital scale and several hundred dollars in cash inside his pocket, but wasn't arrested or charged.
According to his Facebook page, Jeff Martin is a tattoo artist. His online photo album includes a picture of himself posing in front of a collage depicting Benjamin Franklin on the $100 bill.  
Chelsea is currently out on $5,000 bail. She has been arrested for theft twice this year, but all the charges were later dropped. 
How many dollar bills and druggie baggies can you fit inside your body cavities?