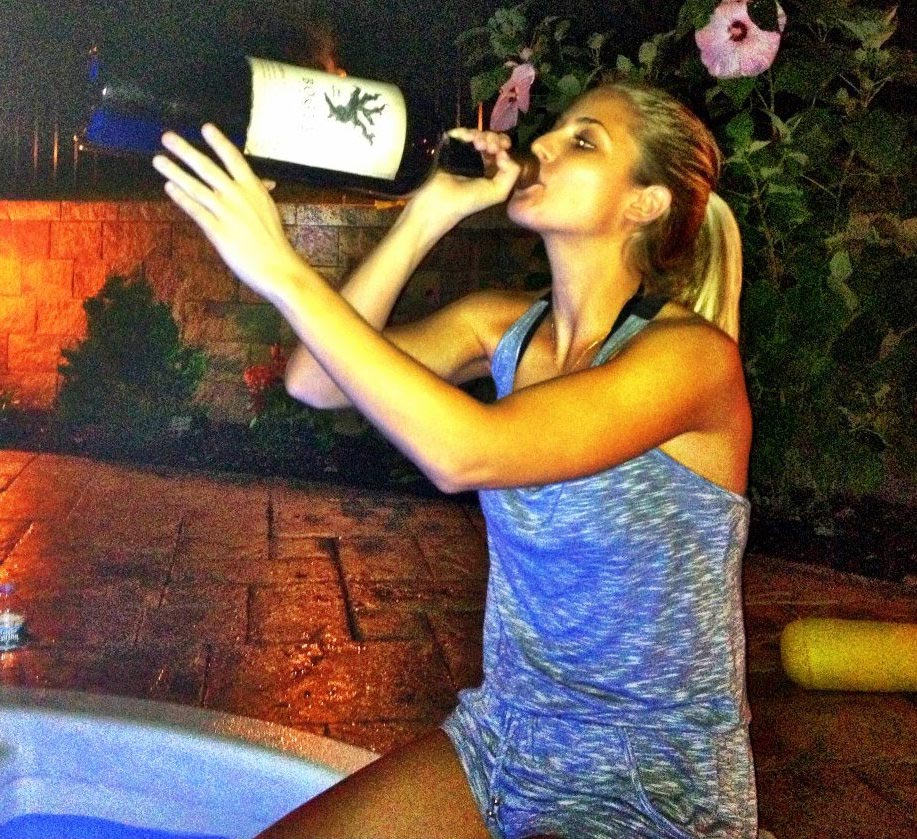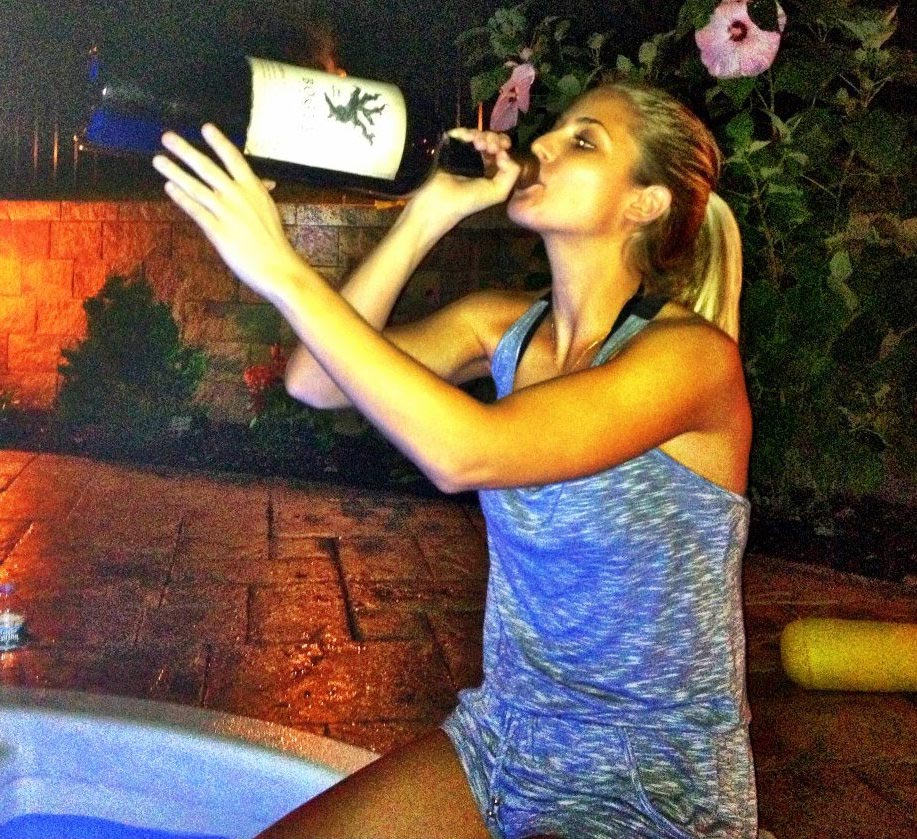 Ladies have you ever wondered where your missing underwear sometimes goes? It's a question that had been preoccupying Ashley Chase, a 26 year old Manhattan financial analyst over the course of a year, causing her to wonder how items such as bras, lingerie and her panties came to be moved about or simply vanished?
A question that inevitably led to Chase catching, Jose Cedillo, 32, the building superintendent on secret surveillance video sneaking into her apartment when she wasn't home, sniffing and stealing her lingerie.
According to an exclusive with the nypost, things first began to go awry a year ago when the 26 year old woman returned to her  $1,875-a-month, fifth-floor studio on East 55th street only to discover one of her bras was missing.
Maybe she misplaced it. Maybe it was under the bed? Maybe it was at the cleaners. And hence Chase thought little of it until it happened again. And again and again over the course of the next few months.
Suspecting all was not well, using a secret camera via her iPhone app, Chase set up a trap in a bid to see if she could catch what she suspected was an 'inside intruder' entering her apartment when she wasn't home.
It wouldn't be until September 4 that video footage, showed the building super 'furtively' entering her apartment, where in one instance Cedillo is filmed holding a pair of Chase's Victoria's Secret underwear to his face all the while taking a deep whiff.
Told Chase as she sought to get to the bottom of her missing underwear: 'I don't want to think what he was doing, but everyone has theories — and I'm sure not good.'
Added the financial analyst who holds a Bachelor's degree in mathematics and a Master's degree in finance from Hofstra University, as it began to dawn to her over the coming months what may have been going on: 'I also realized at that point that underwear I had worn that weekend that were in the dirty hamper were missing.'
It was whilst she was out on September 4 that her iPhone went into filming mode after detecting motion, alerting Clarke to an intruder in her home and her immediately calling police. In turn, arriving cops would catch the pervert super in the act, booking him on charges burglary as a sexually motivated felony and petit larceny.
Conceded the pervert in filed court papers: 'I went in today to look around. I took a pair of panties. I left, I went downstairs, I sniffed them, and I threw them in the garbage.'
Adding, 'I went in another time a few months ago. I don't remember when.'
Of question is how and why Cedillo came to specifically target Clarke and whether there were other instances of illicit behavior at the building which building owners ought to have been aware of?
Since the super's arrest, Chase's lawyer, Benedict Morelli revealed that his client now plans to file suit Monday in Manhattan Supreme Court against Cedillo, landlords Vito and Michael Sacchetti and building manager TMS Management.'
To date neither the Sacchettis nor TMS Management returned media entreaties.
Cedillo, who's free on $50,000 bond, interestingly also couldn't be reached. His lawyer, Theodore Herlich, declined to comment. Can you guess why?
Images via facebook