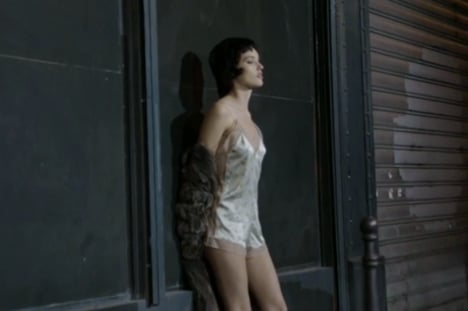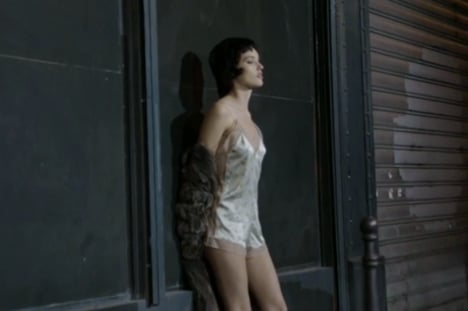 A 54 year old husband in Paris, France has gone on trial after purportedly forcing his wife into prostitution, by having sex with as many as 2742 clients in over 4 years, in the process vetting over $7600 a month off his wife.
According to local media reports, the husband would sit outside the family home in the district of Meaux, north of Paris, in the family with car along with their five year old as the the man's 46 year old wife 'tended' to the clients. 
Asked if she agreed to the process the woman answered that initially she did.
Adding: 'We had money problems and he promised me that it would not last more than a year or two. But when I got tired, he forced me to continue. It also forced me to dress very provocatively and dieting. I lost 23 kilos in six months! I did not have time to take care of my son, of the house. I had more keys or phone and I could not go out with him. I have several times threatened to leave him but he told me that if I left, he would hunt me.'
Asked how she felt now after her husband's arrest, the wife told: 'I feel liberated but I also know that the hardest part is waiting for me. I am under the influence of eviction for unpaid rent and I have lots of other debts on the arms. I have no idea what he was able to make money, he almost never left me.'
Asked why she declined leaving her husband, the wife told that her husband threatened her adding, 'I had no keys or phone and I could not go out with him.'
Told Emmanuel Dupic, prosecutor at the town's criminal court: 'The husband exercised a psychological power over his wife, preventing her from stopping submitting herself to the sexual needs of customers who were sometimes very tough.'
The couple, who have been married for 10 years, were arrested last Tuesday, but only the man was charged with pimping, and now faces a decade in prison according to the dailymail.
Prostitution is legal in France, but it is against the law to solicit for business. The man is said to have used four internet sites and text messages to organise clients for his wife.
He now faces a criminal trial, and has been released on bail. Indeed.
above image found here