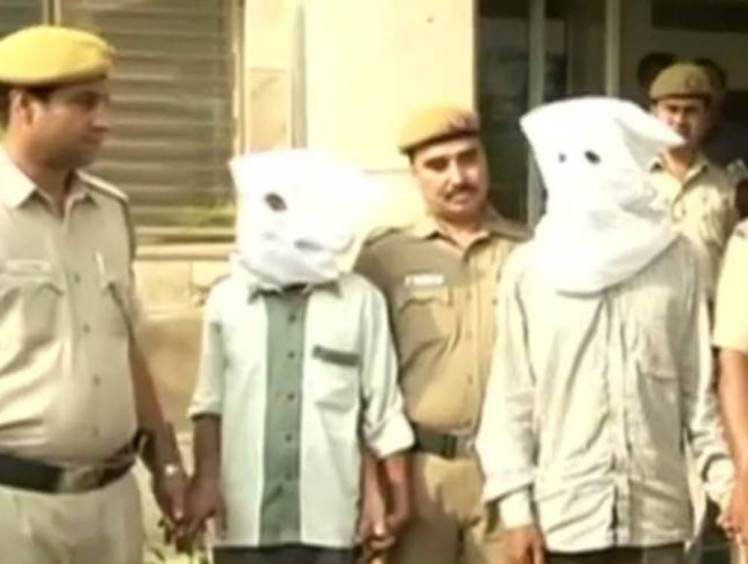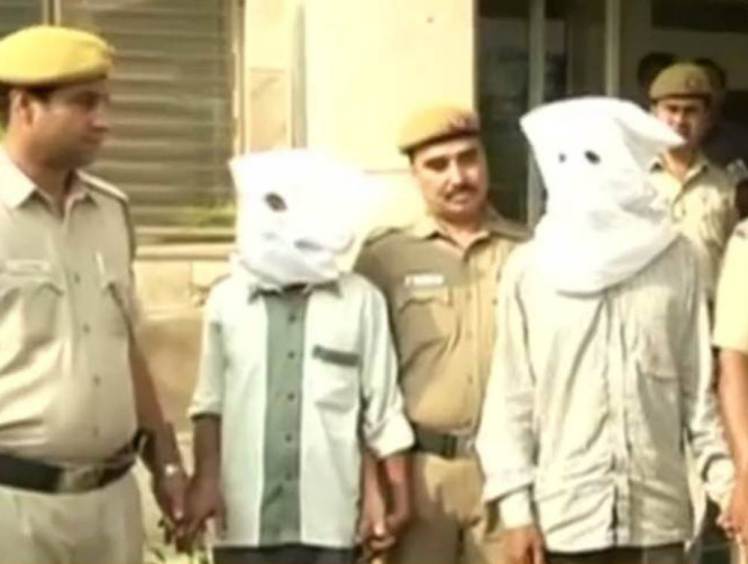 Two seventeen year old teens have been arrested in connection to the New Delhi, India rape of a two year old toddler.
The arrest of the teens comes after the pair admitted their guilt after interrogation, told Pushpendra Kumar, deputy commissioner of police.
The arrests followed authorities questioning more than 250 residents of the western Delhi neighborhood told Dependra Pathak, a top police officer.
Why? 17 year old Indian girl raped by 27 men over 24 hour hotel ordeal
Why? Two Indian sisters to be raped as punishment after brother runs off with married woman
Abdul Hussein, Indian man buries 10 year old daughter alive cause she was a girl.
The toddler, a two-year-old girl, reports the UK's independent went missing during a 10-minute power cut in a western suburb of the city on Friday.
Her grandmother reportedly searched for her and she was eventually found unconscious and bleeding in a park three hours later.
In a separate incident, three men were arrested for the rape of a five-year-old girl who had been attacked in Anand Vihar, east Delhi.
The rape of the two girls comes a week after a four-year-old girl was found dumped near a railway track after being raped and slashed with a blade. 
The assaults have caused uproar in India, leading to demonstrators gathering outside police headquarters in New Delhi on Saturday, condemning the rapes and accusing the city's government of failing to protect women and girls.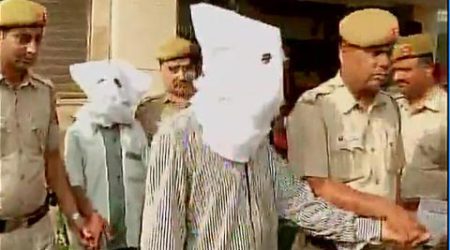 Arvind Kejriwal, Delhi's chief minister, criticized Prime Minister Narendra Modi, saying the police were failing at their job. Delhi Police report to the federal government, rather than being controlled by Kejriwal.
Following the teen's arrest, Kejriwal, said that the government and police were not doing enough to protect women in the city and that crimes against them were on the rise, once again insisting that control over police should be handed over to the state government.
In December 2012, the fatal gang-rape of a 23-year-old medical student on a moving bus led to a national outcry.
In response to that attack, the government doubled the maximum prison term for rape to 20 years, created special courts to prosecute cases more quickly, and made voyeurism and acid attacks specific crimes under the law. 
India's National Crime Records Bureau says more than 2,000 girls and women were raped in New Delhi in 2014.
Pratibha Khan, Indian teenage girl stoned to death cause she loved someone from the wrong village.
Indian father tortures and kills daughter's rapist after inviting him over for dinner
Indian gang, including cop, killed two teenage sisters before hanging their bodies from a tree.
Indian photojournalist gang raped whilst colleague is tied up
Riots follow as six are accused of murder after Indian woman gang raped dies.