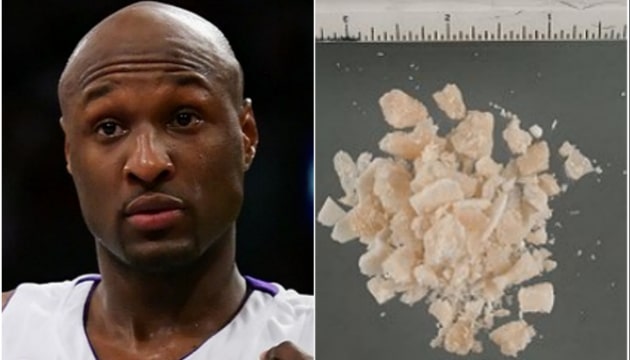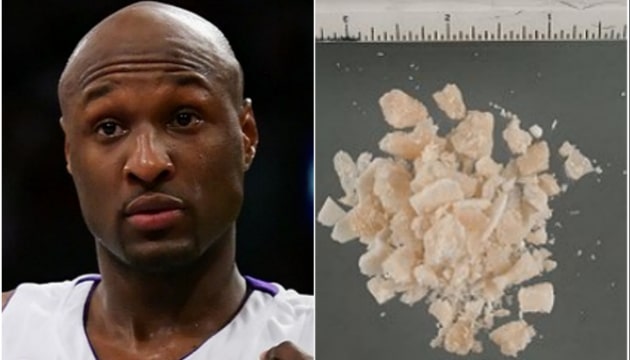 Former Khloe Kardashian husband, Lamar Odom is fighting for his life after falling unconscious while visiting a brothel in Nevada.
According to TMZ, the professional basketball player was at Dennis Hoff's Love Ranch South in Pahrump when reports of the 35 year old NBA player came undone.
Sources told that Odom had been partying with girls there since Saturday. Of question is if Odom was using crack cocaine, a toxic hard drug that Odom has been struggling with in recent times.
Lamar Odom did coke and cried in prostitutes arms over broken life
No, Khloe Kardashian didn't bring camera crews to Lamar Odom's hospital bed
Lamar Odom heart attack : Are the Kardashian's to blame?
Lamar Odom Nevada drug overdose: Crack, opiate fueled 5 day bender
Photos: Ryder Cherry and Monica Monroe are the Lamar Odom prostitutes who discovered him
Lamar Odom downfall: 'I couldn't keep up with the Kardashians.'
Lamar Odom holed up in a room smoking crack with lover.
Lamar Odom goes on a crack binge and Khloe Kardashian kicks him out.
Reiterated the source: 'It's not good,'
He was discovered in his room unconscious by one of the women who immediately called for a manager, who turned the basketball player over and discovered 'mucus-type liquid coming out of his nose and mouth.'
It's understood at the time, Odom had been taking an herbal Viagra substitute.
The source further told that Odom had been partying at the ranch by himself,  with no friends or entourage.
Brothel owner Dennis Hoff said it was the first time he'd ever seen Odom at the cathouse.
A source said he had been drinking during his stay, but not much. A bottle of Cognac was still a 1/3 full.
Hof said Odom had taken 'upwards of 10 herbal Viagras.'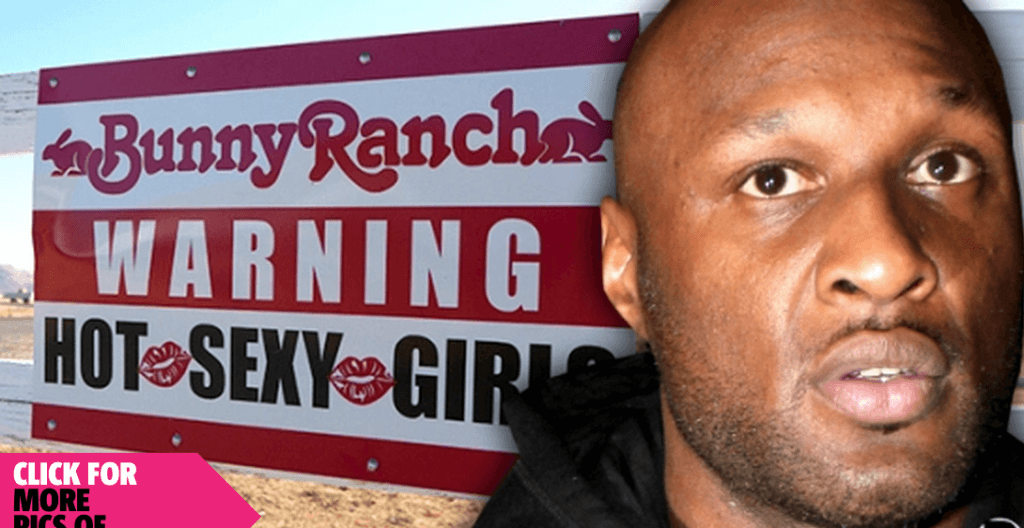 The basketball player has been struggling with continual addiction, including one episode in 2013, which saw the reality star being arrested on suspicion of driving under the influence. At the time, Odom checked into a treatment facility near Los Angeles, yet less than 24 hours day later, he checked out of the facility.
The player's meltdown comes after former wife, reality star, Khloe Kardashian left Lamar Odom, after accusations of rampant cheating and drug use.
'I will never, ever not love Lamar,' she told eonline earlier this year.
'I was so obsessed with him in a healthy way. He was my husband, and I still wish he was, and I don't think there's anything wrong with that.'
She continued, 'There's nothing I can do. Lamar has to do things in order to change in that aspect, but yeah, if I had my way I'd be married to Lamar in two seconds.'
Matters escalated in August, when Odom ambushed his ex-wife outside a Soul Cycle class in Beverly Hills, demanding that she speak to him. Soon after, he told InTouch that she was his 'soul mate.'
'I can't control it,' he said. 'We'll never part. I would never consider myself serious with another woman.'
Since the couple's split, Khloe is rumored to have moved on dating James Harden.
Taken by ambulance to the Desert View Hospital hospital, where doctors intubated him which is usually an indication he could not breathe on his own, Odom's condition remains in peril.
He is being airlifted  to Las Vegas for more treatment.