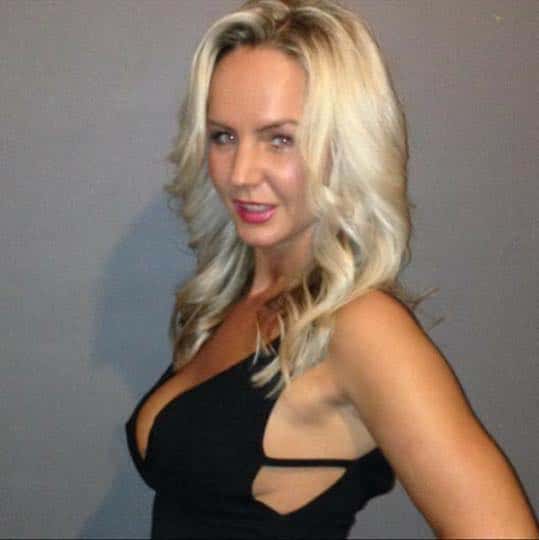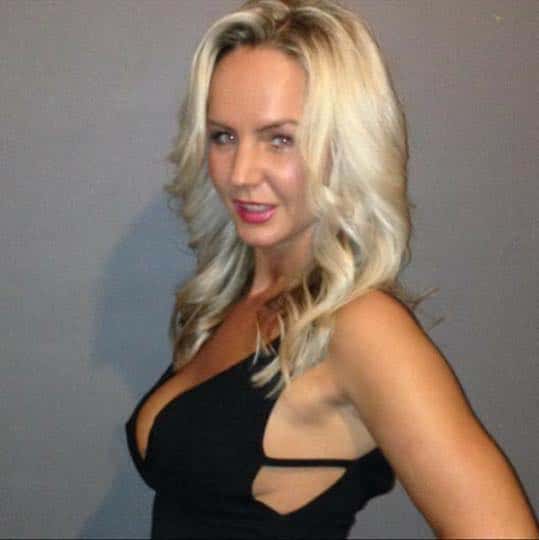 Carly Potts a UK University student working as a lap dancer during summer holidays has hung herself at a seaside hotel she was staying in, six years after her mother killed herself in the same manner.
At the time of her death, swns reports that Potts of Preston, Lancashire, had been was working in a gentleman's club at nearby Blackpool and staying in a hotel in the party resort when her body was found.
According to sources, the University of Central Lancashire student had fallen into the 'wrong crowd' and began taking cocaine. With illicit drugs and alcohol now believed to be motivating factors behind the woman's hanging.
In the early hours of the morning on July 19, the day of her death, Potts texted a friend saying she had 'a broken nose in the morning' following a ruckus with an unknown man.
Read one message: 'Just come back to the hotel alone.
'Scared to go out partying with the guys and girls, might be going para.'
Her body was later discovered in her locked room at the Plaza Beach hotel at around 1.30pm when the manager let himself after knocking at the door.
An inquest told how Potts had been grieving for her mother who hanged herself in 2009 and had struggled to cope with the tragedy, referencing her mother's death in various texts to friends.
She had been dancing at the Eden lapdancing club while waiting to resume the third year of her social work course following the summer holidays.
But after dancing on the Friday and Saturday nights, she went out partying with friends.
On returning to the Plaza Beach alone in the early hours of Sunday July 19, her texts to fellow dancers at the club took on disturbing tones heard the inquest.
One message sent at 6.43am to fellow dancer, Mischa Campbell indicated Pott's intention of taking her own life while concerned friends reported her missing to police.
Told Campbell in a statement: "Up until that time she always seemed okay but she would speak about her mum.
"We arranged to stay at the hotel together but on Saturday I decided to work in Southport.
"She didn't want to come so we separated at 5pm.
"I left her blowdrying her hair and doing her make-up in Eden.
"I suspected she would have been drinking and possibly using cocaine as I knew it was something she may do."
Giving evidence Carly Pott's father Ian Farrow told how his daughter had moved with her mother to Preston to be closer to family following their divorce.
The father-of-four said: "Carly was about 19 when her mother hanged herself.
"She was living with her mum and she found her body.
"When what happened to her mum happened I more or less expected a phone call that one of my girls would have taken their life.
"The last person I expected was Carly.
"I would have been there for her but she kept things to herself.
"When I knew she was a dancer I thought cocaine was part of the territory but I didn't have any concerns that she was into drugs."
Recording a conclusion of suicide, coroner Derek Baker said: "Carly had sent quite moving texts indicating that she was considering self-harming.
"There are further texts where the gist is that Carly is suffering and in some despair at this point.
"In the days leading up to the tragedy I don't think there were any warning signs or expressions of intent because I am sure friends or members of her family would have taken action.
"She texted her friends and her intentions were clear.
"They do indicate an intention to self-harm
"I don't think it was a cry for help.
"Her texts suggest a finality and a settled decision.
"The alcohol and drugs would simply deepen the depression or despair she was feeling at that time in the early hours of Sunday morning and reinforced her decision."
After the hearing, her grandmother said: "She was a very caring person.
"We were very proud of her."
At present it is not understood why Ian Potts hadn't reached out to his daughter and why perhaps for that matter the father maintained a hands off approach to his daughter's rearing and mental well being …? Also not understood is why the girl's mother hung herself and whether the mother had made overtures for help before taking her own life …?
Images via facebook