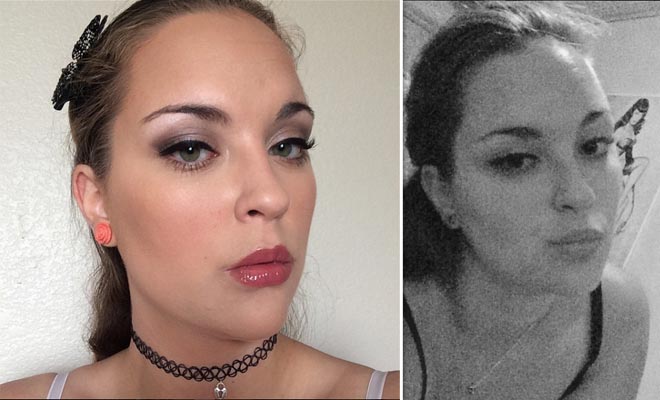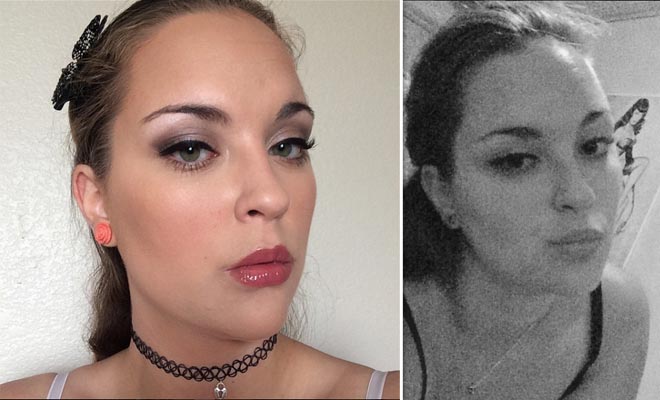 Bunny Lain one of the escorts who came to find Lamar Odom unconscious at the Love Ranch brothel and subsequently go missing has turned up.
According to a report via TMZ a friend of the pleasure worker tells that Lain is in the company of her family after 'choosing to stay off the radar.'
The disclosure comes after concern over the woman's whereabouts after co workers feared the worse, saying she  was "extremely distraught" over Lamar falling into a coma after a reported stroke.
How did Lamar Odom's crack binge drama receive distorted media coverage?
Lamar Odom did coke and cried in prostitutes arms over broken life
Photos: Ryder Cherry and Monica Monroe are the Lamar Odom prostitutes who discovered him
The report goes on to tell that Bunny 'could not quit crying for days' after spending Lamar was found unresponsive in his room after a four day bender. How many days Bunny came to share with Lamar who was on a molotov that included crack cocaine, cocaine, opiates and herbal viagra during the bender is yet to necessarily be understood.
Co workers have since told did that they did not want Bunny to leave the ranch after Lamar's coming undone was discovered and had tried to convince her to stay. Bunny though had other ideas.
It's understood Bunny is one of many girls who'd spend time with Lamar, including working girls, Monica Monroe and Ryder Cherry who called 911 after finding Lamar unconscious. The bender is understood to have set back Lamar a cool $75K in change. Play money presumably for the gilded reality star and former basketball great.
Reads Bunny's bio on the Love Ranch website: 'I'm the girl next door with a splash of kink… But if that's not what floats your boat tell me what does! I love pleasing and pleasuring. What makes you happy is what makes me happy.'
Interestingly Love Ranch boss, Dennis Hof has told that Bunny has no scheduled return date.