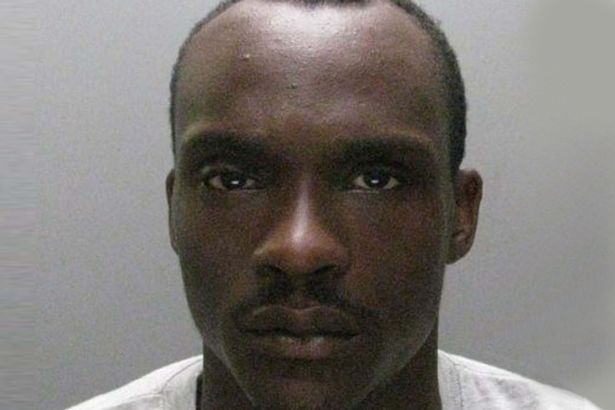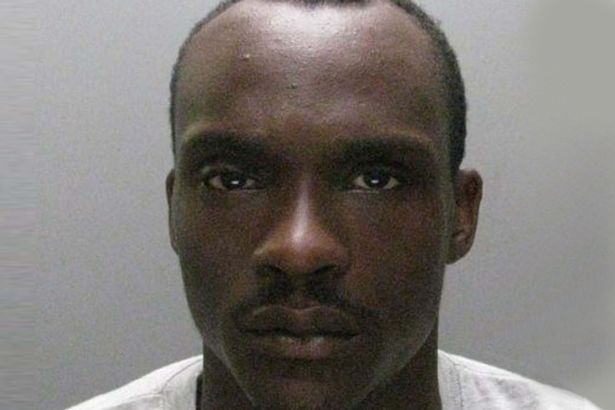 Peter Fabiyi, 32 of Walthamstow, London has been jailed after masturbating and then ejaculating on a female train passenger.
According to a report via the mirror, the incident unfolded when the Nigerian national approached a woman on a London Underground train station in July last year.
The victim in her 20's noticed Fabiyi standing with his trousers undone as the train left Elephant and Castle station in central London. It was then that a court heard how the man performed a sex act while they were both alone in the carriage.
Pushing past Peter Fabiyi, the victim fled to another carriage before telling another passenger what had just happened.
British Transport Police then arrested Fabiyi after seeing him leave Tulse Hill station where he slid under ticket barriers to avoid paying a fare.
The man's sentencing of 45 months jail comes after admitting to sexual assault at an earlier hearing last month.
Fabiyi was also handed a sexual harm prevention order, stopping him from approaching women sitting alone on trains except staff or for traveling without an Oyster card for five years.
Offered Detective Constable Jennifer Brown, who led the investigation: 'This was a hugely shocking and frightening incident for this woman, and I commend her for having the awareness and courage to report the offence and support the prosecution.
'This sentence sends the clear message that sexual behavior on trains or at stations is completely unacceptable and BTP will use every method at our disposal to identify people responsible and bring you before the courts – it is simply not worth it.'
At present it is not necessarily understood what motivated Fabiyi and if the man had prior instances of sexual assault?