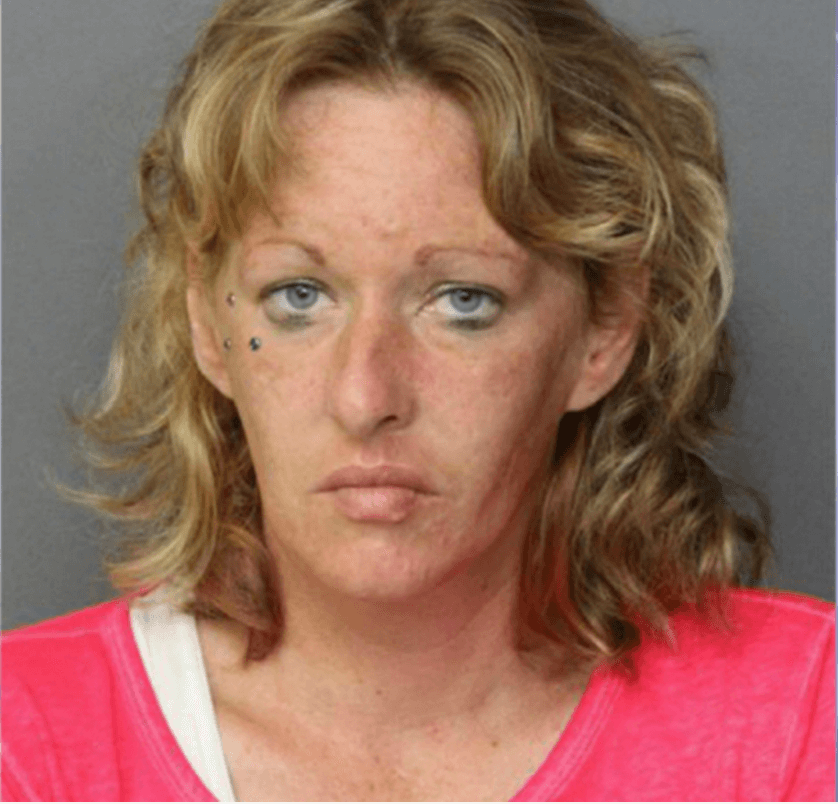 Why let shopping malls and your drunk boyfriend passed out in the parking lot deter you? These were the thoughts running through the mind of Norfolk, Virginia woman, Kimberly M. Jackson, 36 when she was observed having sex with her unconscious lover earlier this week at the parking lot in the 6000 block of E. Virginia Beach Blvd.
Told the woman via WTKR who soon found herself arrested: "[I] was in the mood, and that's basically what happened,'
Things would get tricky when our collective hero was asked if she would let caution fly in the wind in the future?
Responded Jackson: 'No,' adding 'I don't know.'
According to cops, the couple had been drinking when they started having sex in broad daylight. At some pint, Jackson's beau, Earl Palmer passed out on account of having too much of the good shit. That of course didn't stop Jackson who merrily continued humping off her drug whatever high off.
Told Palmer who along with Jackson was booked for public intoxication: 'In the beginning I consented,'
'But I had a little too much to drink so I passed out.'
The alcohol led Jackson to believe the couple wouldn't get caught, she said.
'From now on we know, we got to do it more discreetly,' Palmer said.
What do you think kids? Take a long deep hard look at those vodka tonic eyes and the flowing blonde mane brushing against Jackson's hazard toned skin and wonder to yourself, will Jackson and her man be doing it at your local 7 Eleven parking lot in the future to come?