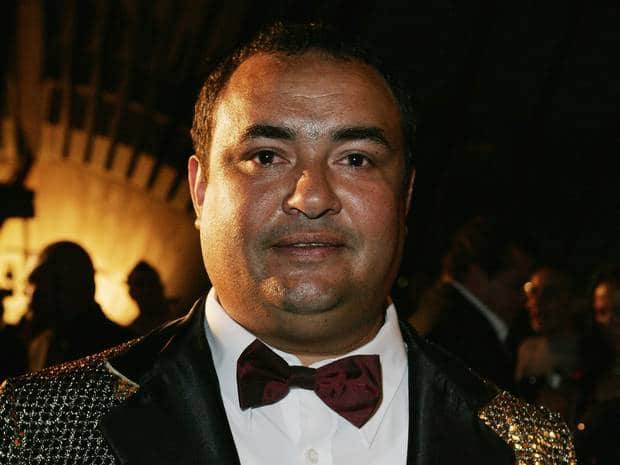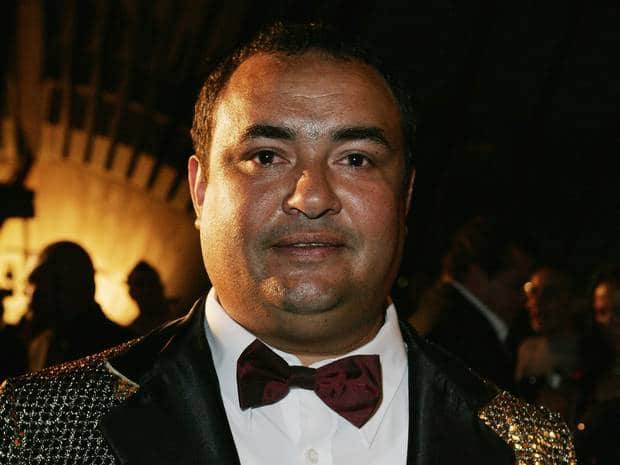 Prominent Australian Aboriginal artist, Dennis Nona is appealing a 9 year prison sentence after repeatedly raping and impregnating a 12 year old girl along with sexually assaulting her 14 year old sister cause he 'never learned' that raping children is a crime in his native indigenous Torres Strait island community.
Appealing before a court, the man argued that on the the island of Badu where he grew up, polygamy is practiced and nobody ever said to him, 'hey, don't rape children.'
Deliberating the artist's appeal, Chief Justice Helen Murrell said the artist's lack of awareness of 'contemporary middle class morality' did not mean the abuse was 'ever acceptable', but gave context to the assaults.
Adding: 'The bright line that exists in Canberra between appropriate and inappropriate treatment of children did not exist when he was raised on Badu Island.'
The Chief Justice also said that Nona has apparently managed to rehabilitate himself despite committing the crime of rape.
Noting: 'Not only has he not reoffended but he has embarked on a positive path making a contribution to Indigenous culture and Australian culture.'
The rapes and assault took place while Nona was completing a two-year art degree in Canberra in 1996.  The 12-year-old was impregnated during one of the rape's and opted to have an abortion when the pregnancy was discovered at 20-weeks.
At the time of the rapes, Nora is purported to have threatened to kill her and her family if she told anyone.
The filing of charges and guilty verdict last year led to the National Gallery of Australia removing Nona's art, nevertheless Nona continues to receive support from some within the community, including his former manager Michael Kershaw, who calls him a 'role model.'
Also coming to his defense is female art historian Frances Commings.
'I'm very supportive of him,' Cummings told the Daily Telegraph. 'He is a genius of an artist and the things he committed were when he was a very young man.'
Nona's work has sold to galleries and collectors around the world for hundreds of thousands of dollars.
The case underlies the preternatural disposition within the Australian community and its chauvinistic and sexist regard for women as support for Nona remains fervent.
Others have also pointed out the dilemma of what might be moralistic and virtuous in one society may not necessarily be the case in another. Or is it? Presupposing the notion that morality is based on universal rules of ethical human conduct, a notion that leaves room for subjective interpretation and context.
Nona will be back in court for his appeal hearing on October 7, 2015. If the appeal is denied, he will not be eligible for parole until 2017.