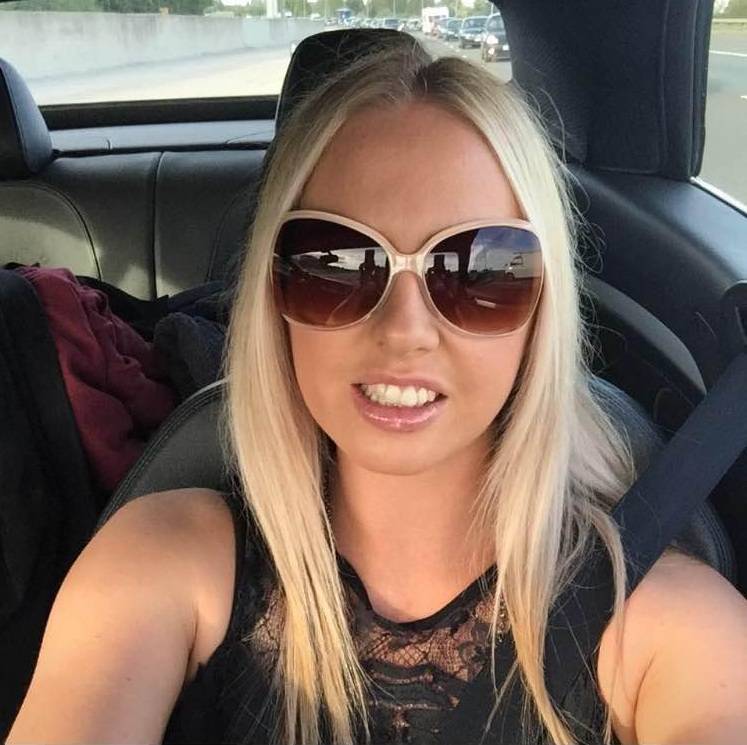 Caroline Berriman, 30, a former UK teaching school assistant has been spared jail after carnally engaging a 15 year old student after admitting to two counts of physical acts with a child.
The teen revealed the illicit rendezvous numbered a staggering 50 sexual trysts including unprotected sex and the teacher at one point telling the boy she was pregnant with his child.
According to a report via The Sun Berriman had been tutoring the teen in maths and English when she contacted the student on Facebook, asking for his number.
The tabloid reports that the teacher and student had sex five months into their relationship and at one point became so close Berriman's daughter started calling him 'dad.'
Slight pause. Look out the window. Look inside my lopsided traumatized soul….
Told the boy: 'We would call and text each other all the time and it got more and more into a sort of relationship. Then she started ringing me on weekends, asking if I was going round to hers.
'It slowly got more serious. It got to a point where her daughter was calling me "dad". I used to say to her "I'm not, I'm your mum's friend".'
Their affair was exposed when the boy told his brother and later his mother also found out.
Berriman was given a two year suspended prison sentence and ordered to carry out 250 hours of community service along with being ordered to pay a $150 victim surcharge. She was also barred from contacting the teenager.
She also quit her job at Abraham Moss Community School in Oldham, Manchester.
Told Headteacher Gillian Houghton: 'Safeguarding pupils is a number one priority for us and we take it extremely seriously.
'This person was suspended as soon as the allegations came to light and no longer works at the school.'
At present it is not necessarily understood why Berriman sexually preyed on the boy whilst commentators have wondered if the woman's punishment would have been steeper had the genders been reversed.