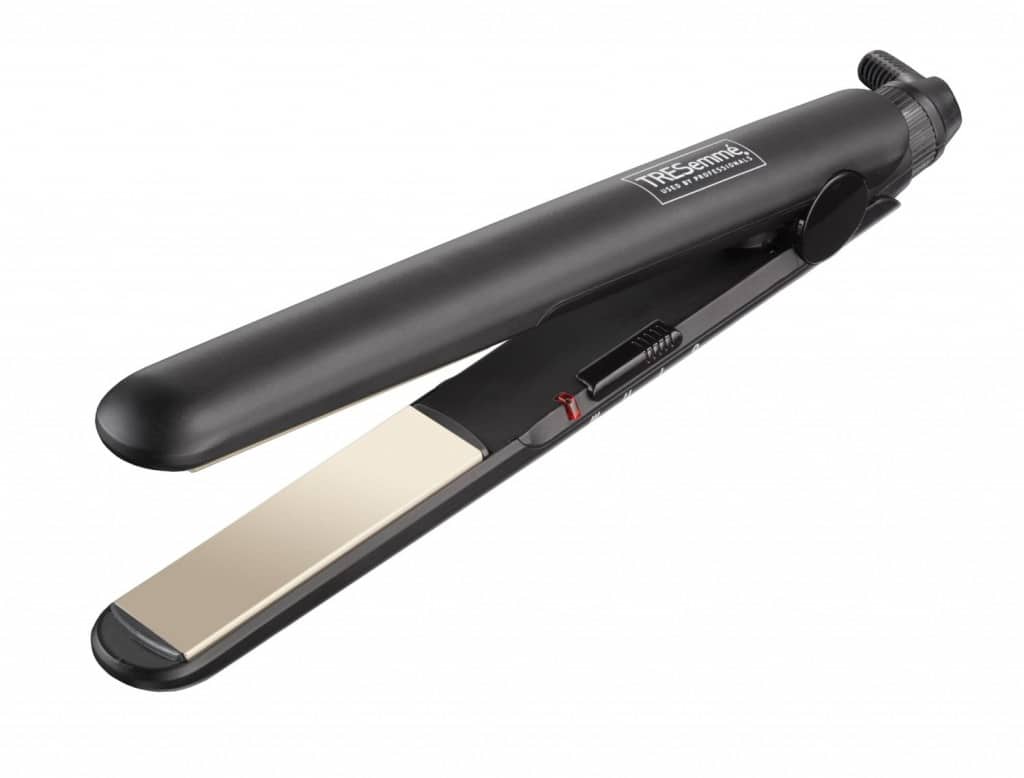 Bronwyn Joy Parker a 22 year old South Australian woman has received a a suspended jail sentence after burning her ex boyfriend's penis with a hair straightener after the man was unfaithful. The man's punishment at the hands of his ex girlfriend had been carried out as per a previous agreement between the pair.
Appearing before court, Parker  pleaded guilty to recklessly causing serious harm over the incident which left her then boyfriend with third degree burns to his genitalia at her Mount Barker home in December 2013, according to a report via the australian sun herald.
Applying the straightener for just a few seconds, Bronwyn Joy Parker told the police she thought it would only feel like sunburn, NT News reported.
The couple first met via Facebook and formed a relationship with him which, over time, became tempestuous.
In sentencing, District Court Judge Paul Muscat said Parker's crime was one of the 'most unusual' he had encountered during his time in court.
Said the judge: 'In short, his penis will be scarred for life and he will suffer from a number of issues, including the proper function of his penis, not to mention the cosmetic and psychological problems associated with the scarring to such a sensitive site.'
Adding: 'You regularly abused him, including physically, if you suspected, or, if he admitted to being unfaithful to you. You were particularly jealous of his association with his ex-girlfriend.'
Interviewed by police after the incident took place, Parker said she was not aware of the damage she would cause.
'To start off with, it looked brown around the outside and it didn't look too bad, it just looked as if you had cooked a piece of meat,' she told police.
Describing the damage of his penis including blisters and discoloration, the victim admitted he was too embarrassed to seek medical treatment straight away.
Since administering punishment, commentators on the web have wondered if a not more burdensome punishment would have been exacted had the sexes been reversed?
above image found here