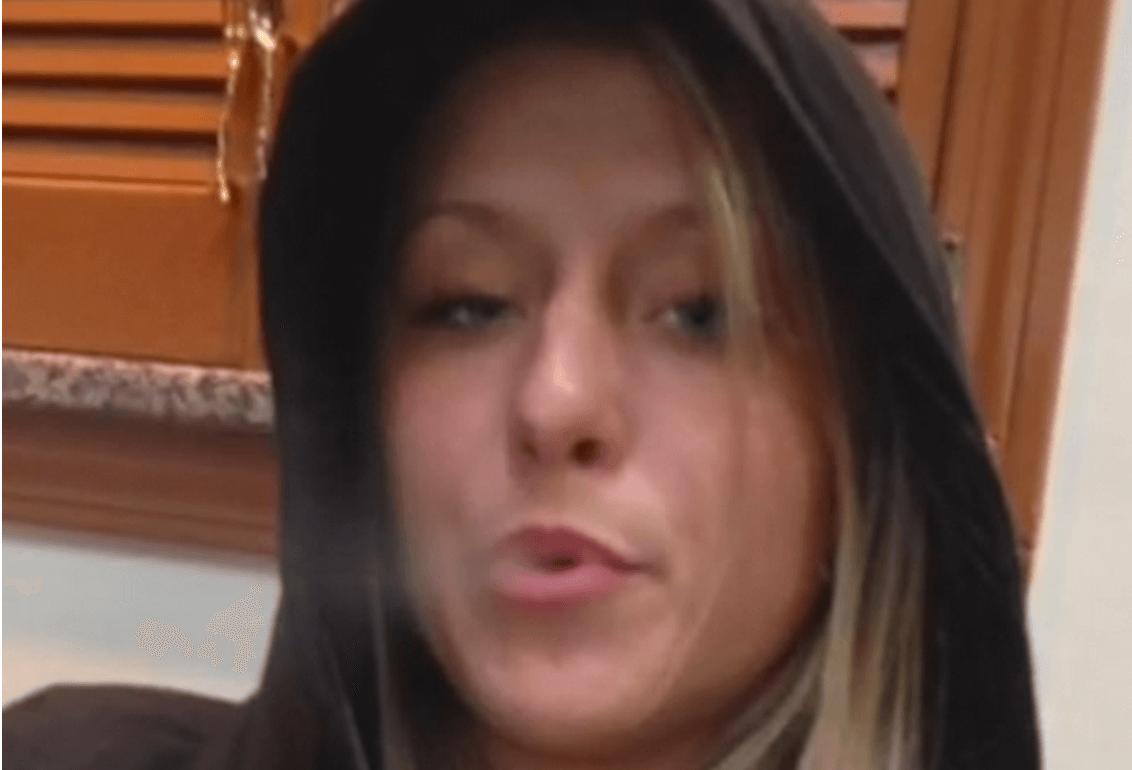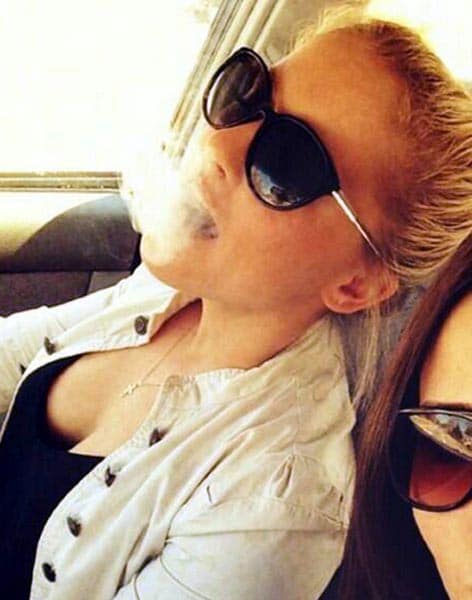 Shannon Csapilla a 20 year old Connecticut woman has learned the hard way that sometimes it's best to bite one's lip and failing that to occasionally turn to a dictionary if one is predisposed to scribbling 'wore' (as opposed to 'whore') on your nemesis car along with your good for nothin' cheating boyfriend's car for good measure. 
The crazy shit came to happen when Csapilla, convinced that her boyfriend had been cheating with one of her friends decided to get even by scratching the word 'wore' on the woman's car.
The faux pas led to our collective hero being charged with criminal mischief Thursday, reports the Stamford Advocate. 
At the time of her delicious arrest, our collective hero denied damaging the two cars (the boyfriend and her female nemesis) but later incriminated herself after leaving the building: Bixch snapchatted a photo of police HQ with the caption 'Stamford police have nothing on me.'
You suppose?
'Unbeknownst to her, we did have enough and we obtained two arrest warrants from a judge and took her into custody at her home,' Lt. Diedrich Hohn of the Stamford PD told the Advocate.
According to a report via deathandtaxes, it appears one of the people to whom our collective sunshine sent the photo ratted her out the snapchat message, combined with some angry texts to her (now ex-) boyfriend and his testimony that she admitted to keying his car, were enough to get her arrested.
Images via facebook