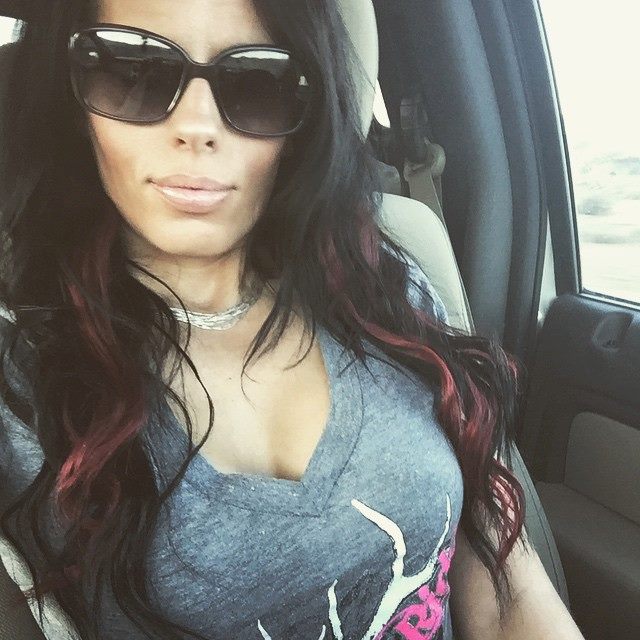 Idaho hunter Sabrina Corgatelli has caused disconcert after posting grizzly hunting kills on her Facebook page, arguing that her hunting pursuits have all been legal, whilst defending her personal preference for hunting wild game.
In an act of defiance since widespread outrage against Cecil the lion hunter, Minnesota dentist, Dr Walter Palmer, Corgatelli went on to post a series of photos of recent kills during a legal hunting trip at South Africa's Kruger National Park.
Told the steadfast proud hunter who has since also endured the wrath of the web for her defiance of the 'sport' via today:
'To me it's not just killing an animal, it's the hunt,'
'There's a lot of personal things in my life that have happened recently that have added to that. I won't get into that or disclose those feelings. Everybody just thinks we're cold-hearted killers, and it's not that. There is a connection with the animal, and just because we hunt them doesn't mean we don't have a respect for them. Giraffes are very dangerous animals. They could hurt you seriously very quickly.'
Perhaps relishing her new found attention and willing to taunt her detractors, the university trained accountant who also runs a clothing company called Racks and Ridges went on to say: 'To all the haters, stay tuned, you're gonna have so much more to be p***ed about."
Since posting a series of disturbing images, including kills of giraffes, in which she describes as 'a feeling I will never forget' along with kills of impala, a wildebeest and a warthog, social media users have since taken to outing the woman's employer.'
Responding to the outcry against her, Corgatelli went on to post on her Facebook page:
'Everything I've done here is legal, so how can you fault somebody because of their hobbies?'
'How can an employer chastise you for something you do on your personal time that's legally done?'
The hunter has since responded to new criticism of her postings by posting quotes from the bible, including the following quotes: 'Genesis 9:3 says, 'Every moving thing that lives shall be food for you. And as I gave you the green plants, I give you everything.'
Along with: 'Genesis 27:3 says, 'Now then, take your weapons, your quiver and your bow, and go out to the field and hunt game for me.'
At present it is not necessarily understood if the Idaho huntress has found herself being fired from her place of employment as many of her detractors have sought to perpetrate.
What do you think? Has Sabrina Corgatelli gone too far or is it her detractors who have gone too far?