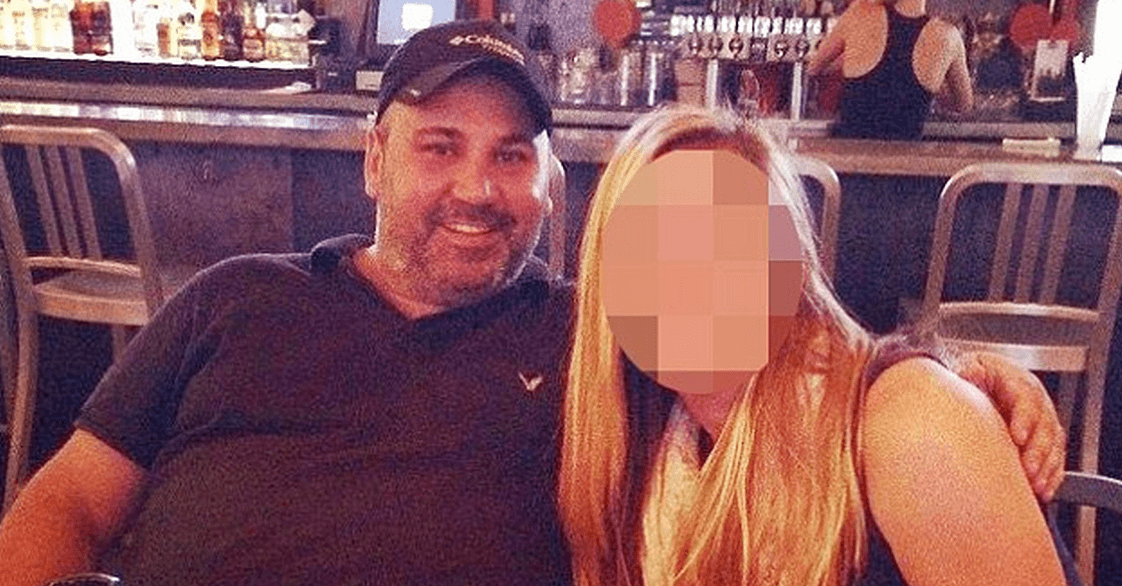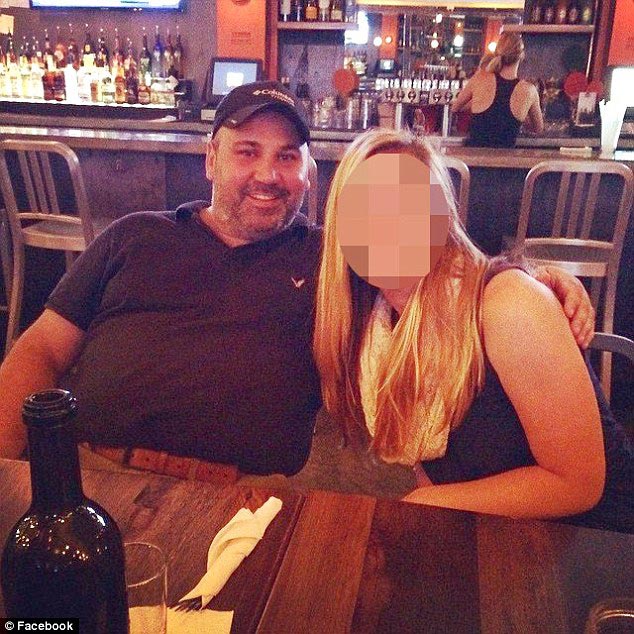 Patrick Aiello, a 39 year old middle school teacher working as a part time Uber driver has been arrested after kidnapping and sexually assaulting a female passenger.
The teacher's arrest came after the Charleston, South Carolina man allegedly locked a 23-year-old female passenger in his car and attacked her Sunday night.
According to cops, the Uber driver then threw the woman out, with the woman subsequently hit by another car while running along the street. Whilst being treated for her injuries the assaulted woman told cops about the attack.
Aiello, a sixth grade social studies teacher at Zucker Middle School, in North Charleston, was arrested the following day and is now being held in custody.
According to cops, Aiello picked up the woman and another man from bar The Windjammer around 10pm before driving them back to downtown Charleston.
The male passenger climbed out and went into his apartment, at which point the female passenger asked to be taken a few blocks over to her home because she was too drunk to walk.
Instead, Aiello allegedly drove her to a nearby highway where he pulled over and demanded the woman pay him in sexual favors.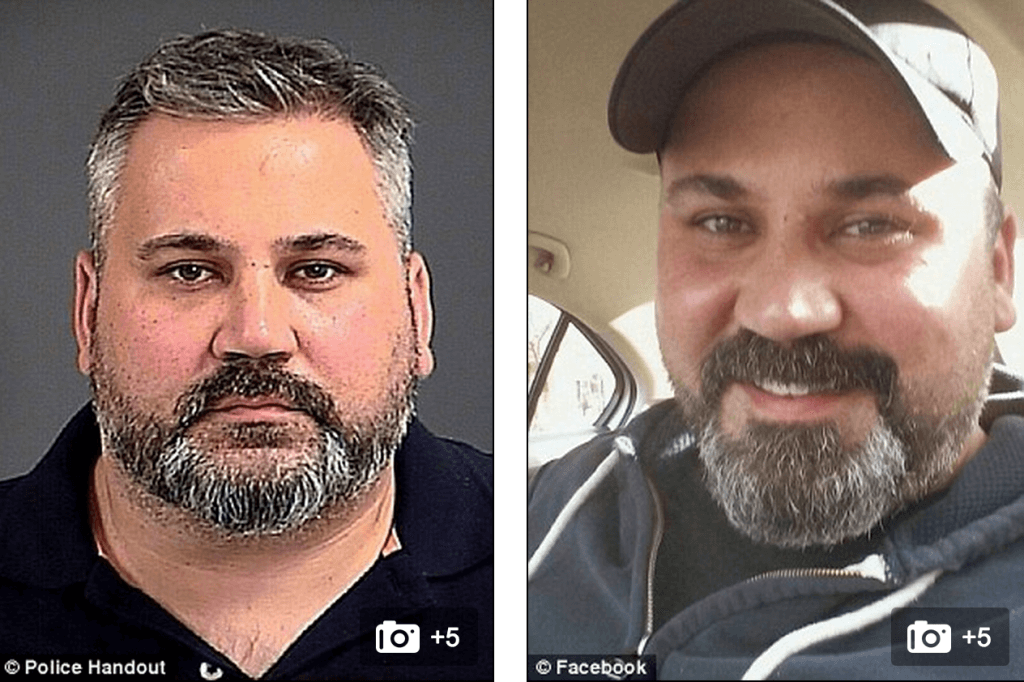 Police say Aiello admitted to performing oral sex on the 23-year-old woman (yes kids, my eyeballs have blisters on them too) before throwing her out of his vehicle while still on the side of the highway.
The victim managed to walk a mile up the highway before eventually being hit by another car at an intersection. The extent of her injuries unclear.
Aiello, who has been charged with kidnapping and first-degree criminal sexual conduct, has since been denied bail.
School district officials said Aiello had been placed on administrative leave, adding that his alleged crime occurred after school hours and did not involve students.
In a statement to ABC News 4, an Uber spokesman said: 'Our hearts go out to the victim and her family as we investigate this incident. 
'After learning of the charges, we removed the driver's access to the Uber platform, and we are assisting the authorities.'
The ride-sharing company has been criticized for being slow to tighten its driver screening process as it expands. Last year, Gawker reported how some drivers shared accounts in order to get around the company's background check system, which was run by a third party, Hirease.
Images via facebook