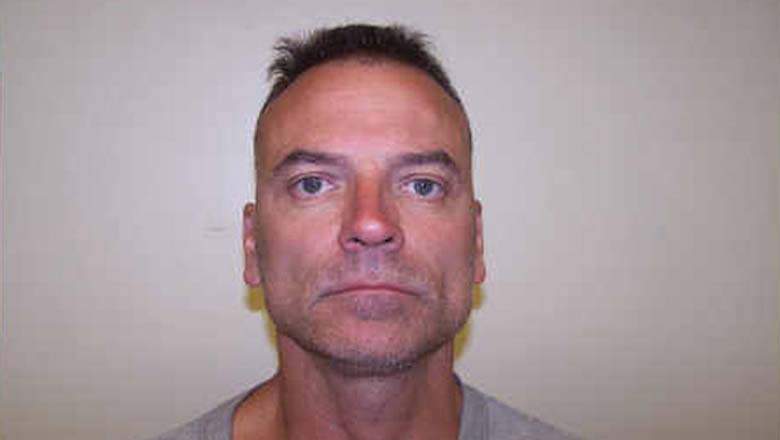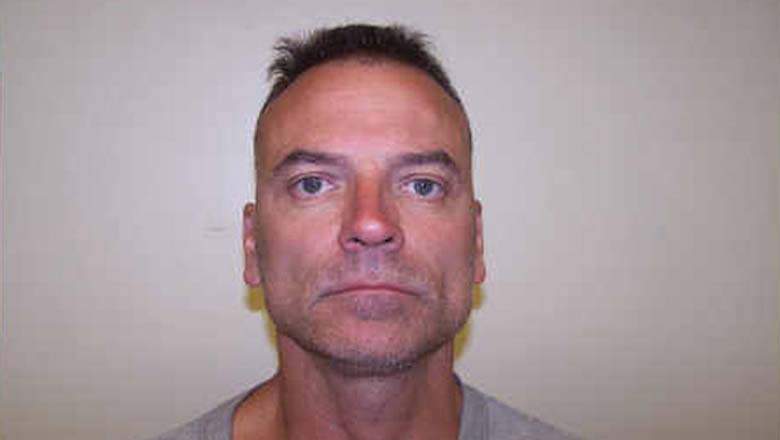 NYC Police sergeant Joel Doseau, 43 has committed suicide after allegations surfaced that the veteran police officer had raped a fifteen year old teenager.
The suicide comes after Doseau pleaded not guilty August 5 to rape, sex abuse and other charges. The man's body would be found inside his parent's Brooklyn home.
According to a report via the nydailynews, the police officer asphyxiating himself by putting a plastic bag over his head. A suicide note was found on Doseau's body identifying him by name.
Said the note in part, 'Tell my family I love them.'
At the time of his death, the 12 year police veteran (by now on a $100K a year salary, including overtime) according to CBS had been free on $100K bond.
Despite the cop's seemingly grand pay, along with his legal woes after an August 6 indictment, Duseau was understood to be mired in financial troubles, with his home in foreclosure.
According to a report via AP, Doseau met the teen online in 2007, when she was 14 and asked her to send him a nude photo.
Officials said in a 40-count indictment that the two met in person in 2008 and maintained a sexual relationship for three years.
Police learned of the relationship recently when the victim, now a woman in her 20's, came forward to report it.
According to court affidavits, whilst Doseau wooed the teen online, the man lied to the teen about his age, claiming to be far younger than his 37 years at the time.
In turn, prosecutors allege that the police sergeant was able to ply nude photos from the teen.
In 2008, the two met in person and soon started a sexual relationship. According to charging documents, the two had both oral sex and penetrative sex. 
At some point, the oral sex was initiated without the teen's consent, she told investigators. The New York Post reports that the relationship ended in 2010.
Of question is why the now twenty something woman only waited until now to step forward? At the time of his death, Doseau had been facing 15 years in prison.