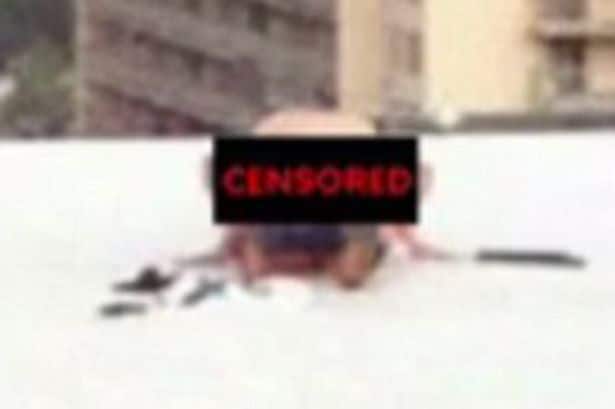 A US Marshals Service employee has been filmed having sex on the roof of a federal courthouse in Pennsylvania.
The employee came to be caught out after a resident of a nearby apartment building sent pictures along to local news station WHTM-TV.
The pictures were sent after the unnamed resident thought a member of the public had breached security to get to the top of the Ronald Reagan Federal Courthouse in Harrisburg.
Upon being alerted, the station soon discovered that the man in the pictures was a staff member. Indeed.
But it gets better.
According to the resident who took the pictures, the couple regularly engage in sex acts on the roof after working hours. 
U.S. Marshal Martin J. Pane issued a statement confirming the employee's involvement. He said the matter was under investigation. 
Pane added that the Marshals Service is confident the security integrity of the courthouse is intact but would decline the identity of the couple caught and what relationship they had with each other. 
The 12-story facility was built in 1966 and renamed after the former president in 2004.