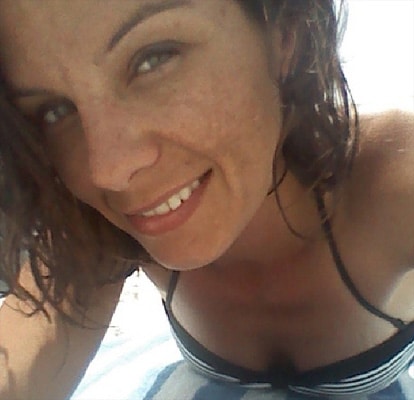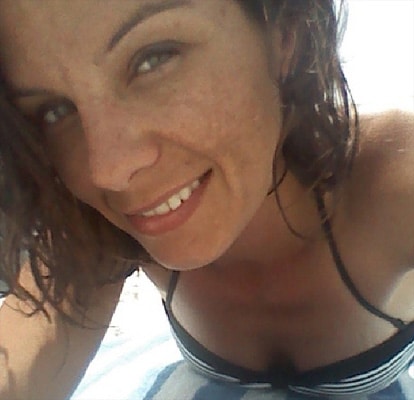 Delia Marie Priem a 29 year old Largo, Florida woman has gone combat and revenge after catching her boyfriend, Anthony Howard watching adult flicks behind her back.
Outraged that her man had taking to watching the good stuff (cause what's she there for?) the 'jilted' girlfriend set about smacking her live in honey about the head (as he slept), leading to her eventual arrest and being booked on domestic battery charges.
Things got dizzy when Delia's boyfriend pledged to no longer watch the offending videos.
Not necessarily believing that the man was up to the task (is any man?), Delia set up a secret camera (oh yummy) in a bid to see if her man would follow through on his promise.
Needless to say, Anthony failed to keep to his word, leading to Delia losing her stack after she came across secret video proving that her man had once again 'cheated' on her.
A subsequent police report revealed that our collective hero was intoxicated during the attack on her man. According to the smokinggun Delia was held for about 12 hours before being released on Monday.
What do you think? Did Delia go overboard or should she simply be looking for the next man who will give her all the undivided attention she seeks ?
Images via googleplus