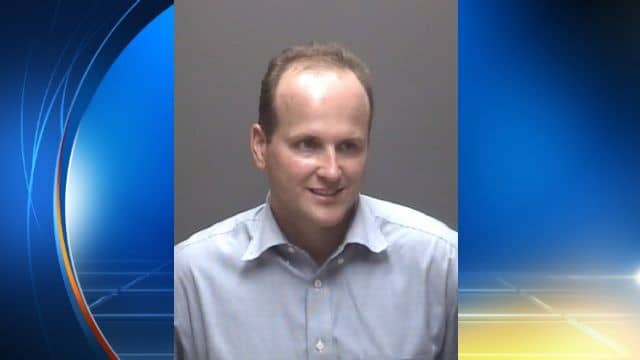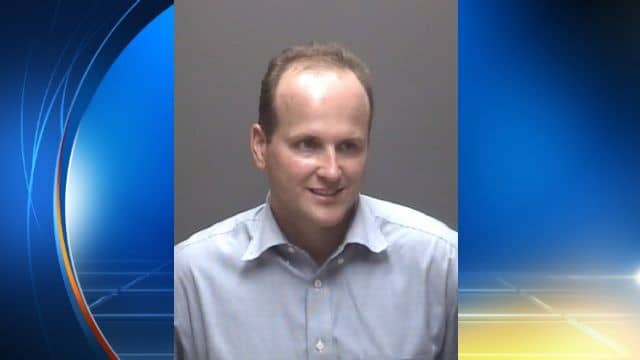 Christopher Dupuy a former Texas County Court at law judge has been arrested and charged with two counts of online harassment after creating fake sex advertisements featuring two former girlfriends.
According to a report via The Houston Chronicle the fake profiles came after the women rebuffed Dupuy.
One of Dupuy's alleged victims said that he used pictures from her Facebook page to create an ad on the escort section of a classifieds website.
The advert detailed that she was into fetishes and would 'guarantee full satisfaction'.
The ad is alleged to also have included the woman's real phone number which was spread on the internet.
In another advert, Dupuy posted photos of the other woman's breasts that she had texted in confidence to him while they were dating.
Reiterated Adam Poole, assistant district attorney of Galveston County: 'What he is alleged to have done is create two backpage ads for two different women and had them saying they are female escorts.'
One of the women told police she hired Dupuy to represent her during divorce proceedings that were finalized in November 2014. During his employment, the woman claims Dupuy told her he wanted to be in a relationship with her. She declined.
It wouldn't be long that the spurned man then began harassing the woman on facebook,  copying photos of her and sending them to her with derogatory remarks. She told police she stopped all communication with Dupuy after her divorce was completed.
A search warrant served last week by Harris County Sheriff's Office at Dupuy's home asserted that the former judge put up the fake online ads.
The complaint said that when it came time to creating the ads, Dupuy had masked his real identity by using internet services in Germany and Venezuela and the web name 'Don Tequilla'. 
Following his arrest, Dupuy asked that an attorney be appointed for him after he submitted a pauper's oath showing that he cannot afford one.
The former judge also filled out forms which showing an income of $1,000 per week as an attorney but having a zero balance in his banking and savings accounts.
Court records indicate Christopher Dupuy was fired from his job as a high profile judge in 2013 on unrelated criminal charges. He pleaded guilty that year to two misdemeanor charges, abuse of office and perjury. 
Bail has since been set at $600,000.