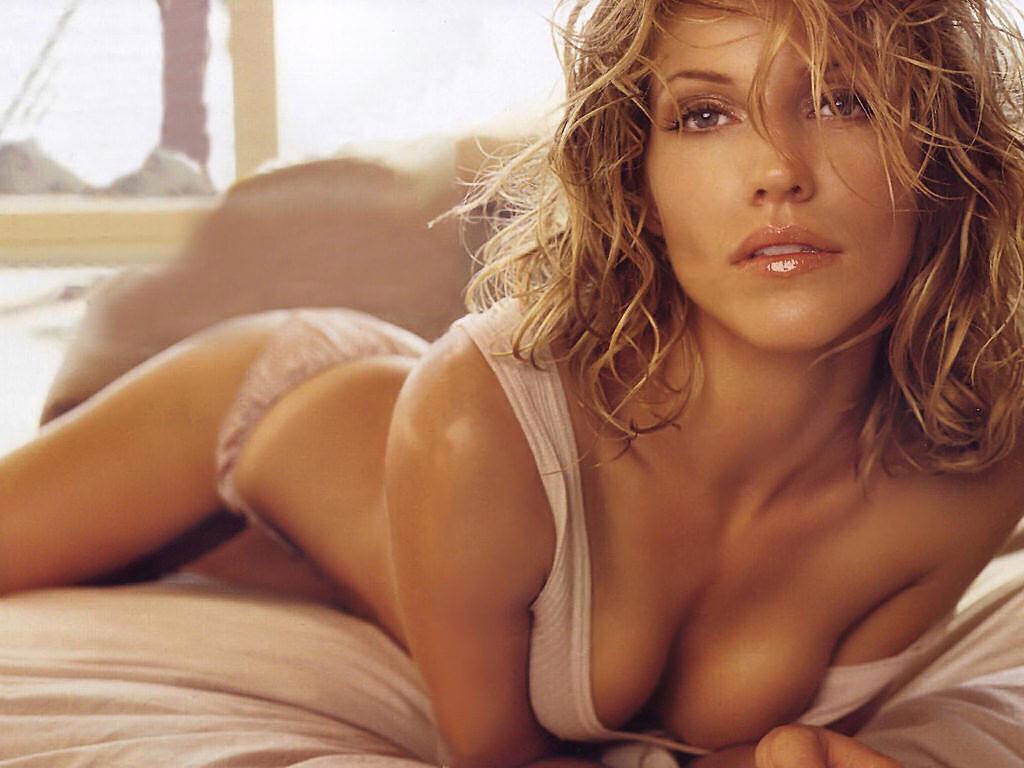 Irrespective of whatever content, adult voyeurism, erotic thrills you, from sexy models,  adult entertainment website, the Porn Dude claims to have worked out a way to only give you what it describes as 'the best of the best.'
From there once your wet dream is found, an adult entertainment site zeroed in, on staff moderators then go on to check to see that the quality is of high merit before bringing visitors to exactly what they were seeking in a wide array of different categories.
Did voyeurism just come with a twist?
According to the outlet, the porn dude asserts going forward it will be easier to find top rated sites synchronized to your search criteria.
So refined have organizers managed searches, it gloats in the knowledge that it will soon have you in front of the best adult entertainment on the web according to your kink and particular criteria.
Describes the teaser: '…like watching amateurs, viewing live web cams, celebrity blogs, Asian and Arab sex cams and porn tubes, top porn torrents, and of course The Fappening.'
The site has also refined searches to get users to the best dating sites online for those of who with particular fantasies in mind, whether it be you and your favorite 'hot' celebrity, summer hook up or seductive come on in a foreign land.
Its major selling point explain organizers; is its algorithms figure out what and where to take you, think of it as the google of the adult entertainment world. Indeed…
Of course unlike google, things come one better: staff offer voyeurs reviews of your upcoming wet dream and the rest of course is up to you and your imagination ….