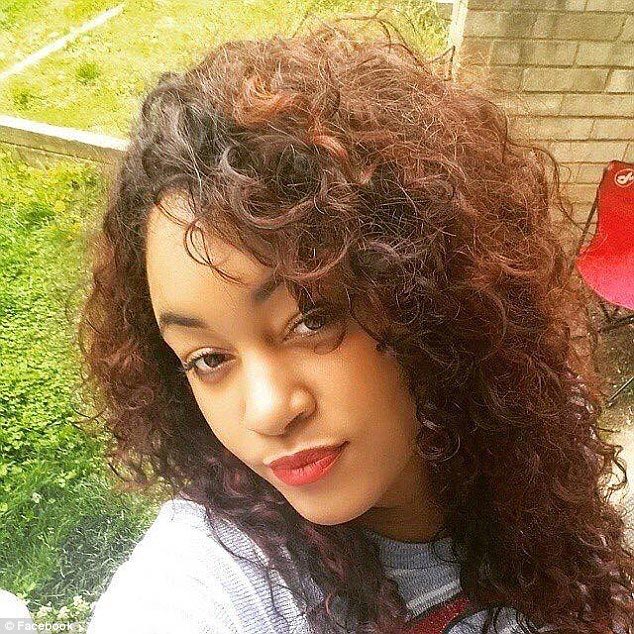 Kelly Mayhew a 34-year-old Maryland woman has died after dabbling within the realm of black market butt injections after an unlicensed doctor performed a failed plastic surgery procedure on the woman out of a rented Far Rockaway, Queens basement on Saturday.
Hoping to capitalize on a new and improved and ever envious booty Mayhew had traveled along with her mother to the den to have the procedure done. Instead she would end up going into cardiac arrest and dying in her mother's arms while her bogus plastic surgeon bailed in an SUV.
Yes, if looks could deceive…
Padge Victoria Windslowe guilty: How she performed illegal butt injections to thousands of women
Mother reveals secret behind $15 000 black market butt injections.
Woman Dead After Buttock Operation. Trauma in Plastic Surgery Land.
According to a report via the nydailynews the victim's mother told cops her daughter couldn't breathe after getting shots of silicone in her butt. Her mom tried to give her CPR, but neither she nor paramedics were able to save the victim, who was pronounced dead at St. John's Hospital.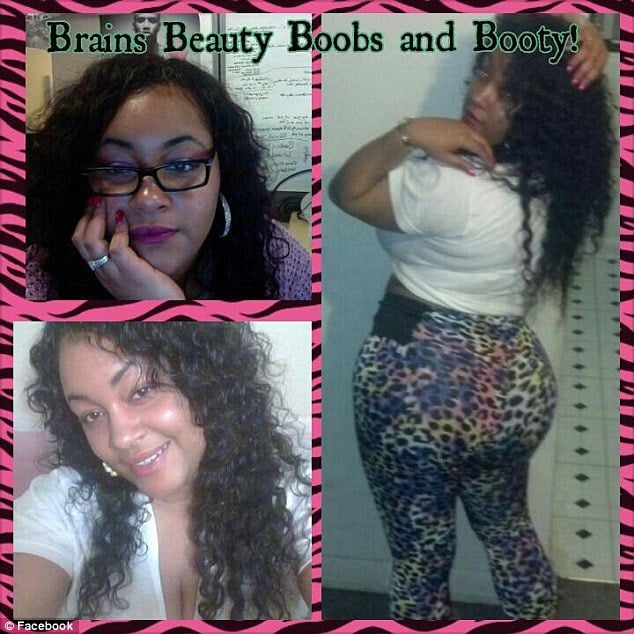 According to DNAInfo Mayhew who had developed a habit for butt enlargements had received five previous sets of injections, and was reportedly referred to the doctor by a a family friend.
The owner of the house, Joan Doyle, told the woman renting the basement apartment claimed that all the women passing through her side entrance were just friends, but she was always suspicious.
Said the woman: 'Some of [the women] had weird butts. I knew something was going on but I couldn't put my finger on it.'
Reflected Kelly Mayhew's ex of society's unrelenting quench for larger butts: 'I guess people get caught up in wanting something more than they have,'
'They're not happy with themselves whenever they see others… I never approved of it, but that's what she wanted to do.'
Unlicensed butt injections—often sealed with superglue—have killed several women in the past year, in Dallas, NYC, Alabama, Georgia, Florida, Pennsylvania, Nevada and New York as more and more women continue to flock for the joy of and thrill of enlarged butts at discount prices. Discounted cause you would at least expect that if your life was on the line from a bogus medic…
At present cops are still looking for the suspect and it is not yet clear if cops have located the friend who connected Mayhew with the woman.