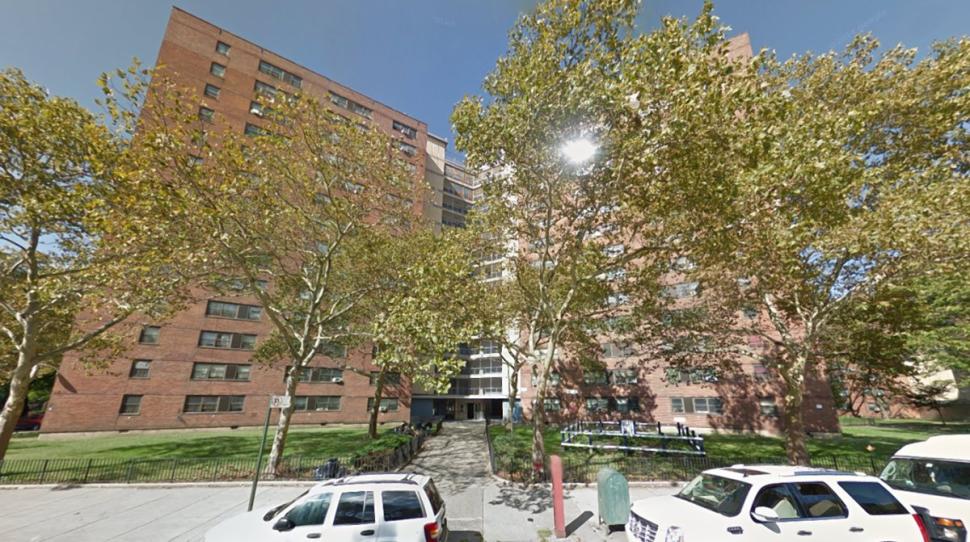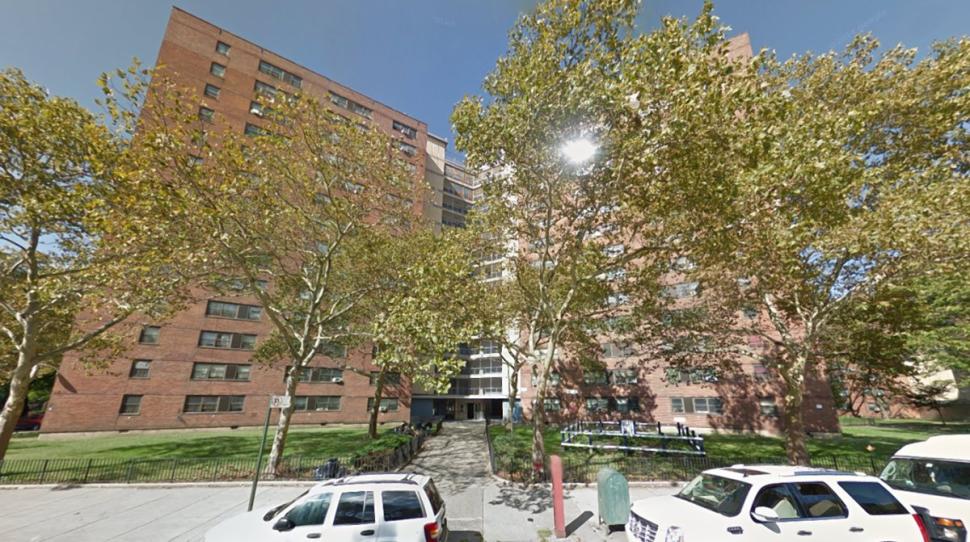 Upali Pelige, 40 of Staten Island is facing attempted murder and assault charges after attacking his wife, Danisha Rogers, 27 after she refused to have sex with her husband.
According to a report via silive Tuesday morning's attack happened at the woman's East NY, Brooklyn home.
Despite being married for eight months, sources told that the couple were living apart.
According to cops, the estranged husband stabbed his wife in the face, neck, head and body after she spurned his advances during the 4:30 a.m. visit.
After stabbing his wife, the man ran off whilst the embittered wife was rushed to Brookdale University Hospital and placed in a medically induced coma.
Told Chris Justin, a 23 year old man who claims to be the wife's 'real boyfriend': 'They weren't really married,"
'She only married him to help him get his green card.'
Cops arrested Pelige Tuesday night.
At present it is not necessarily understood why the man had gone to visit the wife at the dead of night and whether as husband he felt he was entitled to the woman's sex. Also not understood is why the couple were living apart and if in fact the woman had married the man to assist him with his green card, which of course raises the question why? And how much …?