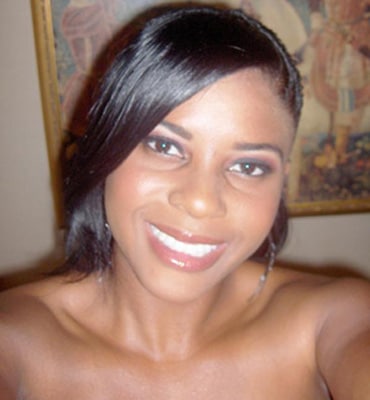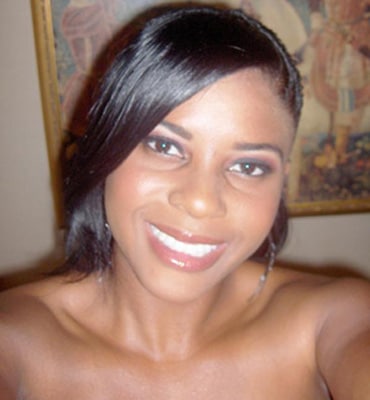 Melissa Kidd a 34 year old Newport News, Virginia school teacher has found herself under police investigation after the woman showed off before and after breast job pictures to thee of her students.
According to cops, the Woodside High school teacher showed 'obscene' pictures of her bare breasts either side of an augmentation procedure to three of her students, aged 16 to 18 on her iPhone.
Yet it seems there was more that got to be shown as well…
According to police documents, one student alleged the following: 'One juvenile victim additionally reported being shown nude photographs of Kidd's breasts and genital areas'.
Talk about getting up on one's stellar education.
According to the Smoking Gun, which obtained the probable cause statement, police first searched the teacher's phone in April, and filed a warrant in May to do another search of the device to extract more data.
In turn, Woodside High School began investigating Kidd after allegations were made, but stopped after she quit her job on April 17, local news station WTKR reported.
Detectives are investigating her for taking indecent liberties with a child, a felony which punishable by as much as ten years in prison.
That said, to date, Kidd is yet to be arrested or formally charged. She is new to the teaching profession, and holds a provisional teaching license designed for those changing careers.
Told Angela Leslie, who child attends Woodside via WTKR: 'To me that's pornographic, it's not okay. It's not okay. I hope it's not true.' 
At present, it is not necessarily understood what compelled the 'new teacher' to show off 'obscene' photos of herself to students …?