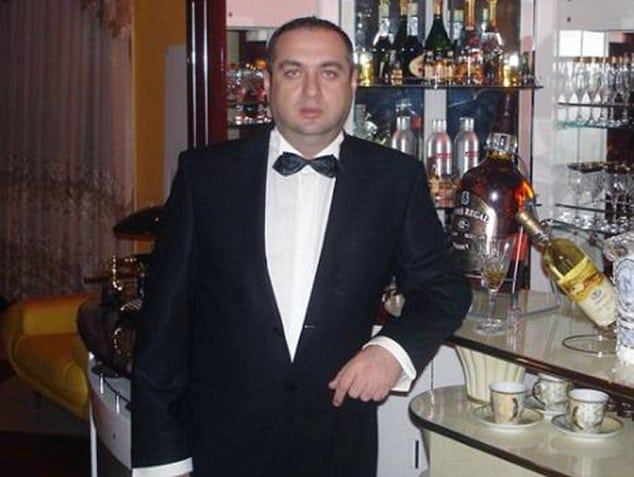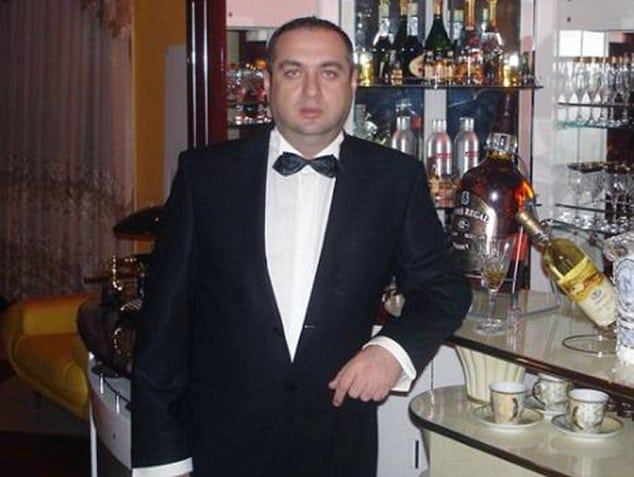 Ion Mihai Stelica a Romanian socialite wannabe celebrity who is commonly known as the Prince of the Gypsies in his homeland has found himself the center of a nasty catfight after recently dumping his model girlfriend for an adult entertainment star.
According to a report via the UK's dailymail, things became dicey after The Romanian Prince of the Gypsies dropped his 30 year old model girlfriend Renate Gheorghe after meeting hot to go adult star Anda Ruga, 23.
Ironically Stelica met his new to be girlfriend with his then model girlfriend after attending a nightclub party where the local paparazzi took pictures of the man and the two women together.
Soon after the adult star would use images from the party to make a less-than-subtle dig at the model on social media.
Covering the model's face with a sticker of a sad smiley-face, Ruga captioned the photograph: 'He's mine! Sorry.' 
Indeed.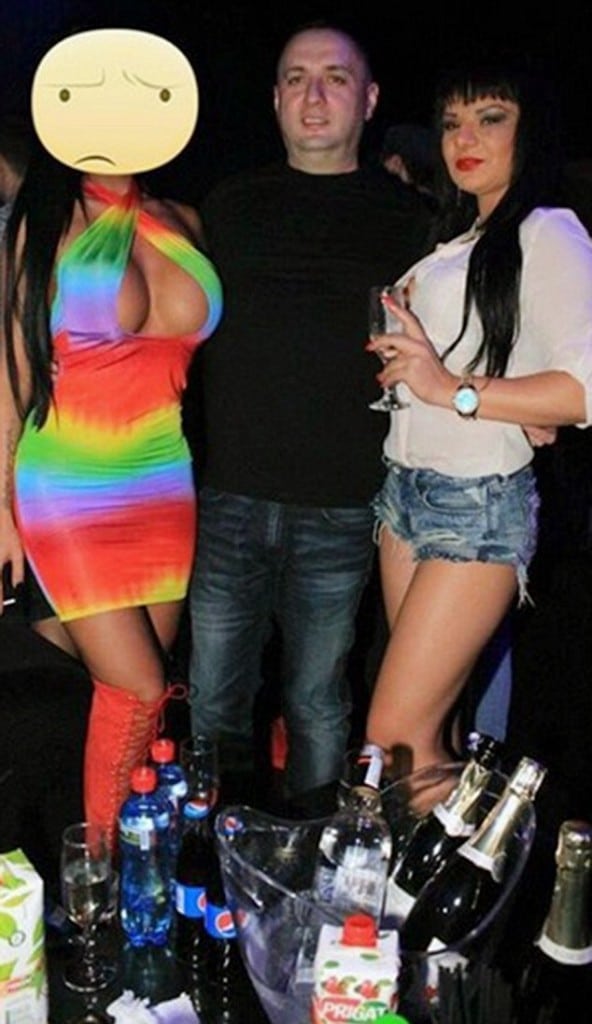 According to local reports, Stelica, notwithstanding his dour looks but presumably flush bank account and social standing is a minor celebrity in Romania, known for having a healthy appetite for good looking women, whom he lavishes with expensive gifts.
It is understood the man grew up in Strehaia, a village in southwestern Romania where many wealthy Roma families live.
Adult star Ruga is a former medical student, but left university two years ago to pursue a career in adult entertainment. Naturally.
According to local media, the woman now spends most of her time filming in Budapest and Europe, using the name Aysha Rouge.
Told a 'Romanian showbiz source': 'Stelica has yet to introduce Ruga to his family and which could be interesting. 
'When he had his heart attack Renata took some flak because friends were saying she was the main source of his stress.'
Don't you wish you were a Romanian socialite with too many good looking women after your money and clout …?