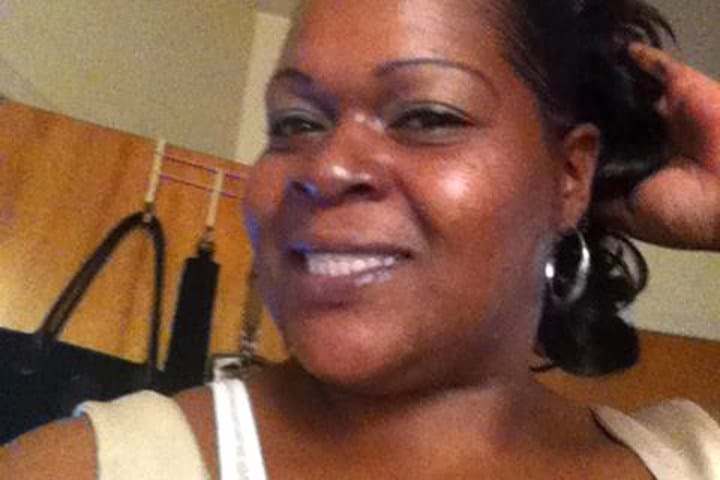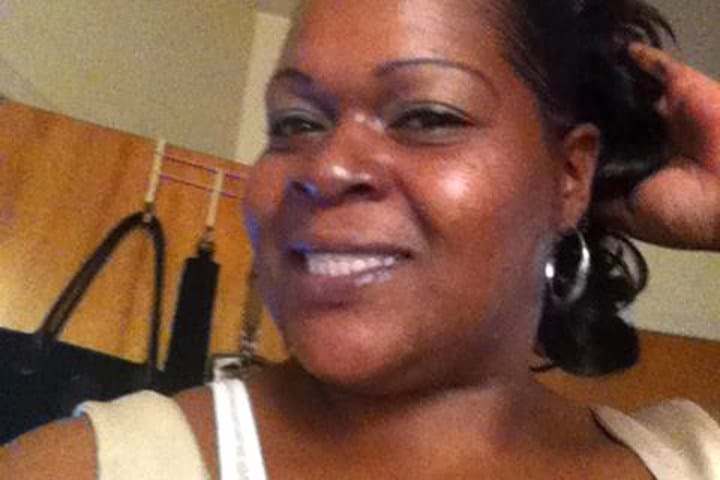 Claudia Tillery a 45 year old NY teacher who was charged with raping a male middle school student and plying him with drugs in 2011 has launched a lawsuit demanding that the city give her back her teaching job after being acquitted. This despite the fact that DNA, videotape, text and financial records linked the woman to the allegations against her and the teacher's assertions that the then twelve year old boy manipulated the teacher.
Acquitted of all charges against her in April 2014, the woman's suit argues that the Dept of Education's hearing officer improperly used sealed evidence, DNA tests and the prosecutor's testimony to remove her from her teaching job.
Things first came to a head according to a report via the New York Daily News when the then sixth grade humanities teacher at Stephen Decatur School in Brooklyn was accused of having a sexual relationship with a student as early as 2009 when the student was only twelve years old.
Responding to the suit, Haydee Rosario, the Department of Education hearing officer said the acquittal didn't excuse the mother of two for 'conduct unbecoming of her position' which she held since 1996.
Rosario said that evidence showed that Tillery allowed the student into her home without permission from his parents or school administrators.
The teacher is also accused of having taken the boy to the Atlantic Motor Inn more than once along with giving him $500 in cash.
In addition, Rosario said Tillery did not tell school administrators or the student's parents that the boy had stolen her daughter's laptop, a camera and her phone from her apartment.
Reiterated Rosario: 'Such failure, I find, not only constitutes conduct that is prejudicial to the good order and discipline of her service but, most importantly, sheds light about the true nature of her relationship with Student A,' 
The student told investigators that Tillery did not report the theft because she worried that it would reveal the sexual relationship.
Prior to Tillery's arrest in 2011, a source said the boy decided to end the relationship with the teacher and come forward.
In her papers, the teacher said that it was arbitrary and capricious of the hearing officer to consider sealed evidence.
'The hearing officer credited Student A's testimony in its entirety… regardless of the numerous inconsistencies,' according to the papers Tillery's lawyer Stacey Van Malden filed.
Rosario in turn told that because of the standard of proof is lower in disciplinary proceedings, prior court decisions have allowed hearing officers to consider sealed evidence after acquitted criminal charges.
'This is not a 'he said, she said' case where my determination hinges on my credibility findings,' Rosario wrote. 'In this case, the record is replete with evidence, including the DNA analysis report that corroborates the credible account given by Student A.'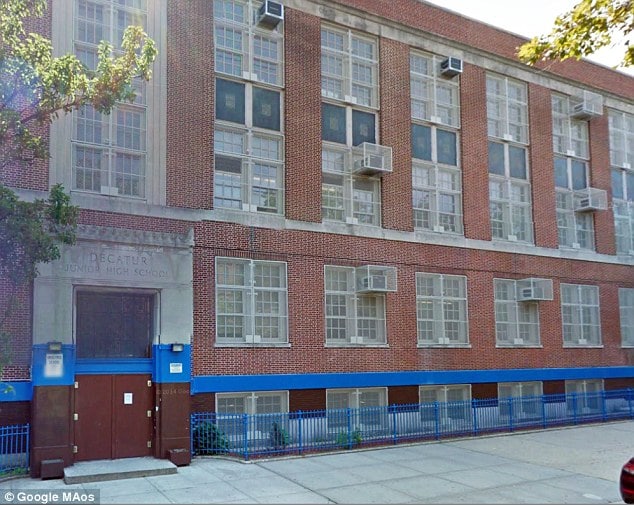 The former Bedford-Stuyvesant student testified that he and Tillery had oral sex and intercourse in her bedroom at at a hotel room she rented several times.
Though no semen was found on her bedroom comforter, one stain included remnants of vaginal fluids and salavia containing DNA from both the boy and Tillery, according to court papers.
In her defense, Tillary said that the student might have come into contact with the comforter when it was in her laundry room.
Rosario said the student's testimony was 'candid, detailed, consistent and coherent' and is supported by other evidence.
She said that the student said he had taken three videos on his phone of the sexual encounters, but erased them when his older brother discovered them.
A school aide testified that she had seen the video when the student's older brother showed it to someone in school. The aide then reported it to administrators.
Rosario also rejected Tillery's defense in which she claimed the boy was manipulative and made her interact with him more than she needed to.
'Her defense of 'he made me do it' reasoning, that Student A, a minor entrusted to her care, caused all of her misery that she endured during her criminal trial and during this disciplinary proceeding, serves to demonstrate why termination of her employment is the only appropriate penalty in this case,' Rosario said.
At the time of the allegations many students and parents said they were shocked after hearing that Tillery had been accused of raping one of her students.
Students said she was a 'nice lady' and that she was 'serious' in the classroom.
Of note Tillery's Facebook page makes multiple references to her faith in God along with the suggestion she was planning to marry a longtime partner.
Pending an outcome to her case, the 16-year veteran teacher, whose salary is $85,000, has since been assigned on administrative duty.