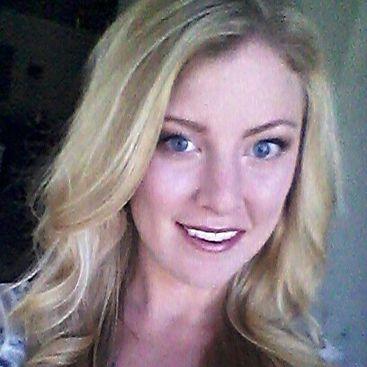 Claudia Drinnan an Arizona State University student has been arrested after breaking into her boyfriend's apartment and setting fire to it.
At the time of the arson, police records indicate there were three people inside as the 21 year old non profit management student stood at the entrance and watched flames take hold.
According to a report via Fox 10 the ASU student was arrested shortly after 2am last Thursday after fire dispatchers arrived. She would be later pictured being taken to custody wearing nothing but a white boiler suit.
Kevan Walker who lives with Drinnan's boyfriend told authorities that he heard Drinnan break in through a window before locking herself in her boyfriend's room.
Offered the man: 'I've only seen this stuff out of a movie, I've never seen or heard of a female setting her boyfriend or ex-boyfriend's room on fire.
'When I came outside, the flames were coming, she was standing at the entrance and I asked her what are you doing? 
'She was just staring at the fire, she wasn't looking at me, she wasn't replying to my comments, she was staring at the fire, no body motion or anything.'
FOX 10 News | fox10phoenix.com
Police have yet to give a motive for the attack, but Walker seemed unsure as to whether the couple were still together, hinting at possible relationship trouble.
That said some have wondered if the demise came after the woman's boyfriend 'cheated on her ' with another woman.
A press release from the Maricopa County Sheriff's Office said Drinnan had been charged with three counts of arson, three counts of endangerment and one count of burglary.
Drinnan's bond was set at $50,000, whilst her next court appearance is scheduled for May 20.
Drinnan, who is originally from Pennsylvania, has since deleted her social media accounts, and neither she or her boyfriend have responded to request for comment by the media. Can you guess why…?