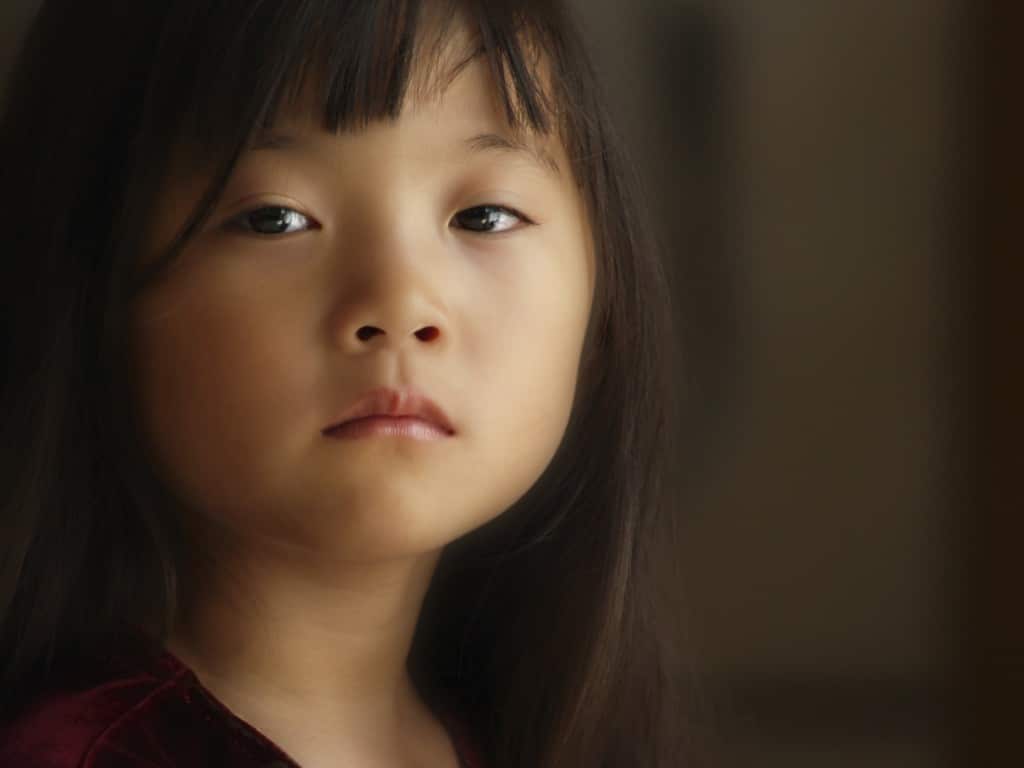 Chinese primary school teacher Li Jishun, a notorious pedophile has been executed by the Chinese High court for sexually abusing 26 young girls over the course of 12 months.
The teacher from a small village in Gansu Province, northwest China, was found guilty of raping or molesting 26 girls between the age of four and 11, reported the People's Daily Online.
The execution was carried out on Thursday in Tianshui city.
Between 2011 and June 2012, Li, the 60 years old man used the excuses of tutoring or giving out gifts and pocket money to lure 'timid and scared' young girls into the classroom, his dormitory and even the nearby forest with him.
He would then rape or molest them, according to a governmental statement.
Reiterated the Supreme People's court (SPC) in its ruling: 'However, he took advantage of his status as teacher to repeatedly rape and molest the young girls, concealing his crimes and making it more difficult for his victims to resist and expose him.'
Most of the victims were said to be children of migrant workers, who had been left in their home town while their parents moved to larger Chinese cities to seek job opportunities.
The man's sentencing and execution was widely supported on Chinese social media.
Comments from Weibo, the Chinese equivalent of twitter, condemned the criminal for his intolerable wrongdoings, saying that even death penalty is too light of a punishment.
User Zhu Kaka commented that 'such animals should be cut in pieces in order to kill him'. 
Another Weibo user, Bravia-Chic, said, 'children do not have no sense of danger, they should be taught as soon as they could communicate that nobody has the right to touch your private parts or take your pants off, unless there is parental consent.'
Whilst another user told, 'Four years old? I can't believe it.'
China's top court also stated four other rape or molestation cases towards underage children in the same statement.
The authority describes these cases as 'a threat to the society'. Other four rapists are sentenced from three-month detention to death penalty.
The SPC says child sex abuse cases are on the rise in China, with over 7,000 cases reported in recent years.
It told local media that the courts heard 7,145 cases of child sexual abuse between 2012 and 2014 – a 40 per cent rise over that period.
top image stock image