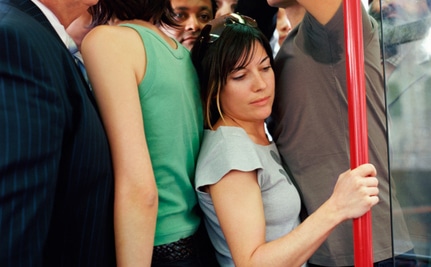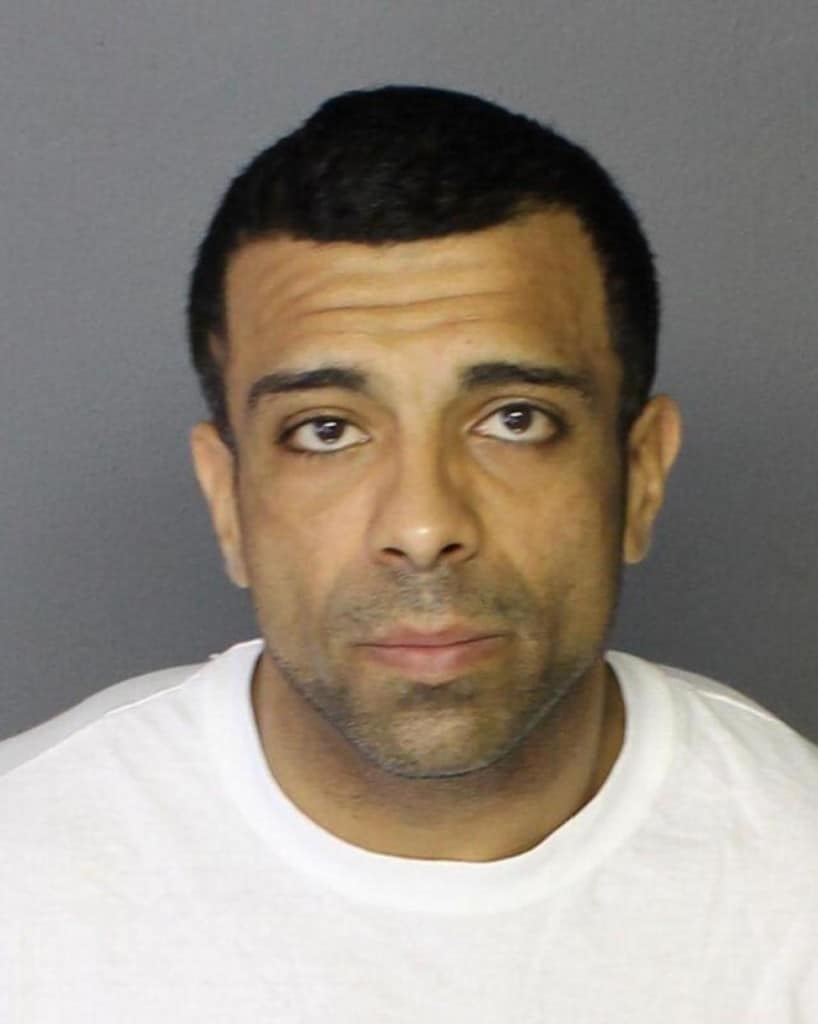 Because only a mother can love her son like no other. The aforementioned thought might fit very well in relation to registered sex offender Basam Syed, who has come to be defended by his mother after a string of predatory sexual behavior, including Tuesday's arrest for rubbing his manhood against a straphanger on an East Side NYC subway.
The arrest marks the son's 28th arrest, including four while on probation for a 2014 sex crime. But who's counting. Certainly not Syed's mother.
Told the mother via the nydailyness, who believes everything will settle once Basam finally finds true love: 'It's not easy to find a wife and have kids,'
Added the mother as she stood outside the Queens family home. 'She has to be a Pakistani. She has to be a Muslim girl.'
Basam's latest adventure with the law comes after Syed, 35, was arrested grinding a strap holder incident on a northbound No. 4 train. One year ago, he was found guilty of rubbing his genitals against the buttocks of another woman riding the No. 6 train.
His other arrests run the gamut from drug charges to burglary to tongue-kissing a 4-year-old boy.
'How is this guy on the street?' asked a police source. 'Something's wrong here.'
Syed, who was released in February after a short stint in Rikers Island, was arrested on March 11 for assaulting his girlfriend. He was charged at the same time with sexual abuse for the incident with her son, but allowed back on the street.
But never mind, as the serial sexual predator's mother insists her son's rap sheet doesn't really give a true picture of her son.
Told the mother before marching back inside her Queens home: 'He doesn't need help,'
'Nothing is wrong with him.'
What do you think kids? Maybe there's something more than meets the eye going on here…?