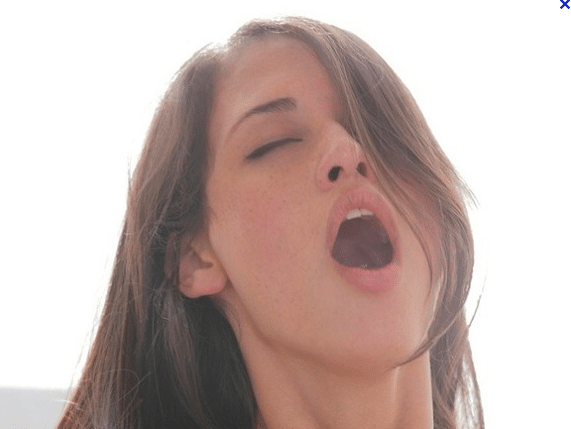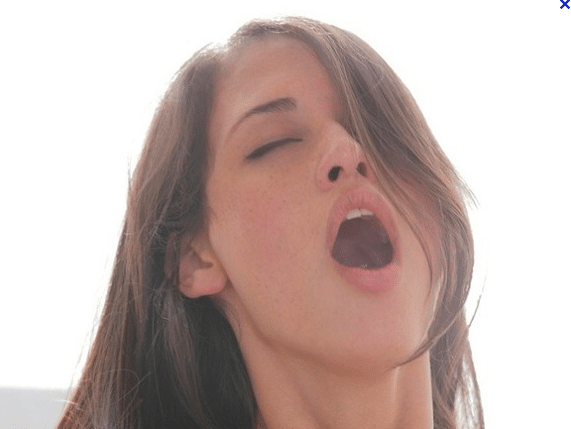 Canadian woman Alicia Elizabeth Lander, 26 has been found guilty of indecency after she discovered with her underwear around her ankles after engaging in a January 2014 episode of  mutual masturbation with a fellow passenger, Jason George Chase, 40 on a plane.
At the time of the woman's arrest and subsequent charging of indecency, Lander was en route from Toronto to Halifax on Air Canada when she asked flight attendants if she could change seats in order to sit next to a man she had met while drinking in the departure lounge.
Indeed.
After being accommodated, for a lack of better words, the woman was discovered with her underwear around her ankles (we told you!)  with a small jacket over her lap (discretion is always best…) and that of the man next to her.
A flight attendant who had observed the pair would tell that the pair had been ensconced in 'mutual masturbation.'
Why decline?
When police met the woman at the arrivals gate, Lander started screaming and shouting profanities reports the Globe and Mail and had to be kept in a locked room where authorities later found the woman had kicked holes in the wall.
I'm hot. How about you?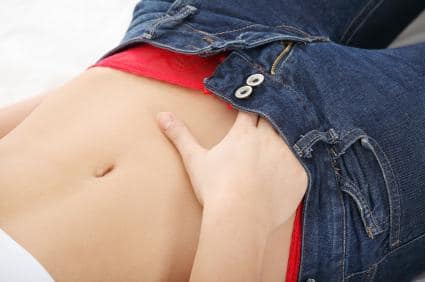 Appearing in court our collective hero was found guilty of committing an indecent act on a plane, assaulting a police officer, committing an act of mischief and causing a disturbance that damaged property at Halifax Stanfield International Airport.
Where did you say the party was at?
During her testimony the woman said: 'I feel ashamed … it's not my character,'
In her defense the woman claimed she had started drinking at the departure lounge because she 'felt depressed,' and that her drinking had impaired her judgement.
Lander estimated she drank circa 10 shots of whiskey before boarding the flight and at least another 4 whilst on board.
The party is over here! Wooohooo!
Nevertheless the judge refused to accept the woman's claim she was too drunk not to know what had happened, pointing out that Lander had specifically 'asked' to sit next to her 'friend' after boarding the plane.
Reiterated Judge Timothy Gabriel said: 'The parties were engaged in actions that were described by Mr Dunn … as mutual masturbation,'
In the interim Alicia Elizabeth Lander's co mutual masturbation accomplice, quietly pleaded guilty to committing an indecent act this past January ….
stock image found here