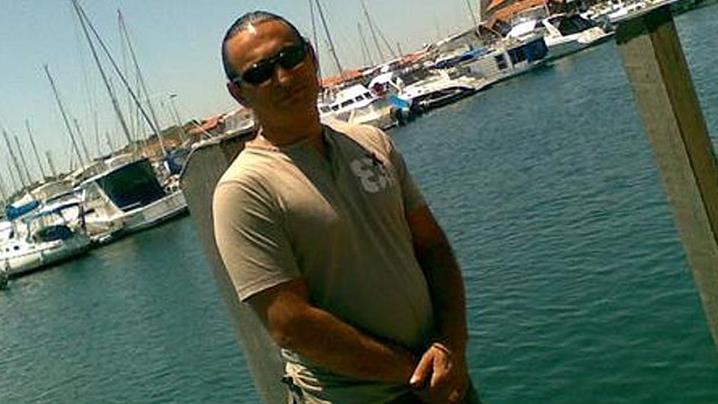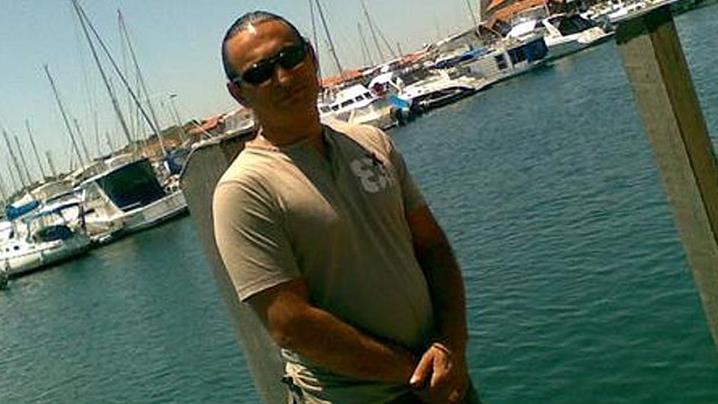 Alfio Anthony Granata, a Melbourne, Australian man who kept a Dutch backpacker captive in a hotel room whilst raping her repeatedly over the course of six weeks and beating her with a meat tenderizer has been sentenced to 17 years jail.
According to court testimony the 47 year old Aussie rapist carved a cross into the forehead of his victim, then 21, with a knife and told her she was marked for death during the six week ordeal at a Rydges Bell City hotel room in 2012.
The 47-year-old pleaded guilty to nine counts of rape and charges of theft, threats to kill and intentionally causing serious injury that left his victim with 54 bruises and abrasions. The man's minimum sentence which can be served is 13 years.
In the Victorian County Court on Monday, Judge Frank Gucciardo said Granata's behavior was vile and repulsive and had dehumanised his victim.
Said the judge: 'The victim was in constant pain,' 
'She was degraded and humiliated.'
At one point during the ordeal in November and December the victim was beaten so badly she was unable to see or eat.
She was whipped with a mobile phone charger leaving her with lacerations and ripped off skin, along with being raped with household items and told she would be killed.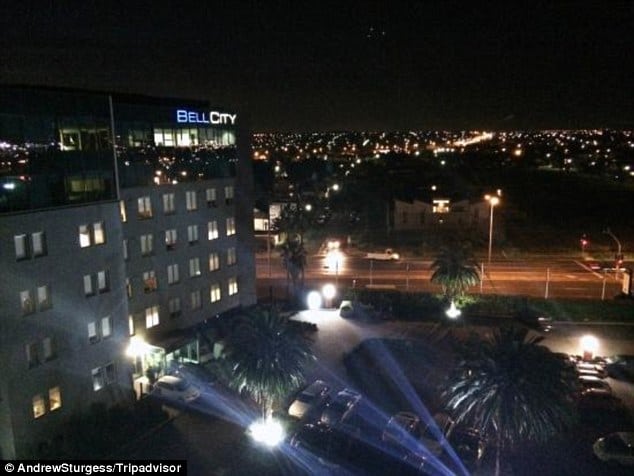 On one occasion Granata, an ice addict since 2008, took the victim and his then-girlfriend Jennifer Peaston by the hair and smashed their heads together, causing the 21-year-old's nose to break.
The court heard Granata filmed his crimes and at least seven cameras were installed inside the hotel room and bathroom. 
Judge Gucciardo described Granata's actions as 'akin to torture over a protracted period'.
During her time in captivity, the victim was forced to perform oral sex on Granata, was strangled, stabbed and cut.
Granata conducted a ritual that involved putting a photograph of the victim into an envelope along with her hair, nail clippings and blood, telling her the act symbolized her being no more.
He said all that would be left of the victim was what was in the envelope.
The victim's nightmare came to an end on December 24 when she struck Granata with a knife and began to cut herself until the pair called an ambulance.
Granata told police the victim was a trouble-maker and he had been drugged by her.
The backpacker initially met Granata and his partner at a mutual friend's birthday party in St Kilda in November 2012. The three soon became friends and began a consensual sexual relationship.
After using copious amounts of ice, Granata became violent and paranoid that his girlfriend and the victim were conspiring to run away together. It would be revealed the man was by then using up to 2 grams of ice a day.
Police attended the hotel room twice in the time the backpacker was being held captive to ask Granata and his partner about a car accident.
The first time she told police there had been an altercation but she was fine. On the second occasion officers spoke to Granata and his partner outside the hotel room.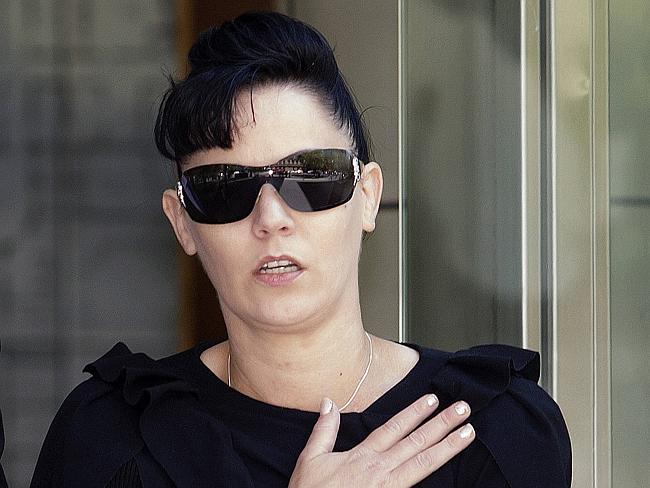 During the plea hearing the man's defense barrister Peter Chadwick argued that his client's behavior was directly linked to his heavy use of drugs.
Judge Gucciardo said there was no reduced moral culpability because the abuse was ongoing and Granata would have experienced clear moments and periods of lucidity. 
He said Granata's remorse was superficial and 'very slight indeed'. 
In a statement the victim told the event had left her continuously anxious and depressed and now suffering post traumatic stress disorder.
She was frequently assailed by memories that left her barely able to function and the injuries inflicted on her remained painful.
Judge Gucciardo also told that Granata's victim can no longer work in the hospitality industry and has had her educational prospects dashed.
'She does not go out at night and is fearful of being alone,' he said. 'She has had to leave the small town she came from and leave her family and friends.'
Granata, a father of three, was convicted of all charges, including two drugs charges.
He has already served 836 days of pre-sentence detention.