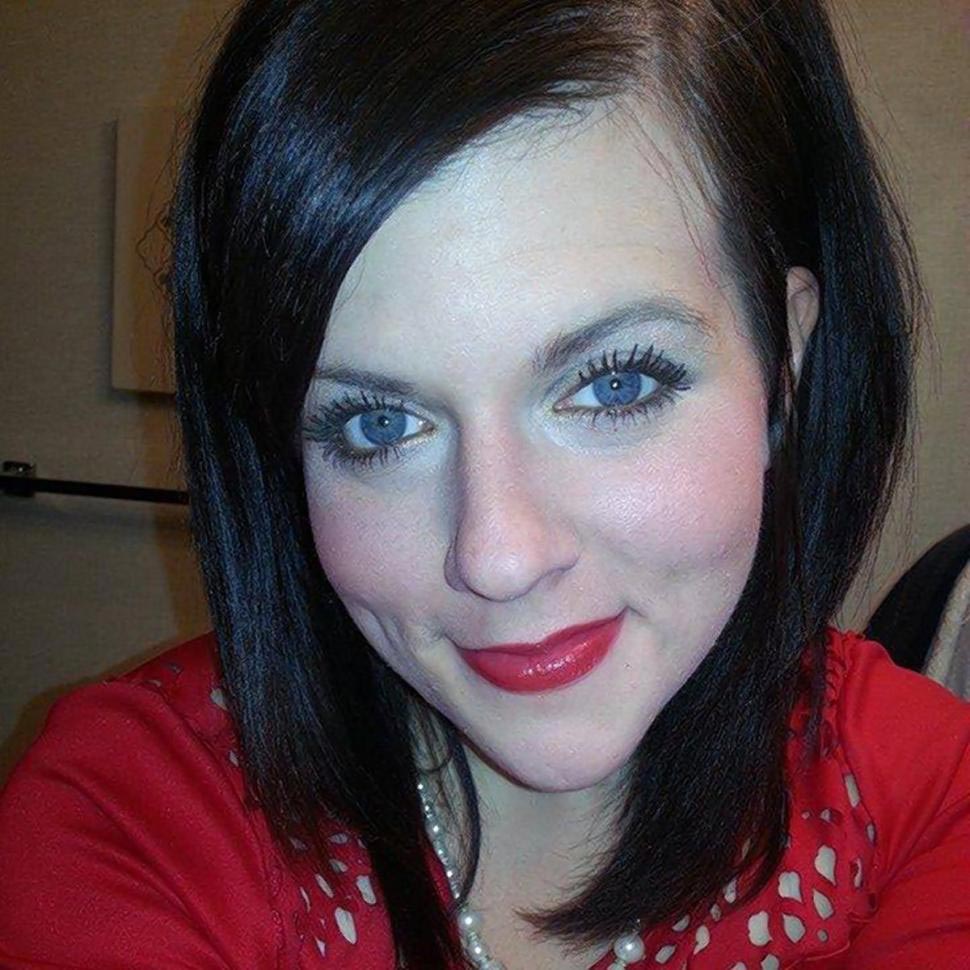 Former English teacher, Kimberly Waddell Macemore, 25, of Wilkesboro, South Carolina has pled guilty to having sex with two male students during her tenure at West Wilkes High School.
In turn a court would sentence 25 year old Kimberly Waddell to a total of no less than 12 months nor more than 34 months prison time.
Accordingly the English teacher's sentence was suspended for 36 months whilst placed on supervised probation.
Kimberly Waddell as part of her suspended sentence deal was mandated to perform 72 hours of community service, register as a convicted sex offender for the next 30 years, receive a sexual offender psychological assessment and participate in any recommended treatment. 
Prior to the woman's arrest, Kimberly Waddell Macemore was a a second year English teacher when she was suspended without pay following her arrest in May 2014. 
The woman's abrupt cessation of duties came after it was disclosed that she had sexually engaged two male students, both 17.
With one of the minors, Macemore had a casual sexual relationship whilst maintaining a longer and more involved relationship with the other told prosecutors.
As part of her plea deal the former teacher pleaded guilty to two counts of taking indecent liberties with a minor.
She had also pleaded guilty to two misdemeanors: assisting a student in obtaining a grade by fraudulent means as well as giving alcohol to someone under the age of 21.
As part of a plea agreement, six counts of committing a sexual offense with a student at the same school were reduced to taking indecent liberties. 
The offenses occurred between October, 2013, and January, 2014, but not on school property.  
The incidents only come to light after Macemore told another student. Word reached the principal who contacted the sheriff's department.
Why the teacher disclosed such information to one of the student body was not necessarily understood.
At present it is also not necessarily understood why the teacher sexually preyed on the minor students…